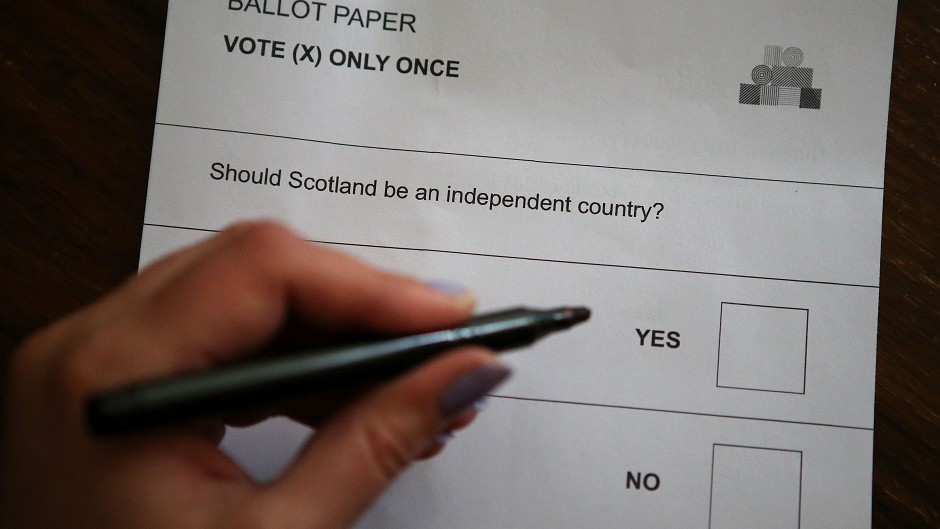 As voters head for the polls, Aberdeen City Council have confirmed if you make a mistake on your ballot paper by putting a tick in the box, your vote will still be counted.
Any other marks on the ballot paper including writing or pictures could result in the paper being classed as spoilt and the vote not being counted.
If you do spoil your ballot paper, you should notify a member of staff immediately. The paper can be cancelled and the voter issued with a new one.
Anyone who has not sent in their postal vote is still able to submit it today by returning it to any polling station in their local authority.
The polling stations will remain open until 10pm. Anyone who is in the queue when the station closes will still be able to vote.
Photography is banned inside polling stations, which includes selfies, and only one vote can be cast per person.
For a variety of reasons a number of people have been sent two polling cards. Anyone attempting to cast two votes could be charged with electoral fraud and face up to a year in prison and a £5,000 fine.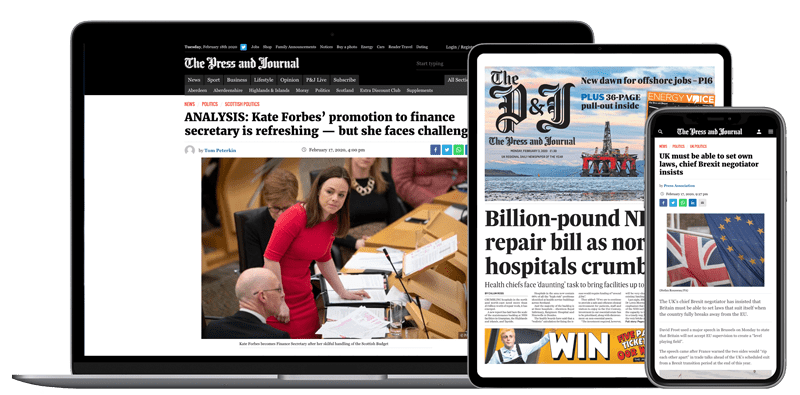 Help support quality local journalism … become a digital subscriber to The Press and Journal
For as little as £5.99 a month you can access all of our content, including Premium articles.
Subscribe