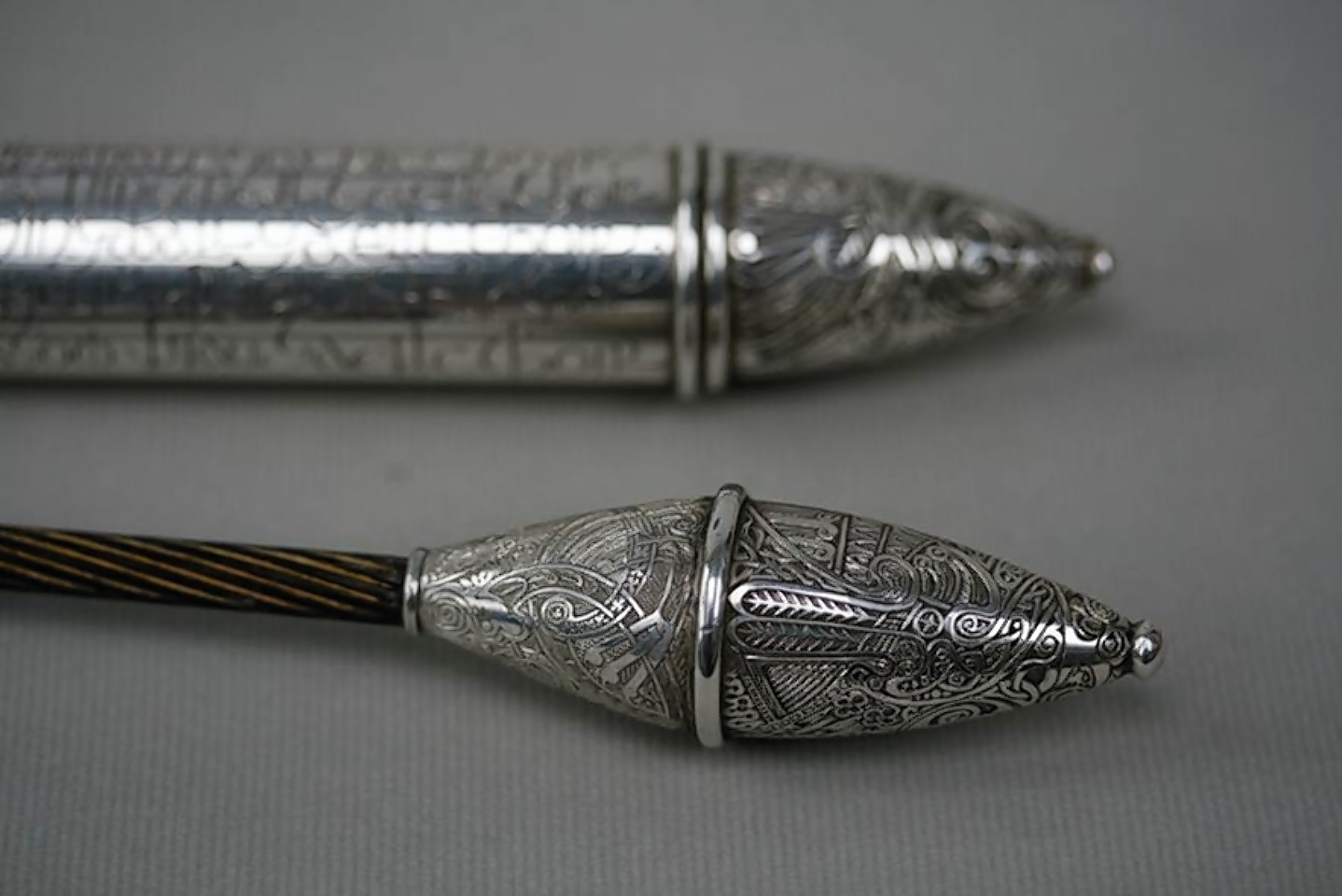 A widow has appealed for the return of a trophy dedicated to her late husband after it was stolen from her home as she slept.
The Colin Grant Sangster Memorial Silver Baton was presented annually for two decades to the choir which won the choral puirt-a-beul competition in the Mod.
It was created in memory of Mr Sangster, who taught at Summerhill School in Aberdeen and was conductor of Aberdeen Gaelic Choir for 20 years from 1957.
He was widely mourned by choir members and former pupils when he died of cancer aged 63 and the trophy was seen as a fitting tribute to his contribution to Gaelic singing.
However, the irreplaceable memento was snatched on Tuesday after thieves broke into the home of his wife Gladys Sangster.
Mrs Sangster's car and other belongings were also taken, but the loss of the trophy was the hardest blow.
The 86-year-old, of Fountainhall, who is chairwoman of Aberdeen-based cancer charity Cranes, said: "I was almost weeping when I realised it had gone missing.
"The burglars came into the house while I was asleep, they even took the car, but I didn't notice the baton had disappeared until later on.
"I gave it to the Mod for 20 years and then it was to come back to me, I only got it back this year."
Mrs Sangster had planned to present the trophy, which was designed and engraved by Malcolm Appleby of Crathes, to Aberdeen Art Gallery.
It features a silver baton and stand and bears the name of every winner over 20 years.
Mrs Sangster said: "I just hope someone doesn't buy it from someone in a pub and decide to melt it down.
"It really is beautiful, all the conductors have their names engraved on it.
"I'm not concerned about anything else the burglars have taken, but this is really important. I just want to get it back."
Mr Appleby said: "This is very sad news and it is such a big loss. The baton represents 20 years of Gaelic history."
Anyone with information is asked to contact the police on 101 or Crimestoppers on 0800 555 111.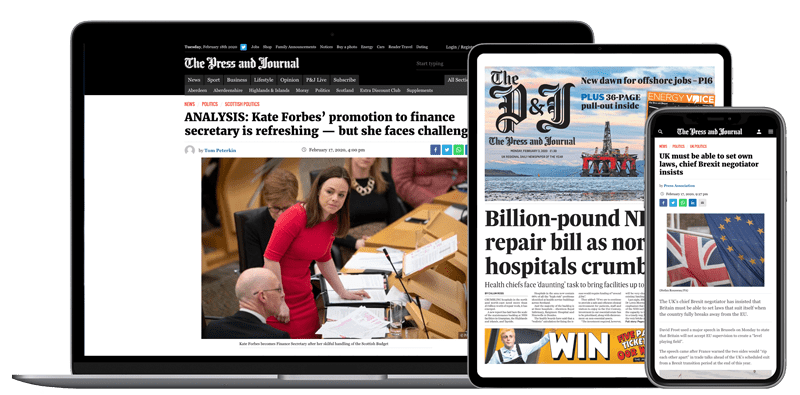 Help support quality local journalism … become a digital subscriber to The Press and Journal
For as little as £5.99 a month you can access all of our content, including Premium articles.
Subscribe