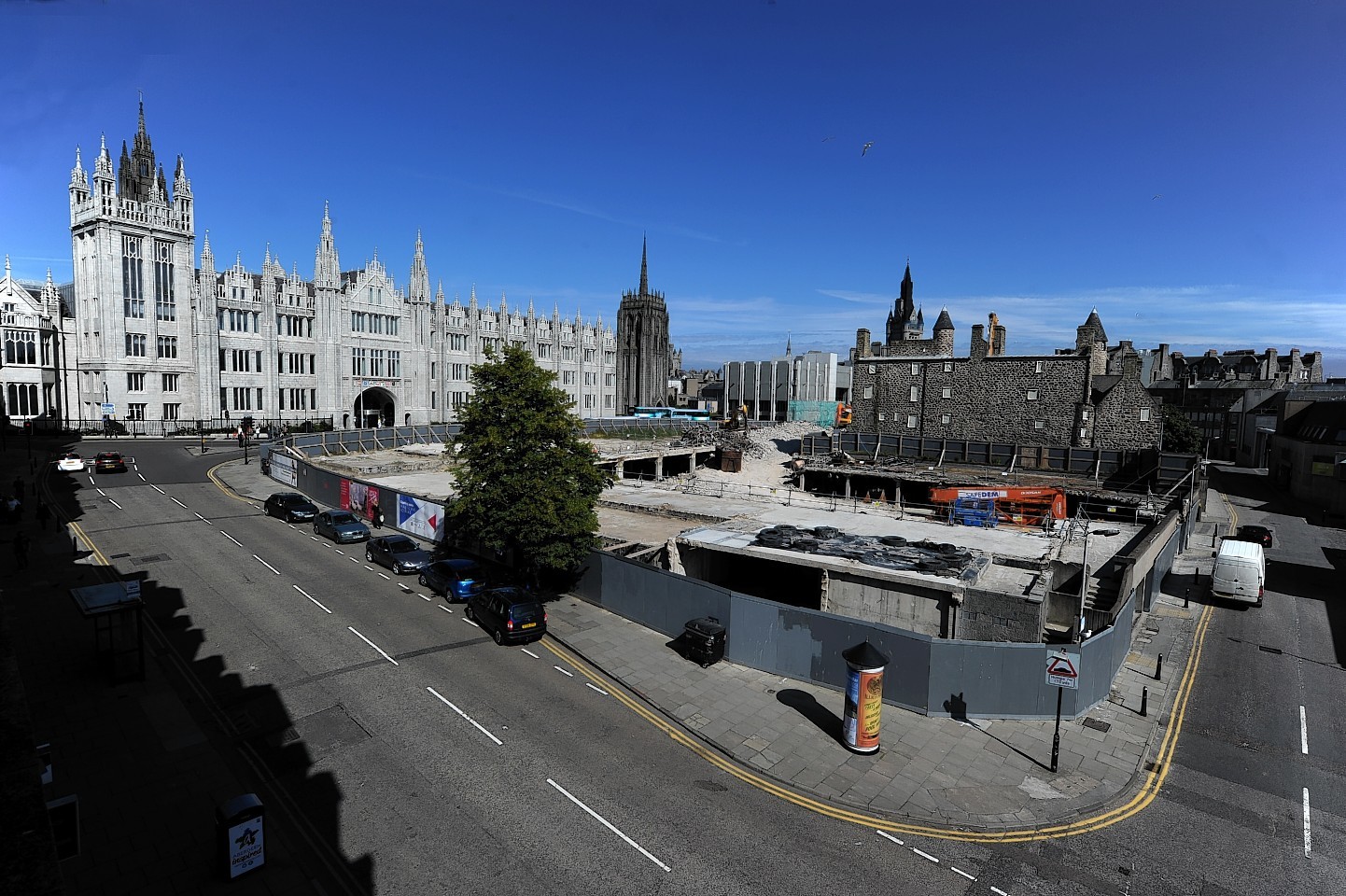 Council leaders in Aberdeen have reported strong interest in a £80,000 a year post to help boost the local authority's public image.
The head of communications and promotion – a job that did not exist previously – has been created as part of a major restructuring of the organisation.
A town house insider said bosses were seeking an "Alistair Campbell-type" – a reference to former prime minister Tony Blair's chief spin doctor.
The successful candidate will have a wide-ranging remit, including dealing with the media and advertising good work going in the city.
Opposition councillors have questioned why the new role is necessary – and last night the SNP group said council taxpayers would be "aghast" at the level of expenditure on the post.
However, the Labour-led coalition has defended the move, insisting it would strengthen the authority.
Finance convener Willie Young said yesterday that more than 20 people had applied for the new post, with more than 40 others applying for two other advertised jobs – head of corporate governance and head of economic development.
Mr Young said: "We are pleased with the response."
Graham Dickson, SNP group spokesman, has linked the new post with the loss of a another head-of-service position in social care and well-being.
He said: "I think many people will be slightly aghast that the council is reducing the level of scrutiny within the social work department and replacing that with a spin doctor to make sure everything looks ok to the public and is there for damage limitation going forward.
"Secondly, I still have concerns that the person in charge of managing the media is also going to be in charge of the release of Freedom of Information (FOI) requests in the council, which to my mind undermines the integrity of the role and the council."
The administration has insisted the changes in social work have been made to reflect legislation from the Scottish Government on the integration of health and social care, and would not impact upon services.
Council leader Jenny Laing has also dismissed fears raised by the opposition on FOI legislation.
Meanwhile, the long-serving head of enterprise, strategic planning and infrastructure (ESP&I), Gordon McIntosh, looks set to take on a lesser role in the new shake-up.
He has led on economic development since the inception of Aberdeen City Council in 1996, and prior to that worked for the former Grampian Regional Council.
The ESP&I role would be incorporated into the new Communities, Housing and Infrastructure directorate, and the council is recruiting for an £80,000-a-year head of economic development post.