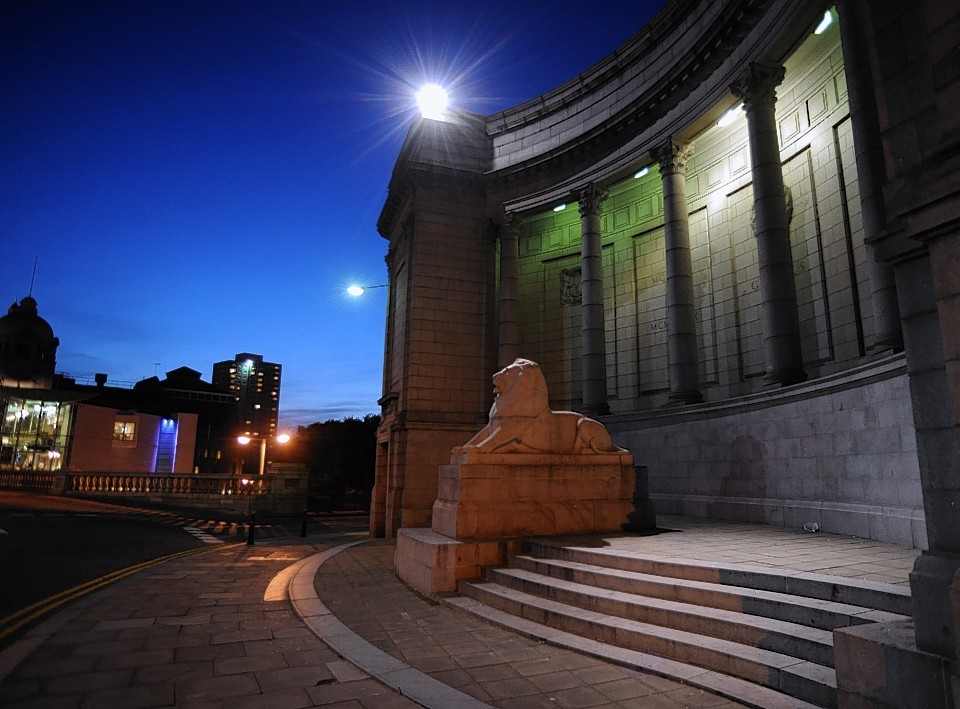 A season of free musical concerts will start in Aberdeen today.
Lunchbreak Concerts take place every Thursday at 12.45pm at Cowdray Hall, Schoolhill, unless otherwise advertised.
Today's event begins at 12pm with a short talk from Roger B. Williams, Lunchbreak artistic advisor.
The season will then open with a performance from the Edinburgh Quartet, one of the UK's most prominent chamber ensembles.