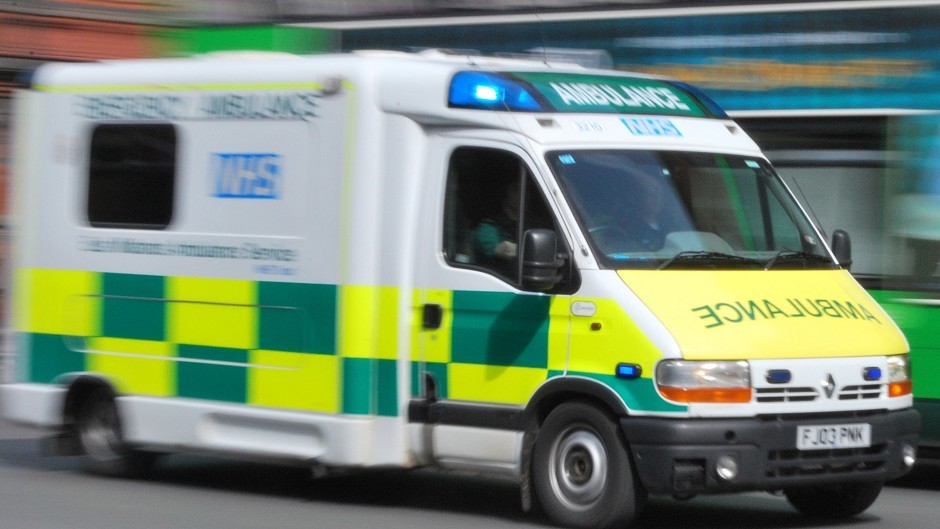 Island patients are being stranded at Aberdeen Airport due to a shortage of ambulances, it was claimed yesterday.
Orkney MSP Liam McArthur said patients arriving by air ambulance in the city were having to wait before they can be transferred to Aberdeen Royal Infirmary.
He has now written to Scottish Ambulance Service chief executive Pauline Howie and asked Health Secretary Alex Neil to carry out an investigation.
The Liberal Democrat MSP said much of the focus in recent years has been on ambulance response times, but it now seems that delays may be arising due to a "lack of capacity" in the road ambulance fleet in Aberdeen.
"I am aware of recent cases where isles patients have arrived by air ambulance in Aberdeen, only to find their transfer to ARI is delayed due to the fact that no road ambulances are available," the said.
"This is unacceptable and suggests a serious breakdown in co-ordination between different parts of the service."
Mr McArthur raised the issue with the health secretary in the Scottish Parliament. Mr Neil said if he would write with the
details he would take it up with the Scottish Ambulance Service.
An ambulance spokesman said: "An e-mail was received this afternoon from Liam McArthur. We are looking into the claims and will respond in due course."