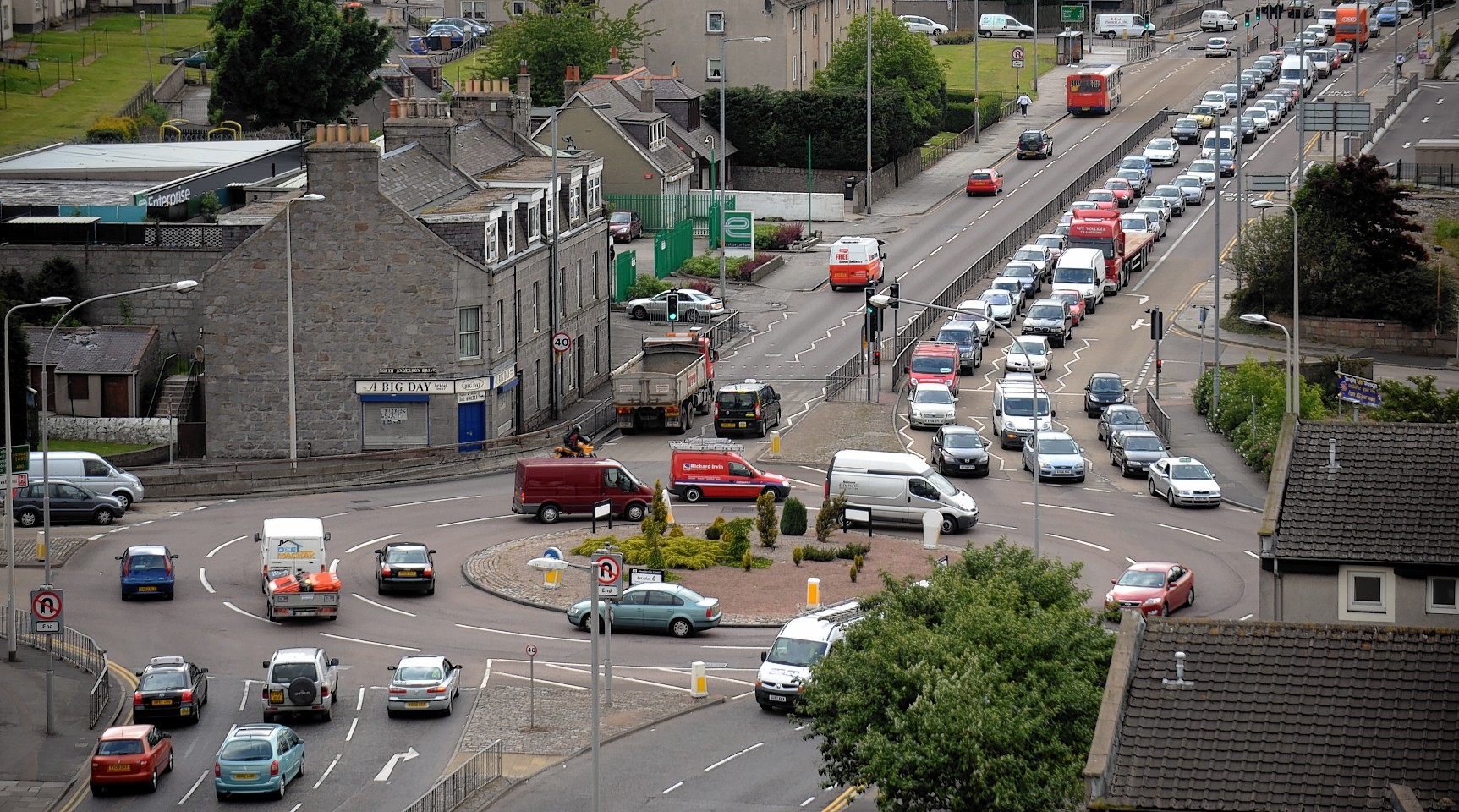 Transport Scotland has chosen a contractor to carry out ground investigation work for a major improvement project at the notorious Haudagain roundabout in Aberdeen.
The £186,000 deal with Soil Engineering Geoservices Limited signals the beginning of early studies for the upgrade, which will take the form of a new dualled link road connecting North Anderson Drive with Auchmill Road.
The Scottish Government agency said the work was part of the "stage three assessment" which will begin in November and take six weeks to complete.
Consruction work is due to begin when the Aberdeen Western Peripheral Route (AWPR) is completed in 2018.
Transport Minister Keith Brown said: "The Scottish Government is committed to tackling the traffic bottleneck at Haudagain which has caused congestion for motorists using the A90 for many years.
"Having given north east communities the opportunity to view and comment on the preferred option for the scheme earlier this year, we are now about to start ground investigations which will provide the detailed information we need to shape the scheme's design.
"We are progressing preparations for the Haudagain scheme as quickly as possible with draft orders expected to be published next summer. This will ensure construction work can start as soon as the Aberdeen Western Peripheral Route is completed in spring 2018."
The multimillion-pound scheme has proved controversial, with the SNP government clashing repeatedly with the Labour-led council administration in Aberdeen.
Labour councillors and MSPs have argued that work should begin sooner than 2018 to tackle the bottleneck that causes headaches for motorists on a daily basis.
Ross Grant, the city coalition's transport spokesman, said: "We welcome the announcement from the Scottish Government to take forward ground investigation works at the Haudagain given the Scottish Government first agreed proposals for improvements to the Haudagain in 2008.
"The first minister has first hand experience of being stuck in a long queue at the Haudagain and the quicker this bottleneck is sorted the better it will be for all citizens and visitors to Aberdeen."
About 300 homes in the Middlefield area of the city will have to be demolished to make way for the route. The city council is working on plans to re-house tenants affected by the development. Compensation payouts will also be offered to private owners.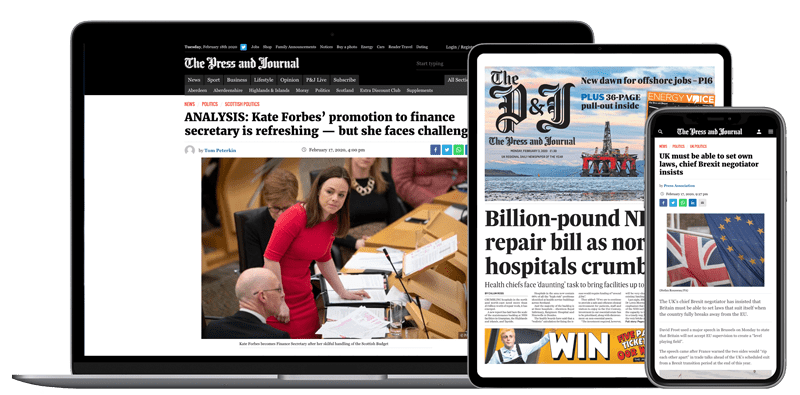 Help support quality local journalism … become a digital subscriber to The Press and Journal
For as little as £5.99 a month you can access all of our content, including Premium articles.
Subscribe