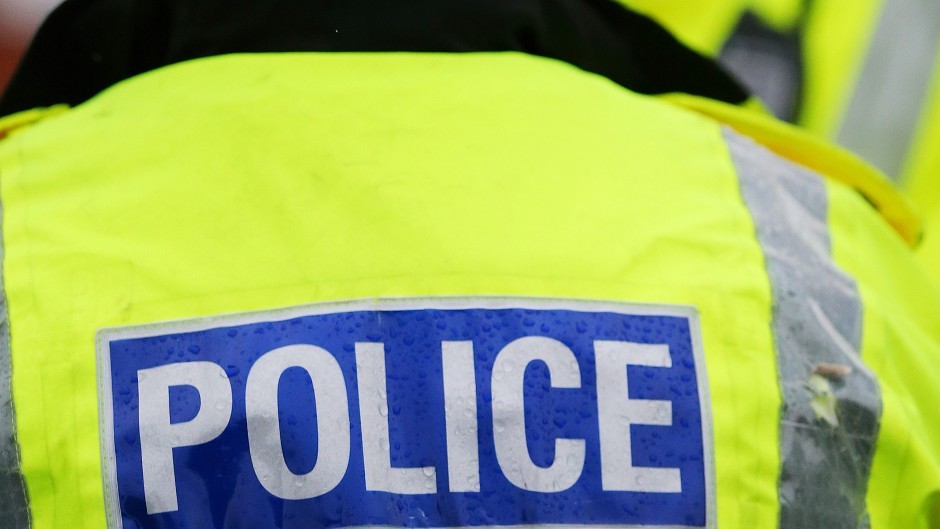 An appeal has been launched after a woman was the victim of an attempted robbery in Aberdeen.
Police said the victim was uninjured but distressed following the incident, which took place at Erskine Street at around 7.15pm on Saturday.
The suspect is in his early to mid 20, about 5ft 6in to 5ft 8in and stocky and was wearing a yellow body warmer with a light-coloured long sleeve top and a light-coloured baseball cap.
Officers are particularly interested in speaking to a group of men who had gathered by a white vehicle on Bedford Place at the time.
Anyone with information is asked to contact the police on 101 or Crimestoppers on 0800 555 111.