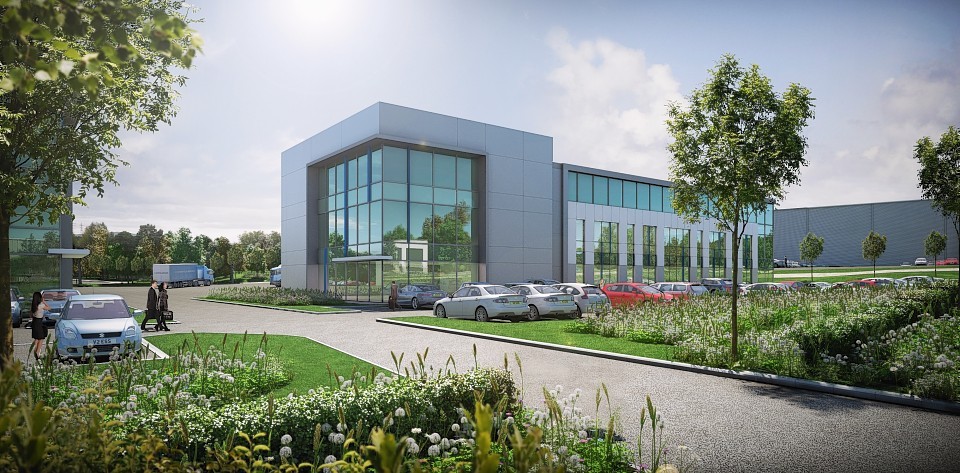 A new hotel development could soon be opening its doors in Aberdeen.
The 175-bed project would be built on a vacant site in the D2 Business Park on Dyce Drive close to Aberdeen International Airport.
A proposal of application notice has been submitted for the hotel and associated infrastructure by Miller Developments, who first started building the park in 2013.
The notice has been submitted ahead of a full planning application which it is expected will be ready by early December.
Speaking yesterday, a senior Miller representative said the development would help meet the demands of the businesses in the park.
Colin Graham, associate director, said: "We have done a lot of deals in recent months with firms to move into the park.
"The need for new high quality hotel accommodation is one of the most common requests from our clients.
"We're speaking to a number of operators at the minute who are interested in the management of the hotel.
"The operators tend to not make a decision until the planning consent is in place so we might not know until we have approval.
"Every operator is different though, at this stage it's just a generic planning notice. It could be 150 beds in the end or it could be 200.
"Miller currently has planning consent for 1.4 million square feet for office, industrial and storage developments, but because this is a hotel development we need to secure separate consent."
A separate planning application has also been submitted for an executive apartment hotel in the city centre.
North-east firm DANMOR Developments Ltd has proposed the hotel, which would consist of 71 suites and be built at Union Glen, near Union Street.
The development, if approved, will be primarily aimed at business travellers.
The suites will be split into sleeping and living areas with a small kitchen.
Each room will be fully serviced, with cleaning and laundry facilities also on offer.
A buffet area will also be included in the design of the hotel, on the ground floor.