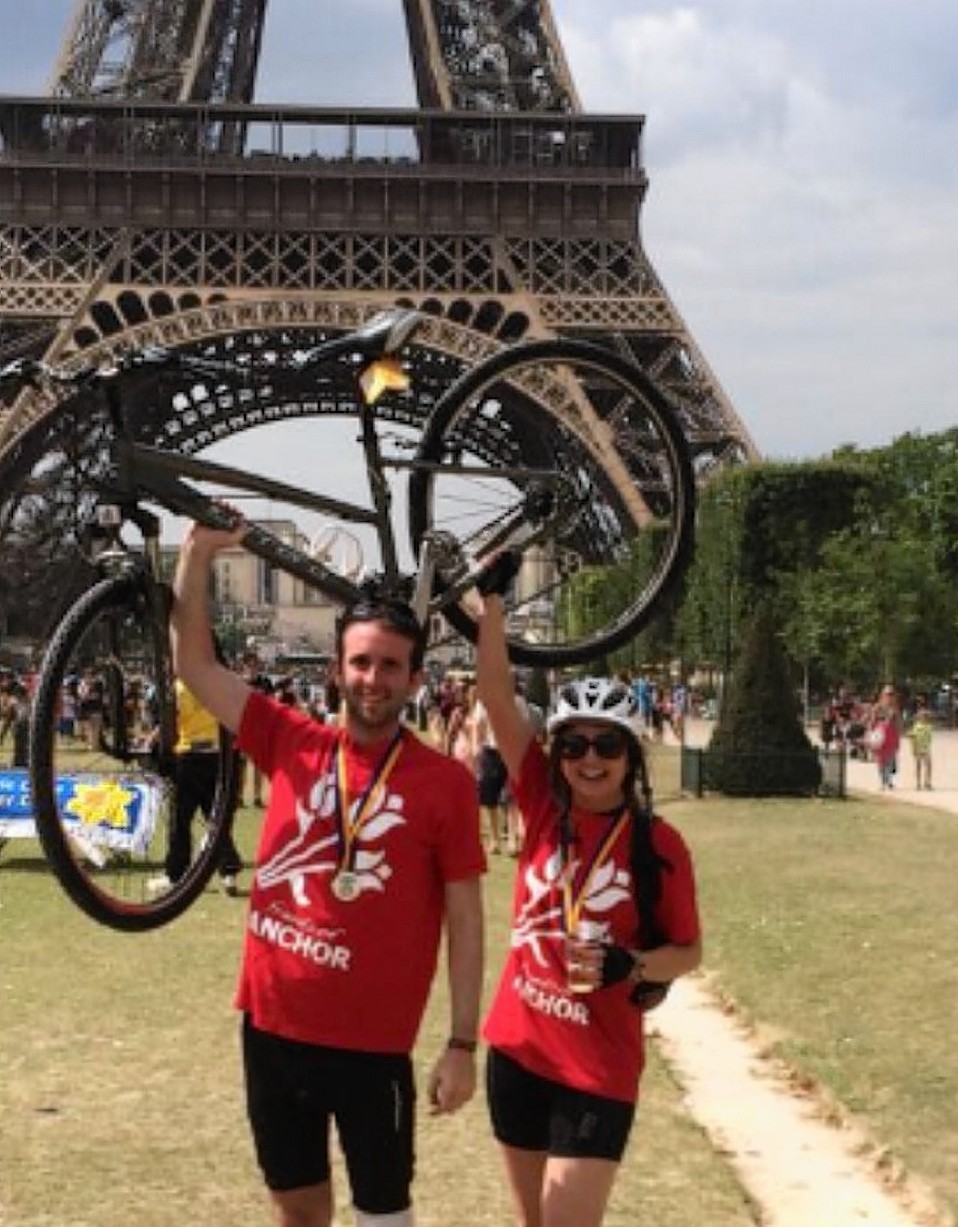 A brother and sister who cycled from London to Paris in memory of a young man who lost his fight with cancer have smashed their fundraising target.
Cammy Smith, 26, of Summerhill in Aberdeen, died in January having battled leukaemia for a number of years.
His friends Danii and Paul Flecher-Herd raised more than £6,000 for Aberdeen-based cancer charity Friends of Anchor on the 300 mile journey – £1,000 more than they had expected.
Miss Flecher-Herd, 26, said: "The cycle was one of the best experiences of our lives and definitely one of the most challenging – we met incredible, inspiring people who have become very unique friends.
"Above all, I thought about how incredibly lucky I was to be participating in the event and how lucky I was that my sore legs, blisters and sunburn were not permanent and the discomfort would fade.
"The illness which Cammy fought and which others are fighting are not so easily fixed and forgotten."
Miss Flecher-Herd became friends with Mr Smith – a lifelong Dons fan who played for Hazlehead United – when they were both pupils at the city's Hazlehead Academy.
She said: "The support we had in the months leading up to the challenge was outstanding – we would like to thank each and every person who donated money.
"Each penny will have a tremendous impact on the charity and the research project.
"We are also grateful for having such supportive, loving and encouraging family and friends, we could not have done it without them."