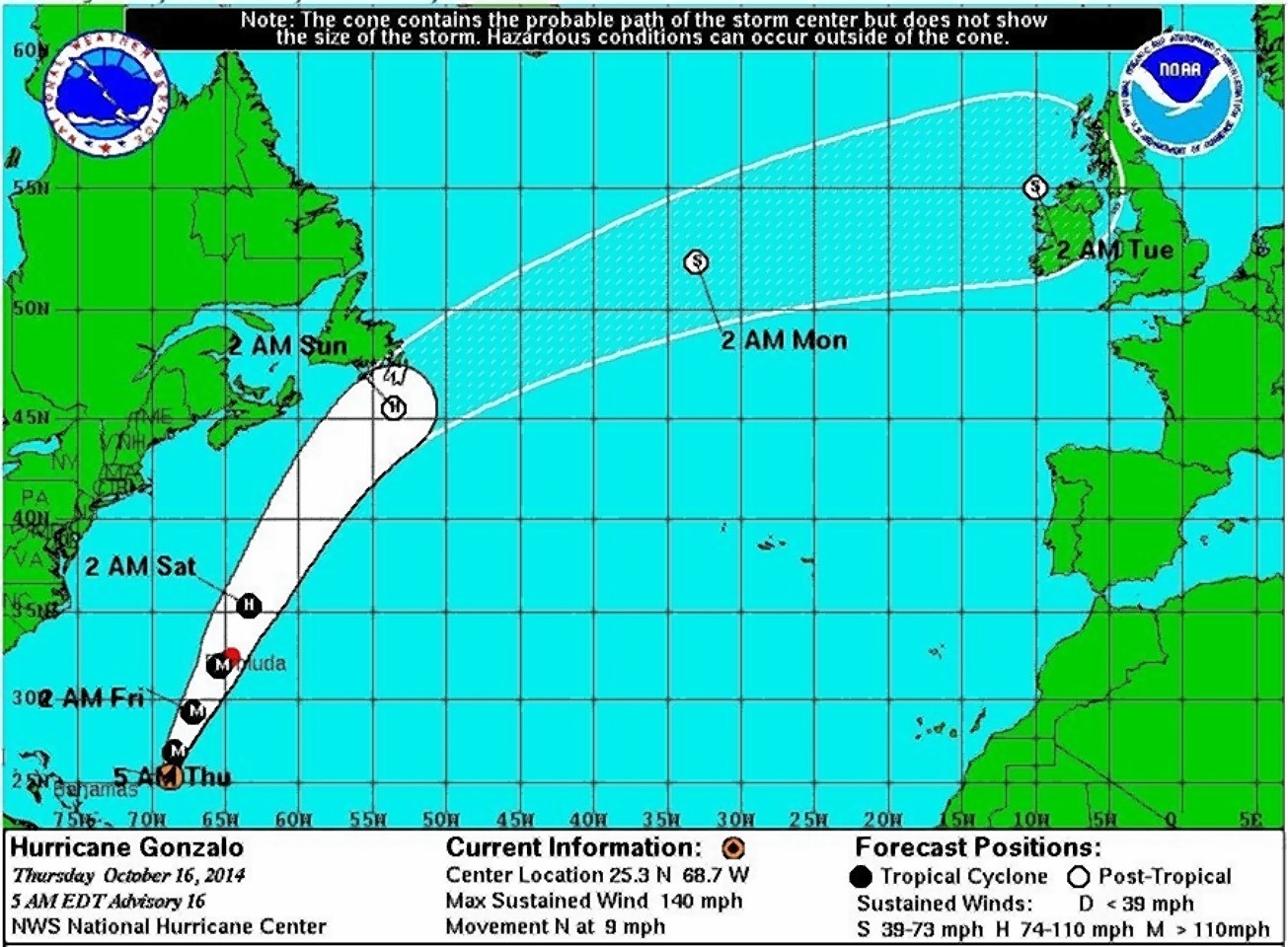 Gale-force winds and heavy rain battered the north-east yesterday, felling trees and disrupting ferry services.
Forecasters recorded 74mph gusts in Inverbervie and 20mm of rain in Aboyne.
As autumn took a hold, the Met Office issued yellow "be aware" warnings for both wind and rain while environment agency Sepa issued flood warnings across the region.
Forecasters urged motorists to beware of surface water flooding, especially where drains were blocked by fallen leaves.
In Aberdeen, tree surgeons were called to clear a fallen tree which was blocked the pavement on Broomhill Road at around 9.30am.
Another toppled tree blocked the road leading from the Inverness to Aberdeen A96 at Burmuckity Straight to Elginshill.
Meanwhile, Moray Council workers were called to the east end of Elgin's High Street where a tree blocked a one-way stretch of the road.
A council spokesman said part of a rare 40ft Poplar tree had collapsed.
He added: "It was one of those trees where the main trunk was split into two and one of the halves gave way and collapsed, taking a lamppost with it."
A small tree also blew down at the playing field near to Mosstodloch Primary School.
No one was injured in any of these incidents.
Northlink cancelled last night's ferry sailing from Aberdeen to Lerwick due to adverse weather conditions, with the subsequent sailing from Lerwick to Aberdeen also cancelled this evening.
The ferry operator's services to and from Kirkwall were also affected.
Forecasters said heavy rain, which eased a bit yesterday evening, was likely to return overnight.
Meteorologist Mark Wilson said: "During the early hours, maybe two or three o'clock, the rain will come back into the Aberdeenshire area and it will stay wet through most of Tuesday morning.
"It will be early to mid-afternoon before it clears. Then it will be dry overnight into Wednesday, which will be a blustery, but brighter, day."
However, further prolonged showers are expected to plague the region on Thursday and Friday.
And although temperatures will remain around average for the time of year, the wind and rain will make it feel much colder.