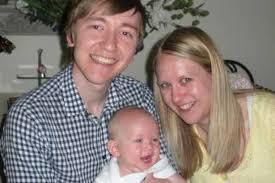 A hostage killed by terrorists at a BP plant in Algeria sent his wife a final text saying: 'You are the most amazing wife ever.'
Six British men were killed after Al-Qaeda managed to establish a cell at the facility in January 2013, an inquest heard.
Kenneth Whiteside, 59, of Glenrothes, Fife and Carson Bilsland, 46, of Blairgowrie, Perthshire, were amongst those killed.
Sebastian John, 26, Stephen Green, 47, Paul Morgan, 46 and Garry Barlow, 49, were also shot dead as Algerian special forces tried to liberate the In Amenas desert complex.
They were among 40 hostages who were killed at the BP run facility in the north African country during a four-day siege.
More than 800 workers were at the plant at the time, with Alan Wright, 37, of Portsoy, amongst those who managed to escape.
Wives, parents and loved ones have called for 'truth and justice' for the seven men and raised concerns about the security on the site at an inquest into the deaths at the Royal Courts of Justice
In a written statement, Nicola John, widow of Sebastian, of Surrey, put to the inquest that her husband was unaware of any terrorist threat and a security briefing provided by BP 'focused on health and safety issues'.
The only worries her husband had about working in Algeria were being away from his young family, the hot weather and a possible driver's strike, Mrs John said.
Her husband would "often break down in tears at the prospect of going' because he did not want to leave his wife and baby son," she said.
On 16 January 2013, Mrs John received a phone-call from her husband.
His wife's statement said: "Seb said he had been taken hostage by Al-Qaeda.
"He told me he had called the British Embassy to get the helicopters of the Algerian army to get back. He told me either they would kill the hostages or blow the plant up.'
He urged his wife to relate instructions to 'get the army back', fearing an attack would create mayhem, the statement added.
Mrs John said: "I told Seb that I loved him and he told me that he did too.
"I said I would do as he asked and I believe he just hung up.
"This was the last time I spoke to Seb."
She later received agonising text messages, one reading, 'I love you so much…never forget that xx'.
Eight minutes later, Mr John wrote, 'Talk to my mum please. Look after our tiny man. You are the most amazing wife ever xx'.
The last contact from Mr John was an email in which he bravely sent covert photos of the hostage-takers to his wife, in order to help the rescue effort.
"I don't want to see those pictures ever again', Mrs John said.
Claudia Gaviria, is the widow of Carlos Estrada, BP's vice President for North Africa.
Ms Gaviria said her husband had been pressurised into travelling to In Amenas by other executives.
She said: "I strongly believe that had Carlos known of the risks posed, he would not have elected to travel to Algeria and would have travelled to his meeting in Egypt, as was originally planned.
At the start of the crisis, Ms Gaviria began to receive worrying text messages.
The first read, 'Love, there was an attack on the camp with lots of shooting. It is okay, it is fine…I love you'.
Tragically, at around 9pm that night, Mr Estrada left a voicemail on his wife's landline again telling her he loved her.
She said: "He did not saying anything about the situation in Algeria. I think he was crying."
It was the last contact she had with her husband.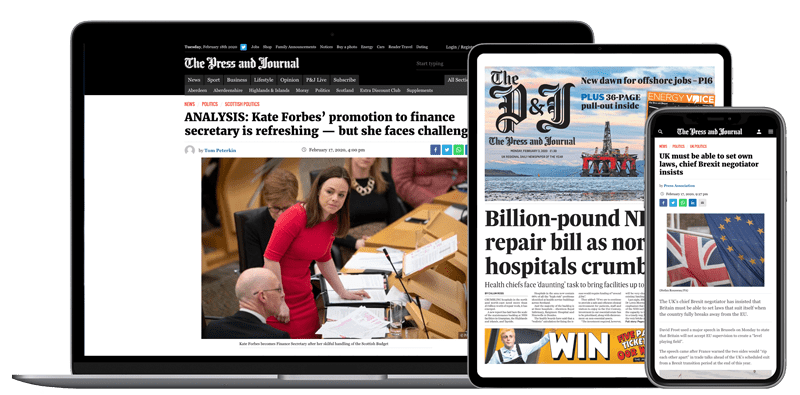 Help support quality local journalism … become a digital subscriber to The Press and Journal
For as little as £5.99 a month you can access all of our content, including Premium articles.
Subscribe