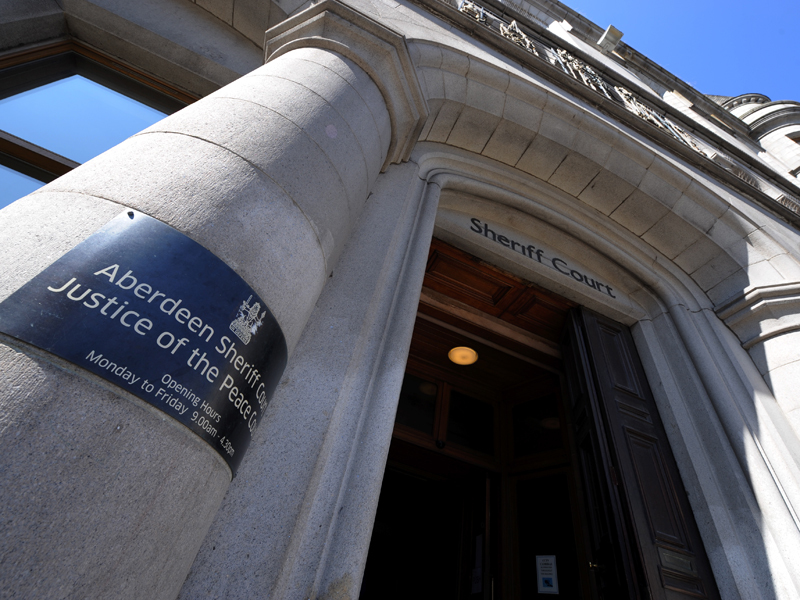 A children's doctor yesterday described the "suspicious" bruises she found across a three-month-old baby's face after he was allegedly beaten by a man meant to be looking after him.
Consultant paediatrician Dr Marianne Cochrane was giving evidence during the fifth day of a trial at Aberdeen Sheriff Court.
Kevin Edwards is accused of striking and shaking the baby boy, leaving him with serious head injuries.
But the 33-year-old has lodged a special defence of incrimination, claiming that he never lifted a hand to the child.
Edwards, of 14 Kemp Street, Aberdeen, has accepted he was the only adult in the house when the baby is alleged to have suffered serious head injuries, but that he cannot explain how they happened.
Dr Cochrane told the court how she recorded three separate bruises on the child's face when he was admitted to Royal Aberdeen Children's Hospital – two on his forehead and another on the left side of his jaw.
She said they were accompanied by small, red, pinprick marks on his hairline, which indicated that blood vessels had broken beneath the skin.
Dr Cochrane said the visible injuries, along with serious bleeding of the brain discovered by other doctors, were signs the youngster had suffered "abusive head trauma".
She said that if the baby had not been taken to hospital straightaway, he could have died.
"These sorts of brain injuries could have led to death," she said.
She added that two years on from the alleged incident, which is said to have happened when the child's mother went out shopping one afternoon in August 2012, it was still too early to tell what the long-term damage would be.
Edwards' defence counsel, Ian Duguid QC, asked Dr Cochrane if the baby's injuries could have been caused earlier in the day, and that it had taken a few hours for the child's condition to deteriorate.
"It's a possibility," she said.
The trial, before Sheriff William Summers, continues today.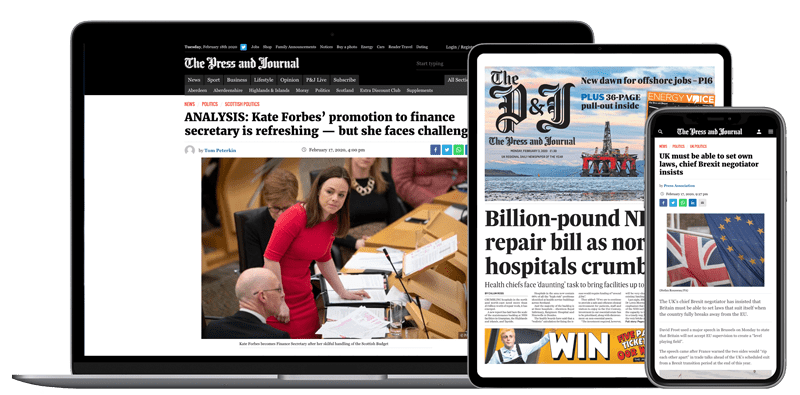 Help support quality local journalism … become a digital subscriber to The Press and Journal
For as little as £5.99 a month you can access all of our content, including Premium articles.
Subscribe