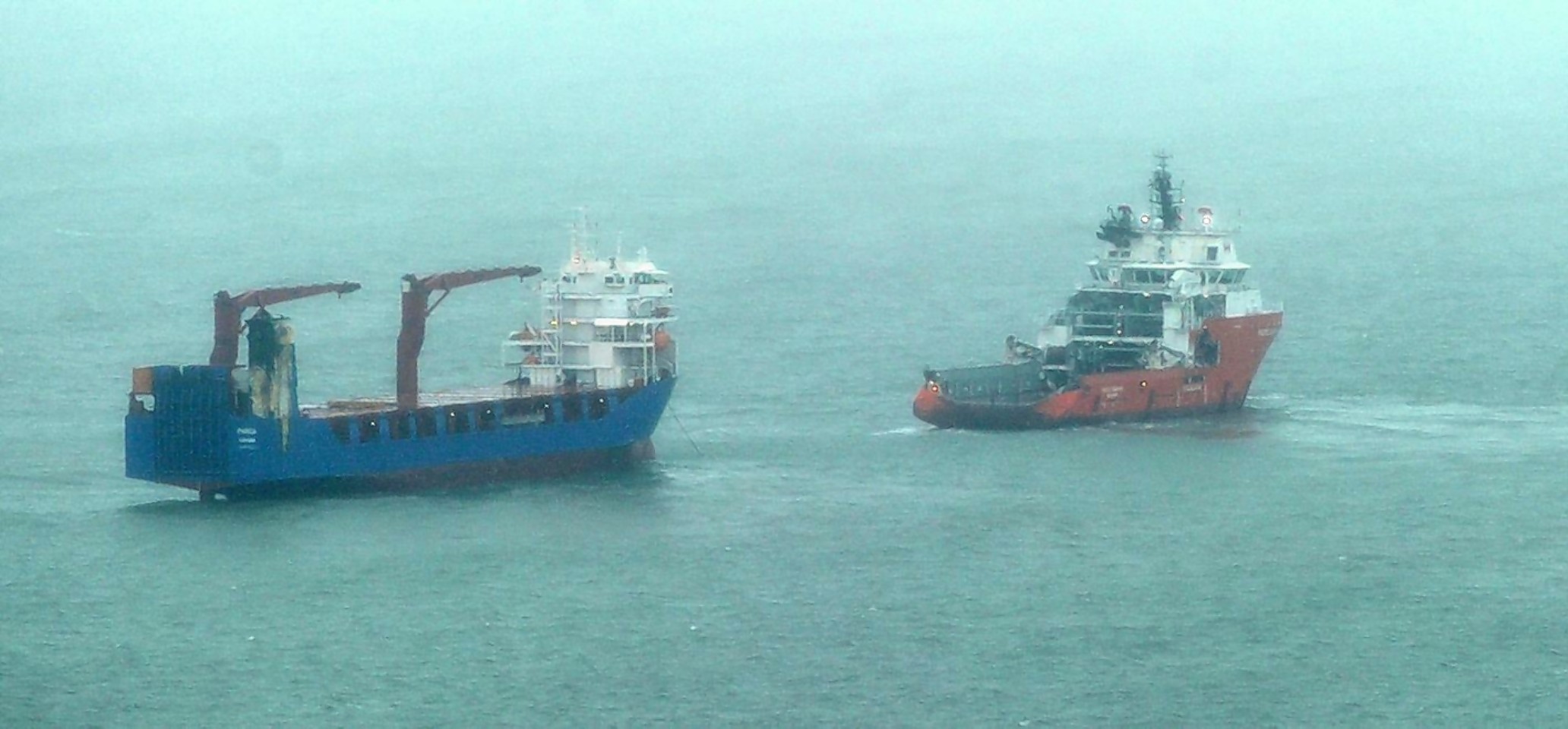 A ship which sparked the evacuation of a North Sea oil platform last night is currently anchored near Inverness.
The vessel, the Parida – which has a quantity of radioactive concrete in board – sparked an Aberdeen Coastguard-led evacuation of the Beatrice Alpha platform last night.
Tug vessel, the Pacific Champion, this morning towed the boat at the mouth of the Invernes Firth.
It is thought the Maritime and Coastguard Agency (MCA) and Marine Accident Investigations Branch (MAIB) have been called out to inspect the vessel.
A fire began on board the boat about 30 miles north of the Moray Coast, causing its crew to lose control of the engines.
A crew member alerted Aberdeen Coastguard of the situation at 8.10pm last night, and they feared the out-of-control ship might collide with the offshore platform.
An Aberdeen Coastguard spokeswoman said: "The rig was evacuated because the vessel suffered a fire and was not under control. It was drifting towards the Beatrice and there was a chance it could have collided, and that's why it was unmanned. It was drifting because the fire had disabled it's ability."
The Aberdeen Coastguard rescue helicopter, rescue-137, and Shetland Coastguard's rescue-102 were both called to take the 52 workers from the platform to RAF Lossiemouth.
The Beatrice platform remains unmanned.
The spokeswoman added that the radioactive waste on board the boat was of a "very small quantity".
The substance is said to have come from Dounreay, in Thurso, and was being delivered from Scrabster to Antwerp, Belgium.
The Denmark-registered Parida was about seven miles from the platforms when the fire broke out.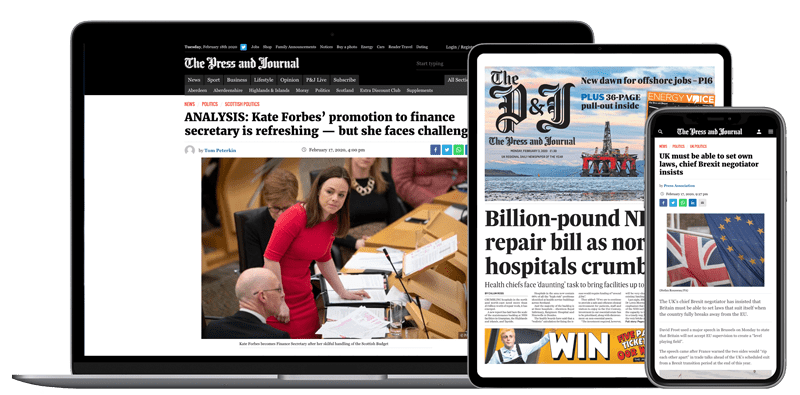 Help support quality local journalism … become a digital subscriber to The Press and Journal
For as little as £5.99 a month you can access all of our content, including Premium articles.
Subscribe