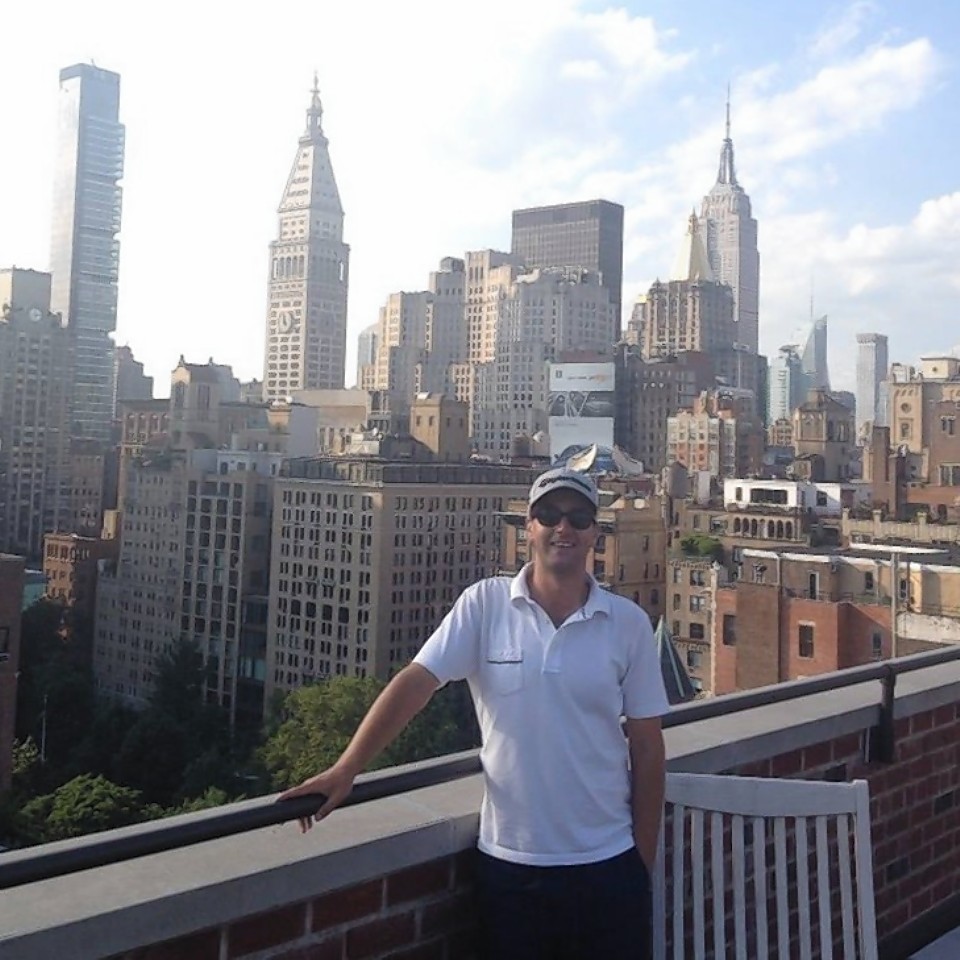 A driver accused of knocking a north-east golf caddy off his bicycle and killing him has admitted he was under the influence of drink at the time of the accident.
Neil Fyfe, 28 from Aberdeen, was cycling home from his first day at work at the Sebonack Golf Club at Southampton on Long Island in New York state in the US when he was struck by a 4×4.
Driver Jesse Steudte, a 21-year-old student at Hartwick College, had previously denied he had been drinking and claimed he had suffered an epileptic fit before his car hit Mr Fyfe.
His defence team have now told prosecutors Steudte had consumed alcohol, and it has also emerged he has been charged with possession of drugs.
Steudte – who could be jailed for 15 years if found guilty – will appear at Suffolk County Court this week to face seven charges, including manslaughter.
His lawyer, Carl Borelli, said: "The Steudte family continues to keep Mr Fyfe's loved ones in their thoughts and prayers."
Speaking shortly after his death, Mr Fyfe's sister Angela said: "I was proud of you Neil Fyfe and everything you were aiming to be and what you had become.
"You were my little brother and I wish I could trade places with you.
"I loved you more than anything or anyone in the whole world and my heart has been shattered into a million pieces."
Previously, Mr Fyfe had been a club caddie at the exclusive Bear's Club in Florida and worked for professional golfers who were practising at the course.
He had ambitions to work on the PGA golf tour, and had caddied for the likes of Luke Donald, Keegan Bradley, Dustin Johnston and basketball legend Michael Jordan.
Former world number one Luke Donald sent his condolences to Mr Fyfe's family and said: "So sad. Neil was a top guy."
Those who worked with him described him as the "first to help out and last to leave".
The accident happened on May 2 and Mr Fyfe's funeral took place at Aberdeen Crematorium.
He had been due to return home this month to be with partner Jennifer Mouncey.