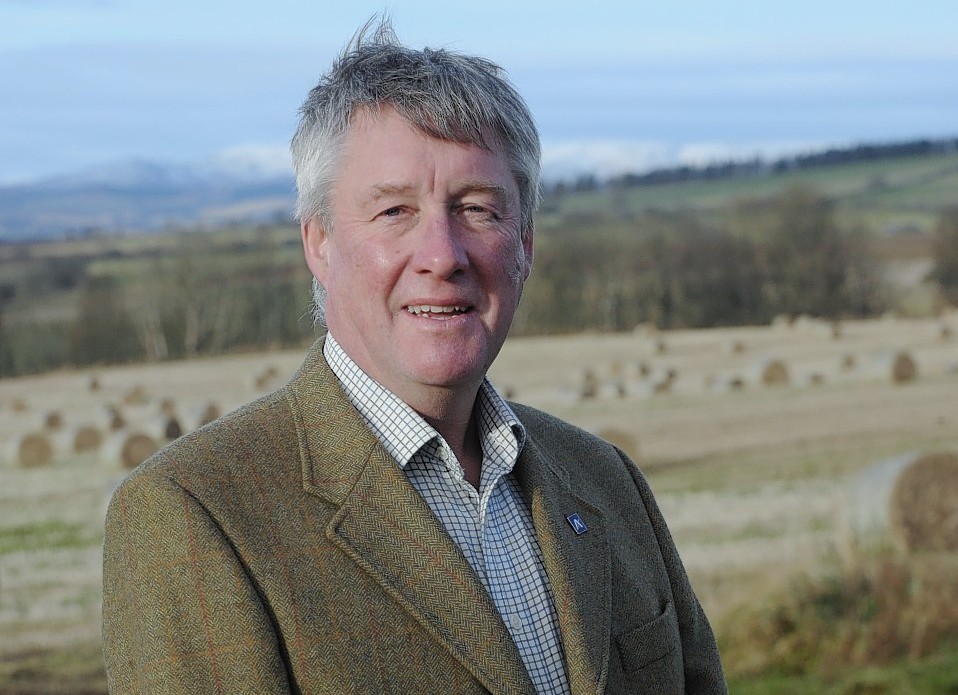 The chairman of NHS Grampian has announced he will resign.
Bill Howatson, who has been in the role for seven years, will leave the post at the end of the year.
Mr Howatson joined the board as a non-executive director and was appointed chairman in December 2011.
Speaking after the announcement, Mr Howatson said: "I'm proud to have been able to play my part in bringing forward the integration of health and social care services in Grampian.
"I leave the organisation in the knowledge that we have achieved much for the people in the north-east of Scotland. From delivering major capital projects and vital service redesigns to good clinical outcomes and quality care for patients.
"However it is clear that NHS Grampian still faces significant challenges and I believe that to give future endeavours the best possible chance of success the health board should move forward under new chairmanship.
"There is a wealth of talent within the organisation and I hope staff will support the new chairperson in their role of leading the board as it delivers the best possible healthcare services for the people in Grampian."
The search for an interim chairperson, who will lead the board until a permanent replacement can be identified, will started immediately.