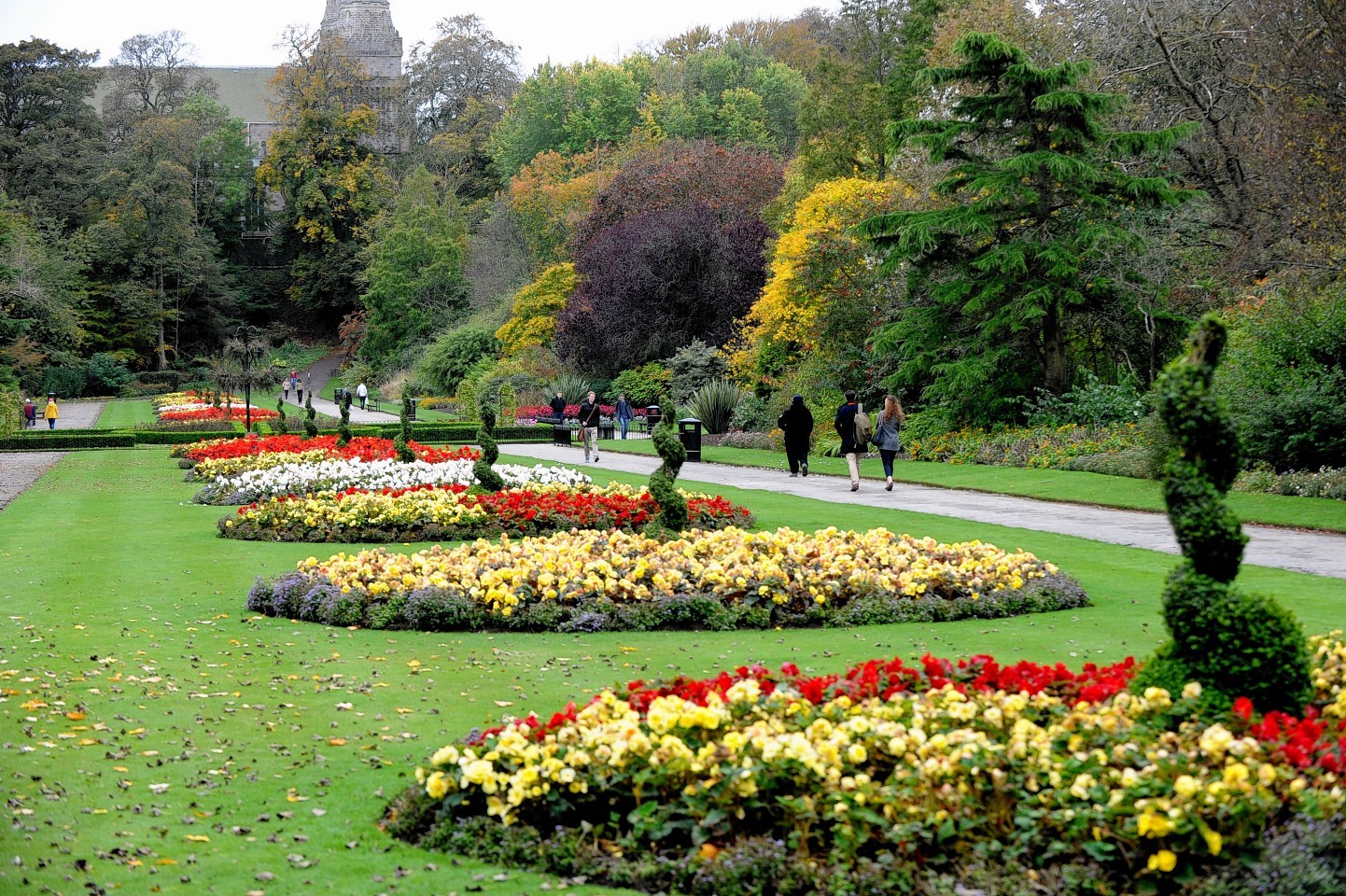 Aberdeen's parks and public gardens celebrated a remarkable return to form last night as the city grabbed gold at the Britain in Bloom awards.
Judges said the victors had come back fighting following a drop in standards in recent years.
The win was hailed by community leaders, who called on council bosses, businesses and individuals to help build on the success – and restore Aberdeen's reputation for excellence.
It is the 11th time it has won the top prize in the city category of the UK-wide campaign, now in its 50th year, but the first triumph since 2006.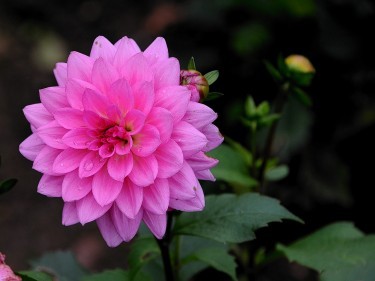 The Aberdeen in Bloom team have been working towards the honour throughout the year, planting trees and bulbs, holding community litter picks and creating floral displays.
The efforts of volunteers in Duthie and Seaton Parks were also highlighted at last night's awards ceremony.
Roger Burnett, head of the RHS judging panel, said: "I have judged Aberdeen before and I would say it had slipped a bit in recent years.
"Now it is back at the forefront now and it is brilliant to see, to meet all the people on the ground who are working hard and to see them all so enthusiastic."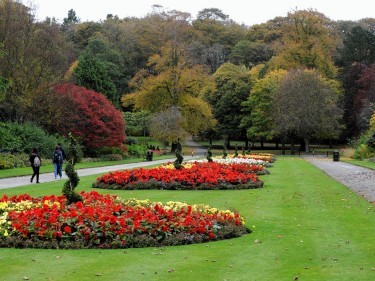 Mr Burnett, who visited Aberdeen with Jim Buttress, a presenter on Gardener's World, said the city's parks had been particularly impressive.
He added: "Certainly, Seaton Park was one of the highlights and Duthie Park also shone through.
"What also stood out was the way the local authority and the community came together to present a fantastic entry and have this common goal."
The turnaround was applauded by former councillor and city businessman, Ken Watmough, who said the win harked back to Aberdeen's glory days when the city grabbed gold six times throughout the 1970s.
He has previously hit out at Aberdeen City Council, Bear and Transport Scotland for neglecting public spaces in the past, saying the late David Welch would be "spinning in his grave" at the state of disrepair.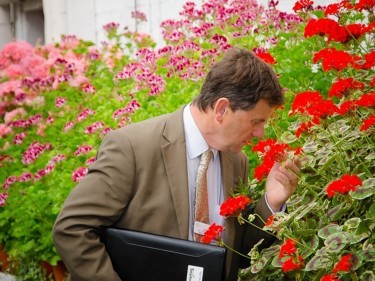 The former director of leisure and recreation – after whom the David Welch winter gardens in Duthie Park is named – was responsible for planting hundreds of thousands of "roses, roses all the way" beside the approaches to Aberdeen and the central reservations.
Mr Watmough said: "It's very difficult with the limited resources the council has now.
"A lot of the flowers you see at the river side between the old and new Bridge of Dee were planted by scouts and boy's brigade groups. Any return of community support like that would be valuable."
Tony Dawson, of Friends of Duthie Park, said he hoped the good work done by Aberdeen in Bloom could continue with the support of the council.
He said: "The £5million that was spent on Duthie Park is evidence of what can be done in the city. The city council has definitely taken on board what was done in Duthie Park and is now trying to replicate it elsewhere which is very good news.
"They have been very supportive of us and they need to be congratulated for that, but everything costs money and it's easy for people to say they want things done here and there."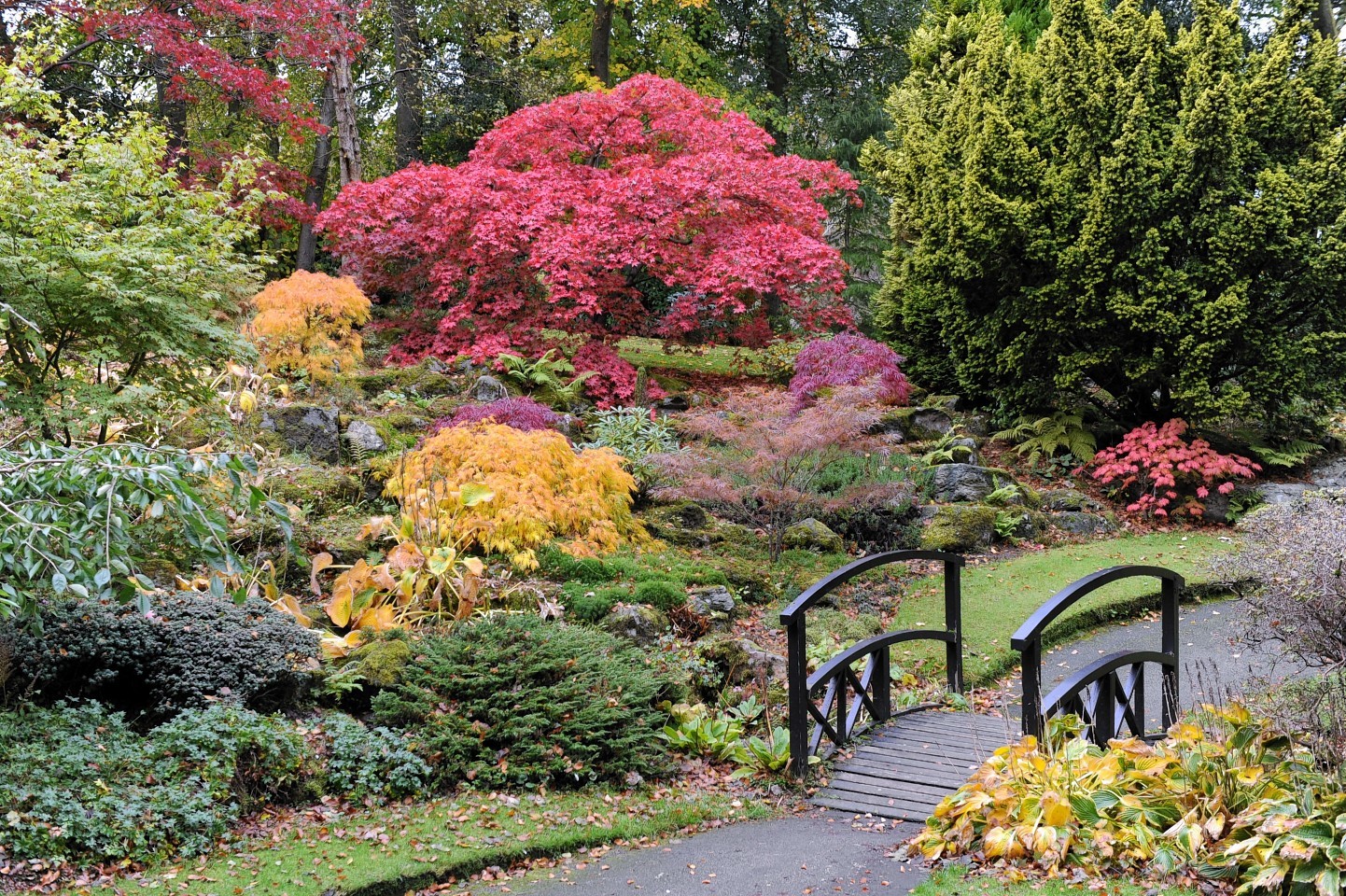 Aberdeen's return to form was also welcomed by Councillor Ian Yuill, who has campaigned for improvements to the city's main road verges and central reservations and protested about green spaces being turned into concrete "wastelands".
The Liberal Democrat member for Airyhall, Broomhill and Garthdee said: "It's great news and congratulations to all the staff involved for their hard work over many years to secure this."
A spokeswoman for trunk road operator Bear Scotland said its teams regularly cut grass, removed weeds and carried out landscaping to improve the appearance of the main roadsides in the city.
"Some of the roundabouts in Aberdeen are maintained under sponsorship agreements and we have no control over these. We also have to rely on landowners to maintain boundary fences where appropriate," she added.
Labour councillor, Jean Morrison, chairwoman of Aberdeen in Bloom, said: "Being a finalist in this years Britain in Bloom competition has allowed Aberdeen to showcase the horticultural excellence and community participation which makes Aberdeen a wonderful place to live, work or visit."
Up to 300,000 volunteers in 1,600 cities, towns and villages nationwide were involved in keeping their communities clean and beautiful through the campaign.
Elsewhere, Dufftown was awarded a silver gilt in the large village category.
Glenrothes, Linlightgow, Perth, Pitlochry, St Andrews were also recognised.