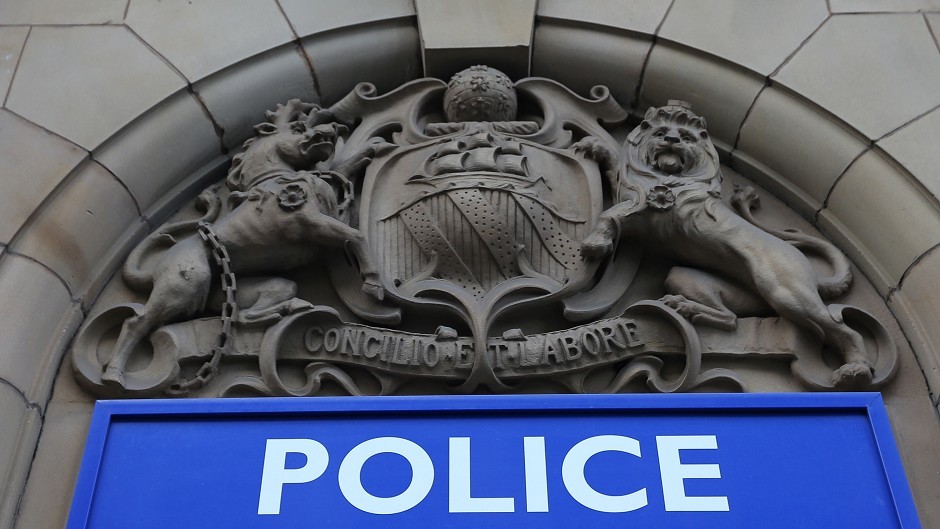 Police have advised the public to be cautious of bogus callers after a man lost £6,000 in an Aberdeen scam.
The man was approached by three men in a white van who managed to persuade him to pay them in advance to fix his door and garden fence in the Countesswells area on the morning of Thursday, October 16.
The victim then spoke to a friend who told him it sounded suspicious, and on his friend's advice contacted the police.
Sergeant Brian Cumming said: "If residents are considering having work done they should get at least three quotes from three different companies with a detailed description of the work that is to be completed and what the price entails.
"Ensure there is a cooling off period and do not make a decision on the day even if the workmen use pressure sales techniques."
Ward councillor Martin Greig said: "These things happen from time to time and I'm not convinced that every incident gets reported to the police, and there are many innocent victims who do not realise that they are being taken advantage of by door to door salesmen.
"I know of a few incidents where residents have been defrauded after being confronted by sales people at their doorstep.
"Nobody is obliged to do business on their front door, and the best advice if you believe you are being cheated is to close the front door, and if you have any suspicions contact the police."
A police spokeswoman said that nobody had been charged in relation to the incident.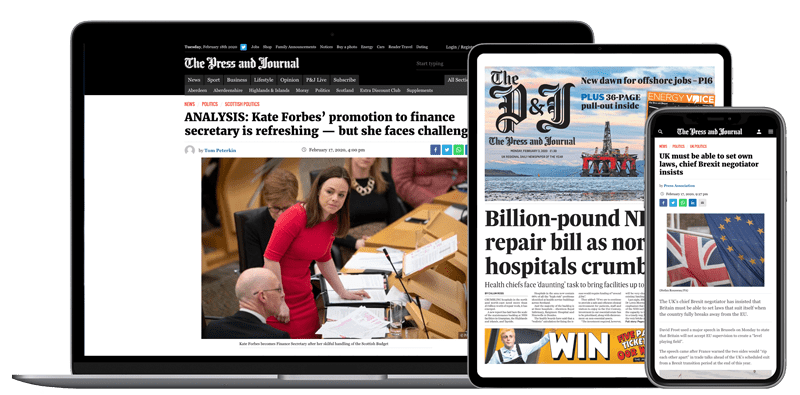 Help support quality local journalism … become a digital subscriber to The Press and Journal
For as little as £5.99 a month you can access all of our content, including Premium articles.
Subscribe