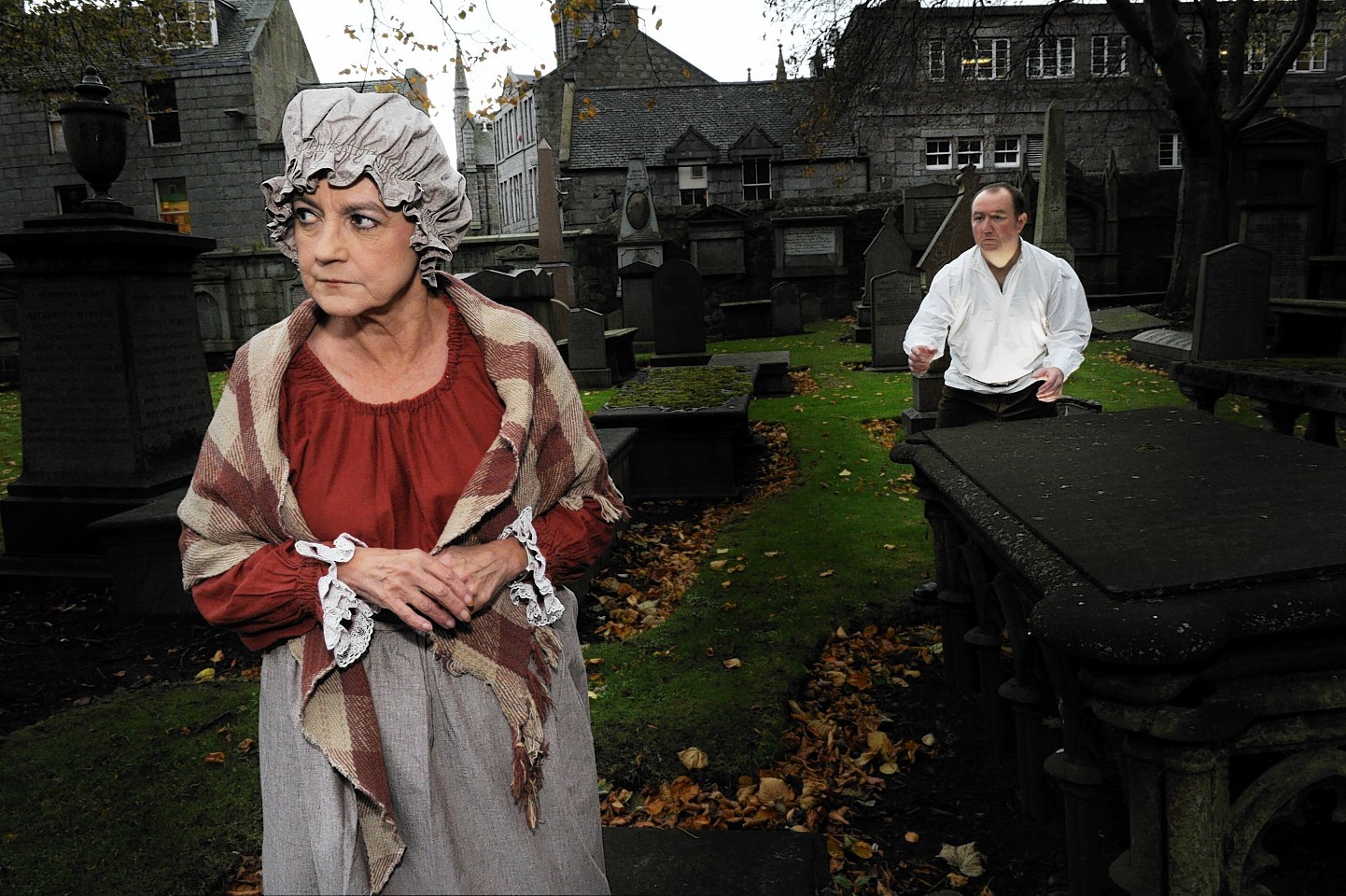 As the spookiest day of the year looms, historians are steeling themselves to dig up the horrors of Aberdeen's grave robbing past.
They will join forces with actors tomorrow to recreate the pandemonium in the Granite City when two young boys discovered the local anatomy theatre had been illegally buying human remains for scientific studies.
The riot involving up to 2,000 angry residents erupted on Monday, December 19, 1831, and raged until the anatomy theatre in St Andrew Street was razed and its students and professors were chased through the city's streets.
Christopher Croly, a historian at the Tolbooth Museum where the pre-Halloween re-enactment is taking place, said: "At this point in history there were no legal means to get a body for study that wasn't hanged.
"There hadn't been that many hangings at the time, far less than people might think. It was mostly a once in a lifetime spectacle for people in the 19th century.
"So when two young boys spotted a dog digging up remains in the grounds of the anatomy theatre, they knew that the body must have been stolen from somewhere and bought by the theatre for the students to dissect.
"You tend to think of grave robbing as something that happened elsewhere, like Glasgow or Edinburgh with Burke and Hare, but with Aberdeen's old universities and King's and Marischal colleges being in the city from the 17th century onwards it was a huge problem for us up here as well.
"On Saturday, we're giving people the chance to meet the leaders of the riots in the magistrates halls, and follow the story immediately after the riot themselves.
"It was a big turning point in history, as shortly after that the 1832 Anatomy Act came into place, which made more bodies legally available to anatomists.
"This time of the year is the perfect time to explore the darker elements of Aberdeen's history, so on Saturday we're hoping to educate and entertain everybody with this fascinating story."
The free re-enactment will take place at 12pm, 1pm, 2pm and 3pm tomorrow at the Tolbooth Museum in Castle Street, and no booking is required.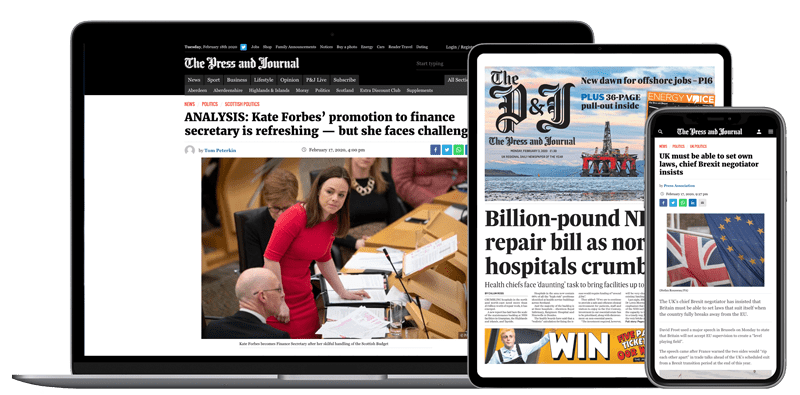 Help support quality local journalism … become a digital subscriber to The Press and Journal
For as little as £5.99 a month you can access all of our content, including Premium articles.
Subscribe