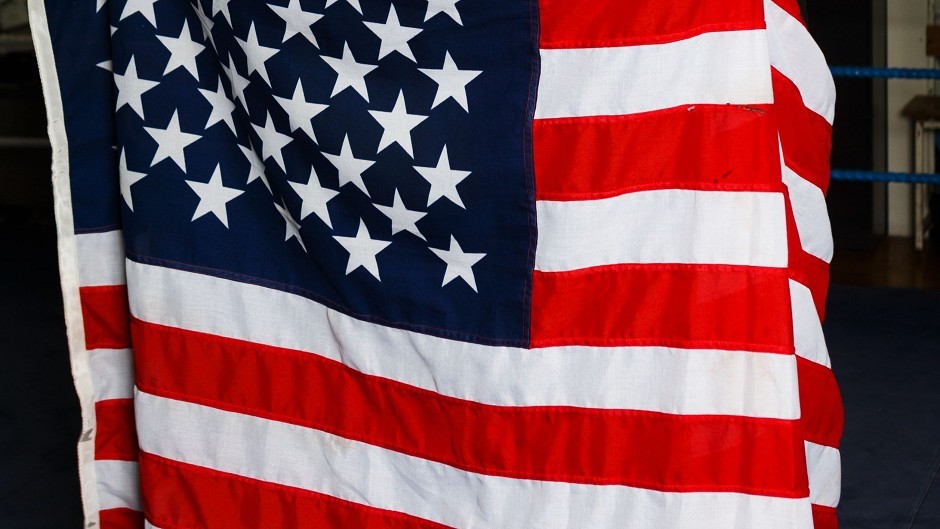 An Aberdeen University professor is heading to the US to discuss the results of the independence referendum with curious Americans and Scottish expatriates.
Professor Michael Keating, the chair in Scottish politics and director of the Scottish centre for constitutional change at the university, will give a talk at the University Club in New York next month.
The club hosts a variety of intellectual debates, and on the evening of November 15 Prof Keating will discuss the results of September's historic referendum with expatriate Scots living in New York and Americans who previously studied in Scotland.
The professor will give the American audience an overview of the issues that Scotland faces in the wake of the referendum, such as the ongoing argument for more devolved powers and how the argument fits into UK constitution as a whole.
Prof Keating said: "The referendum was a very minor issue for a lot of people living in the states.
"The talk will be for a number of Scottish expatriates living in New York , and quite a few Scottish and Aberdeen alumni, primarily for maintaining relations.
"We'll be discussing many aspects of the referendum and talking about how both the campaigns fared, it will be a good catch up for those Scots in America that felt left out during the campaigns.
"Most Americans don't care about foreign cultures, many of them would have viewed Scotland's independence from the UK in the same way as Norway's independence from Sweden.
"A lot of the American media didn't think that independence would ever happen, so they never really paid attention to it or took it seriously.
"Then when the day got closer and it became clear that independence was a serious threat, Obama made it clear that he wanted No to win, although he had to say that it was up to the will of the Scottish people just in case it backfired on him.
"Recently there's been attempts to mobilise the Scottish diaspora and their descendants in the US to engage in politics in the states, with the likes of Tartan week that started off as something sentimental but has since become a more serious way to promote Scotland economically."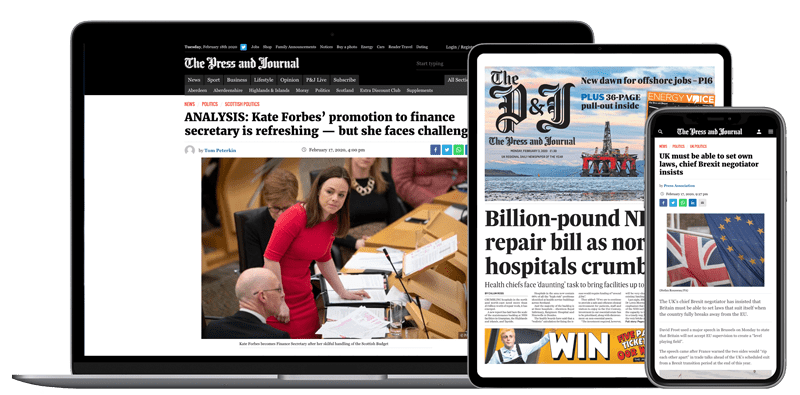 Help support quality local journalism … become a digital subscriber to The Press and Journal
For as little as £5.99 a month you can access all of our content, including Premium articles.
Subscribe