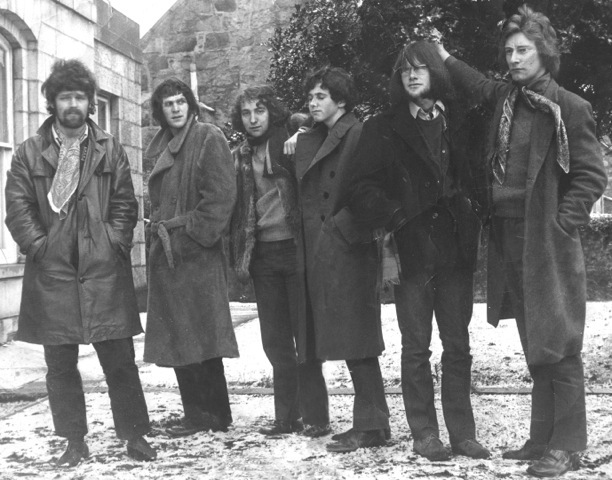 Hedgehog Pie, The Delinquents, Deaf Ted and The Playboys – just a few of the bands who topped the bill in the north-east's musical heyday.
And now a veteran musician is creating a lasting tribute to some of the greats who rocked the granite city.
Hugh Falconer, whose band Another Camel once supported Manfred Mann, is compiling an archive of the area's music scene and is urging fellow fans to send in their photos and memories.
The former Decca Records sound engineer has worked in the oil and gas industry for the last three decades, but never lost his passion for performing.
Now 63 and living at Sauchen in Aberdeenshire, he insists there is much for the north-east to be proud of over the last half-century of music-making.
He said: "The idea for the archive came from meeting people I used to be in bands with over the years.
"We were talking about what a good idea it would be to document the history of north-east music."
A former student at Gray's School of Art, Mr Falconer has also worked as a pilot in the RAF.
A look at the photographs on his website show how tastes in popular music shifted from the squeaky-clean to the grisly, wilder looks of the 1970s.
He continued: "The publicity shots you see are what bands used at the time to promote themselves, and that was the only way to do it then.
"Now, of course, you have the internet so you don't really need them any more.
"There are quite a few of the north-east bands from the 1960s that actually got in to the UK charts.
"Although you still get bands from the area who do manage it, you really have to be linked to London now."
Another interesting change to note is the standard of instruments available to the musicians over the years.
He added: "What I've noticed is how much poorer the musicians were in the early days.
"In the 1960s, you still couldn't import instruments from the states. The only bands that had Fender guitars, for example, were those that had played in Germany."
Anyone who thinks they can add to the archive should send their pictures to hughfalconer@btinternet.com.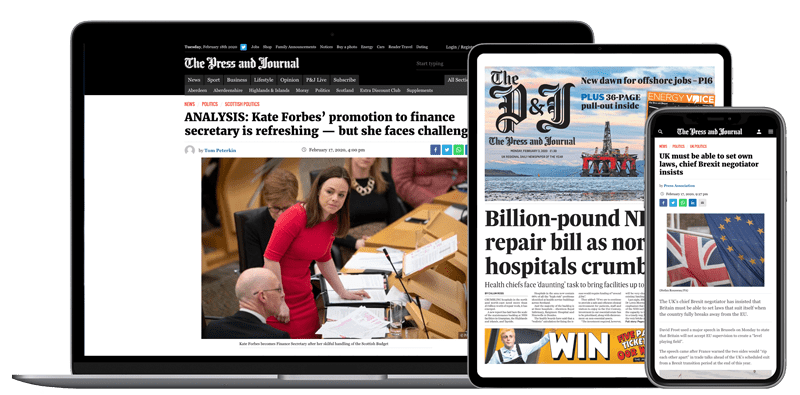 Help support quality local journalism … become a digital subscriber to The Press and Journal
For as little as £5.99 a month you can access all of our content, including Premium articles.
Subscribe