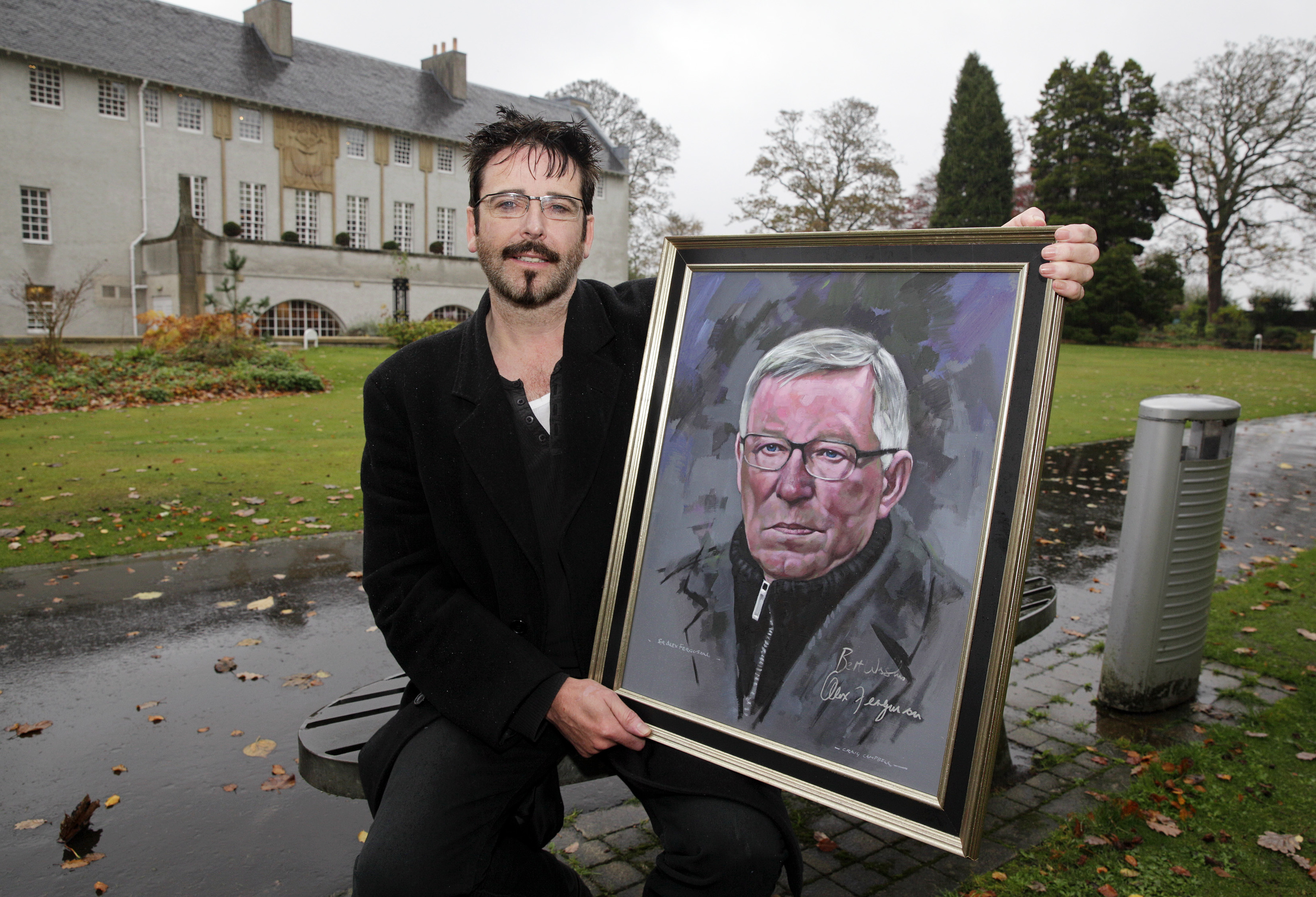 An artist has donated a signed portrait of former Manchester United manager Sir Alex Ferguson to a rugby charity auction.
Craig Campbell, a Prestwick-born artist who specialises in painting sports personalities, has given his third portrait of the Manchester United legend to the Bill McLaren Foundation to auction off at a charity dinner next month.
The foundation, named in memory of Scottish rugby commentator Bill McLaren, seeks to promote the benefits of rugby and give sporting opportunities to young potential sports stars.
His two previous portraits of Sir Alex, a former Aberdeen boss, have managed to rake in £10,000 and £15,000 each for different charities, and Mr Campbell hopes that this auction will be a similar success.
He said: "I do hope that a substantial amount of money will be raised to enable it to carry on the tremendous work it does to encourage and provide sporting opportunities for young people across the north-east."
Mr Campbell, who has managed to raise more than £650,000 over the years for charity, explained that sport played a large part in his upbringing.
He said: "I was brought up before we had the internet and smartphones, and sport was really one of the only forms of entertainment we had, so I grew up surrounded by golf, rugby and football.
"I was a big fan of Bill McLaren when I watched the rugby in the 70s, it was always his commentary that really got you going.
"Young people these days are spending far too much time on the internet or on their phones, so I think that it's a great thing to support an organisation if they can get a kid to go outside and kick a ball about and support them."
The portrait of Sir Alex will go under the hammer at the Black and Blue Dinner at Ardoe House, Aberdeen, on Thursday November 13.
To book a table at the charity dinner call 01224 439 990.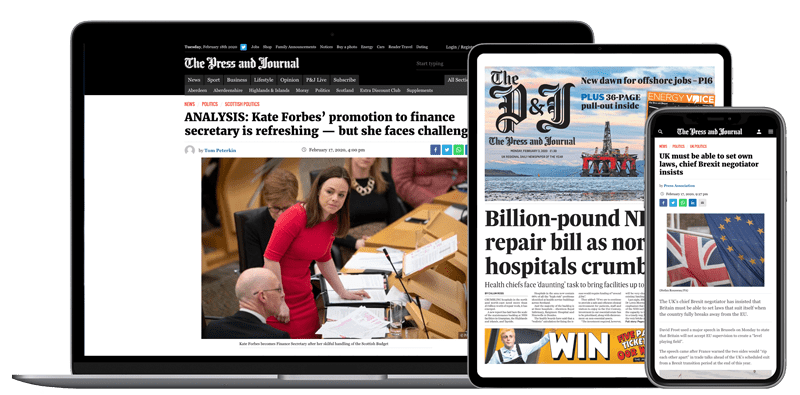 Help support quality local journalism … become a digital subscriber to The Press and Journal
For as little as £5.99 a month you can access all of our content, including Premium articles.
Subscribe