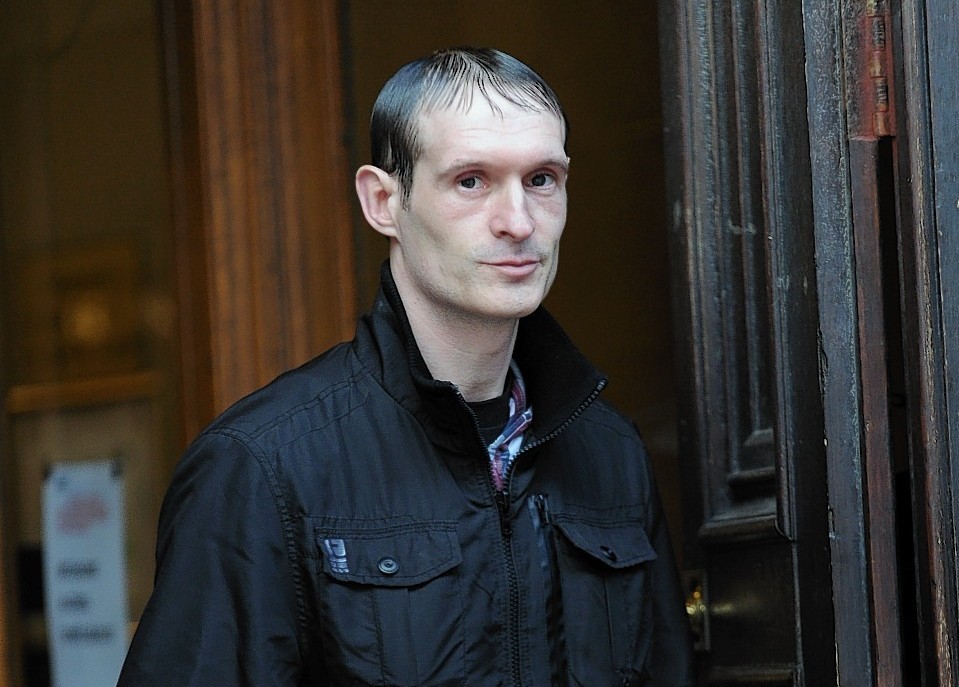 A man has gone on trial accused of threatening to shoot a judge at a city-centre pub.
Aleksandrs Kolosovs is alleged to have acted in a threatening or abusive manner while in possession of an air gun at a bar in Aberdeen.
He is also accused of shooting a man twice in a separate incident at a property in the city – leaving him with pellets lodged in his head.
And giving evidence on the opening day of Kolosovs's trial, one of his friends said he reported him to the police because he feared his own fingerprints would be on a gun the 30-year-old showed him at the East Neuk Bar.
Kolosovs is alleged to have fired the weapon twice at John Cooper at an address in Linksfield Court on January 26 this year.
He is also accused of having an air gun on June 11 in the East Neuk Bar, and of acting in a threatening and abusive manner by saying he was going to "shoot a judge".
Kolosovs denies the charges against him.
At Aberdeen Sheriff Court yesterday, a jury of nine women and six men heard evidence from Kevin Beattie, 37, who told the court Kolosovs had shown him the gun while he was drinking with him in the King Street pub.
Mr Beattie said Kolosovs, who he had known for about two years, was sitting with a grey box when he entered the bar.
He said that after they had been drinking for a while, he got up to go to the toilets, only for Kolosovs to follow him and ask him to look at what was inside the box.
The witness said he opened it and picked up what looked like a silver handgun.
The court heard Mr Beattie held the weapon for a few seconds before putting it back in the box.
He said: He told me to watch because it was loaded."
Mr Beattie said the men went back to the bar and carried on chatting to each other and the box was put behind the bar.
He said Kolosovs later took the gun out of the box and held it.
Mr Beattie said: "He held it in an upward fashion near to his head.
"He was just having a laugh."
He said that later that afternoon, he and Kolosovs had a conversation outside the bar which concerned him.
Mr Beattie told the court: "Aleks said that he was going to shoot the judge if he got the jail. He said he was going to kill himself if he got the jail because he couldn't hack it."
Jurors were told that Kolosovs had been due to appear at Aberdeen Sheriff Court on June 13 – two days after the alleged incident in the bar.
The court heard that later that evening, when Mr Beattie left the pub, he became concerned that if Kolosovs did carry out an attack on the sheriff, his fingerprints would be on the weapon.
He called the police anonymously and told them that Kolosovs had a gun.
When fiscal depute Gavin Letford asked Mr Beattie why he called the police that evening, he replied: "Because I was scared I was going to be lifted for touching the gun.
"The way he was acting, he said he was going to do someone in with the gun.
"If he had done it with gloves on I would have got the blame."
Defence lawyer John McLeod accused Mr Beattie of lying about what had happened in the bar, but he insisted he was telling the truth.
Mr McLeod asked if he could tell the jury how long he had been in the bar.
He replied: "Probably all day."
Mr McLeod asked: "How many tins of Tennent's would you have had during the course of the whole day in that bar?"
Mr Beattie said: "A lot. Probably more than 15."
Mr McLeod then asked if it surprised Mr Beattie to hear that his client had claimed that he did not know him at all.
Mr Beattie replied: "He knows me."
The trial, before Sheriff William Summers, continues.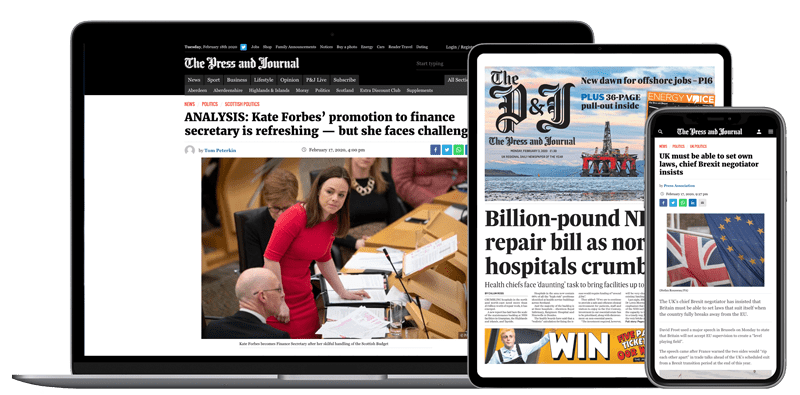 Help support quality local journalism … become a digital subscriber to The Press and Journal
For as little as £5.99 a month you can access all of our content, including Premium articles.
Subscribe