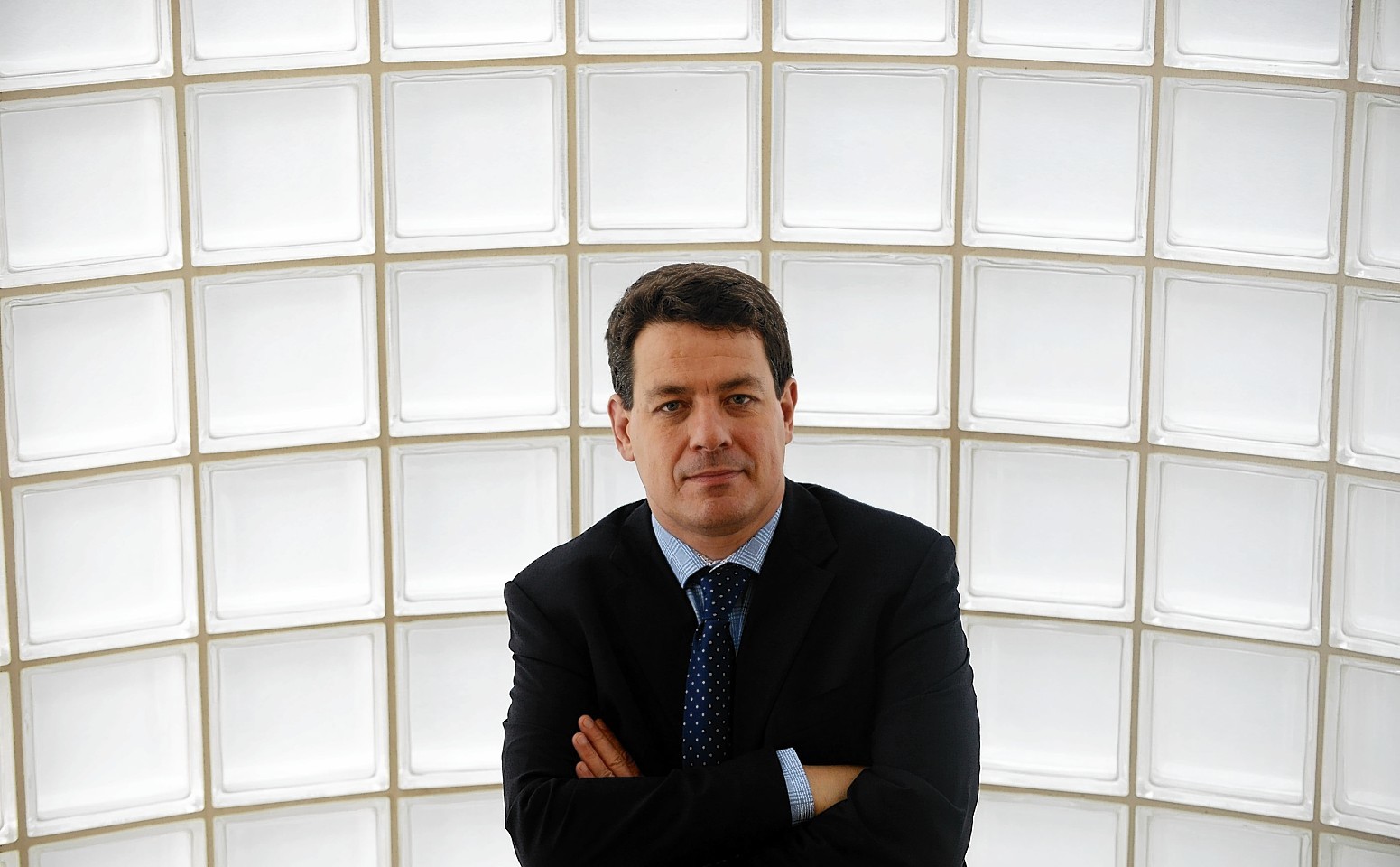 Brainy Aberdonians are getting smarter with each generation, a new study revealed yesterday.
Experts at Aberdeen University and NHS Grampian tested 751 people raised in the city, splitting them into two groups – one born in 1921 and another in 1936.
The volunteers – known as the Aberdeen Birth Cohort – had previously all been tested when they were 11 and again on up to five occasions between 1998 and 2011.
The comparisons found an increase in IQ of 16.5 points for the younger group – more than three times what the scientists expected.
Previous studies conducted around the world have shown an IQ increase of 3-4 points per decade. The phenomenon – known as the Flynn effect after Professor James R Flynn who described it – is thought to be down to better nutrition, health, higher living standards, and socio-economic opportunities.
Roger Staff, who led the new study, published in the academic journal Intelligence, said the gains found by his team could be explained by a number of factors – some national and others more particular to the north-east.
The volunteers born in 1921 experienced the depression as teenagers and then World War II, resulting in poor nutritional standards, lower employment prospects and a weaker educational infrastructure than their younger peers.
Those born in 1936 were children during the war, when food rationing actually boosted nutrition, and benefited from political changes, such as the introduction of the welfare state and a greater emphasis on education.
More recently, their generation was given a further leg-up with the discovery of North Sea oil, added Mr Staff.
"Finally, in their thirties and forties the 1936 group experienced the oil boom, which brought them and the city prosperity," he said.
"This allowed Aberdonians to have new prospects that were unheard of in the decades before.
"Aberdeen has been good for their IQ."
The team say many of the general improvements in wellbeing are likely to be reflected in higher IQs across the UK population.
However, Dr Staff warned that brain power may not continue to increase in parallel with rising prosperity and living standards.
"Perhaps in the future we could see the IQ drop again as there was very little childhood obesity until recently," he said.
"This could be significant as less healthy kids tend to do worse academically."