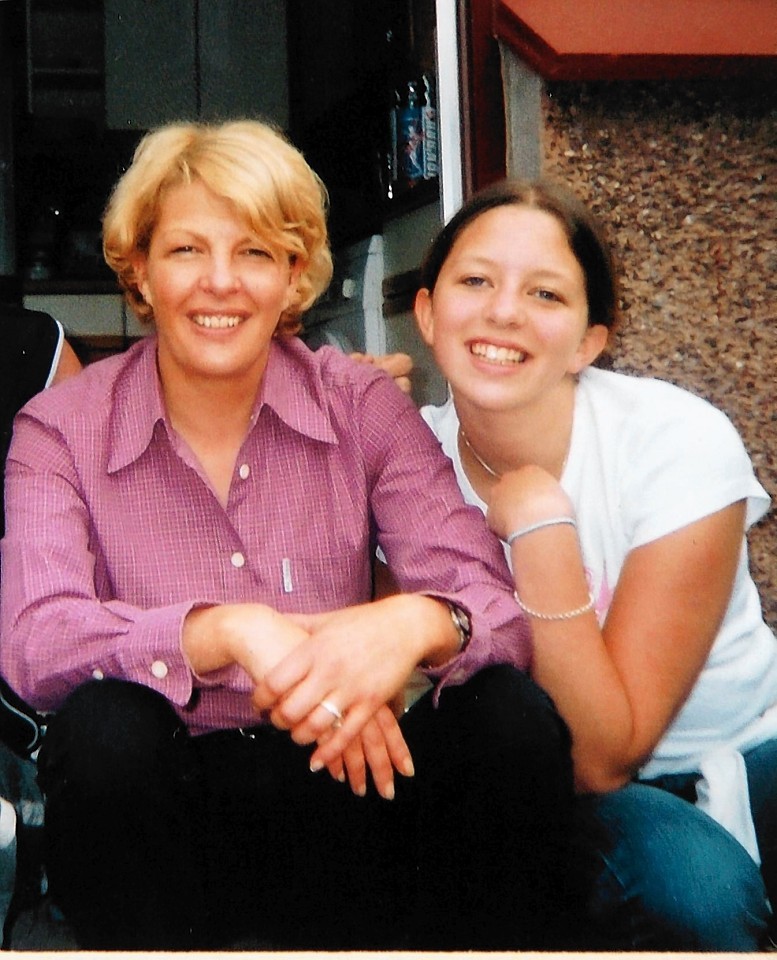 A north-east mother who lost her 16-year-old daughter in a fatal car accident will take to the stage in Aberdeen next month to warn people about the horrific consequences of dangerous driving.
Karen Tremain's daughter, Michaela, had been travelling on the B979 Culter to Westhill road near Aberdeen with her boyfriend when they were involved in a collision with another car.
Almost 10 years on from the accident, Ms Tremain will join forces once again with the annual Safe Drive Stay Alive campaign, a road safety event which sends a powerful and poignant message to drivers in an attempt to reduce the death toll on north-east roads.
The thought-provoking stage show will be attended by all fifth-year pupils in Aberdeen, Aberdeenshire and Moray from November 3 to 6 at the city's Beach Ballroom.
A free evening show for the public will also take place on November 4 from 7.30pm.
Ms Tremain urged parents to go along to the event which will tell the story of a tragic road accident, with real-life accounts from members of the emergency services and survivors of collisions.
Ms Tremain said: "It will be 10 years in April since Michaela was killed. I wish I could tell you that it gets easier, but it doesn't.
"In the past 10 years I've watched her friends growing up, getting married, having children of their own – all things Michaela will never get to do, all because of an error in judgement behind the wheel of a car. It's a never ending heartache.
"Safe Drive Stay Alive really brings the message home in a way that young drivers, and learner drivers can relate to."
Chairman of Aberdeenshire Community Safety Executive, William Munro, said Ms Tremain had experienced a loss that "no parent should have to go through".
"Everyone involved in the project is passionate about getting the road safety message across and reducing the number of families suffering that heartbreak when they lose someone through a road traffic collision in Grampian," he said.
"Over the past 10 years more than 50,000 young people have attended the show, but it is equally important that parents take on the road safety message as well."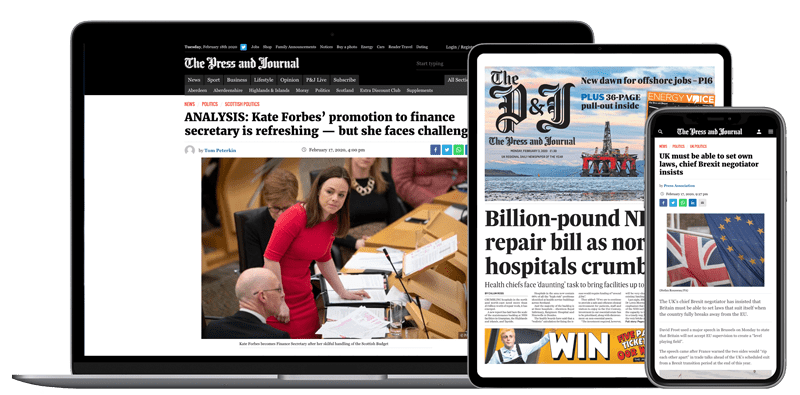 Help support quality local journalism … become a digital subscriber to The Press and Journal
For as little as £5.99 a month you can access all of our content, including Premium articles.
Subscribe