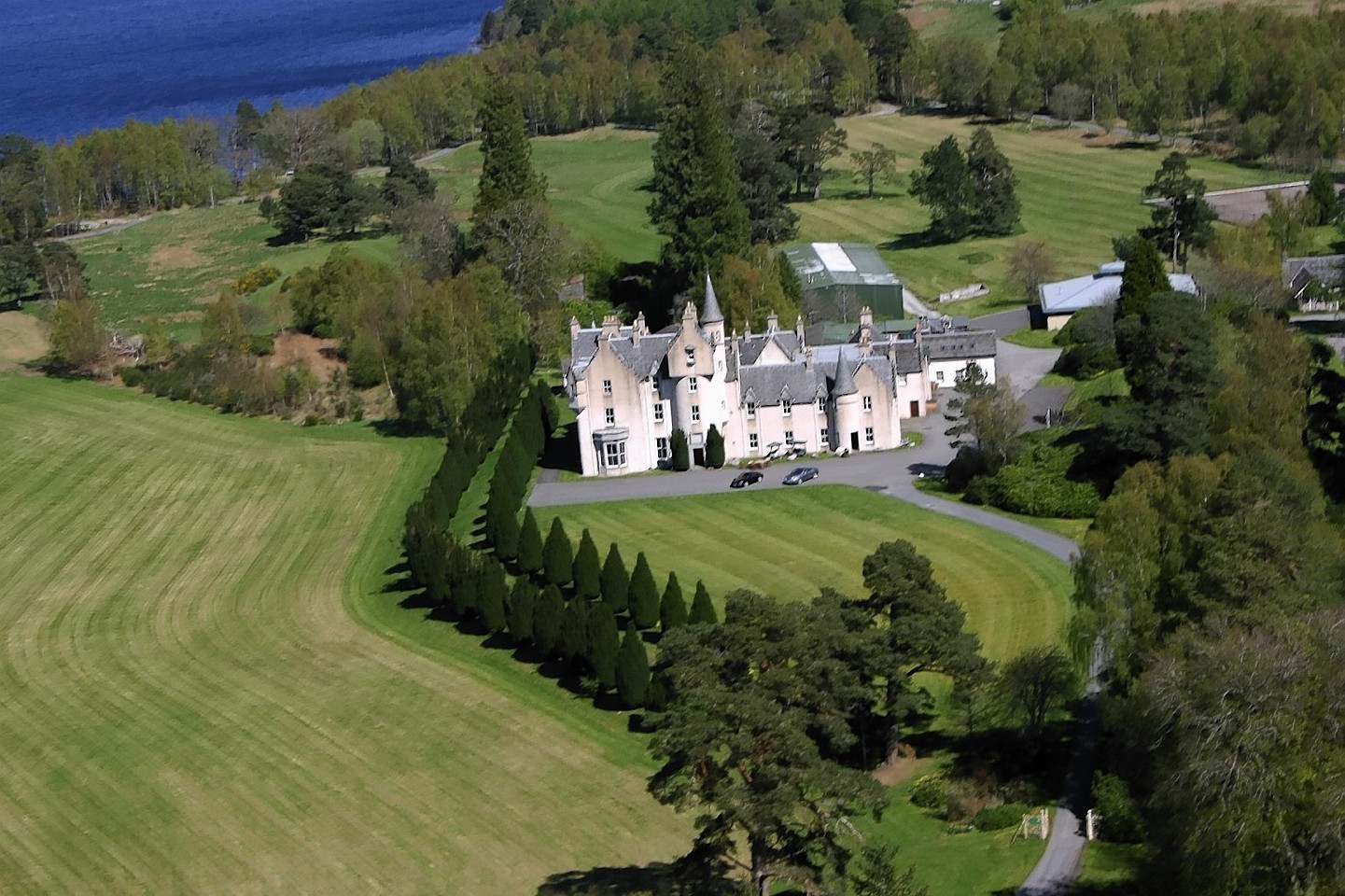 A group of Scottish students have launched an audacious attempt to buy a £6million castle as a home for starving refugees.
The Aberdeen University scholars have identified the Dall Estate in Perthshire as a dream place for asylum seekers.
They are seeking donations from crowdfunding website Indiegogo for what would be the largest online-funded project in Europe.
Dall Estate is listed as having 38 bedrooms in several different houses as well as tennis courts, a golf course and an army assault course.
At a total of 265 acres it is vast and dates back to as early as 1347, with the castle being built in 1855 for the Robertson Clan.
The ambitious project was launched by a group of students who run the Shared Planet Cafe in Aberdeen and who are setting up a student housing co-operative in the centre of the city.
Highlander Darroch Bratt, 24, who studies anthropology and archaeology, said: "Basically, this came about by a total accident. I was looking through some property websites and this one caught my eye.
"So, I started talking about it with a few of my friends and we all agreed that it would be such a horrible waste to see it become another playground for the mega-rich.
"And we just felt that there had to be a better way to use all that land – we thought that housing conditions are generally not the best for refugees wanting to live in Scotland.
"The idea is to run it with a co-operative model which should create a vibrant community within it.
"It's certainly ambitious but we think that it can capture the imagination of the public and that we can make this work. We're quietly confident."
The project has a range of incentives for potential backers, from having a pheasant named after them for £20, a Game of Thrones-style song sung with their name for £1,500 and a portrait being hung from the castle walls for £3,000.
Kyle Cockburn, of Asset Properties, is selling the estate.
He said: "I spoke to the owners about the students' interest last night and they seem to have taken it in the right spirit.
"At this time, we haven't received any offers for the property but there are several interested parties."
The students have given themselves until midnight on December 28 to raise the money.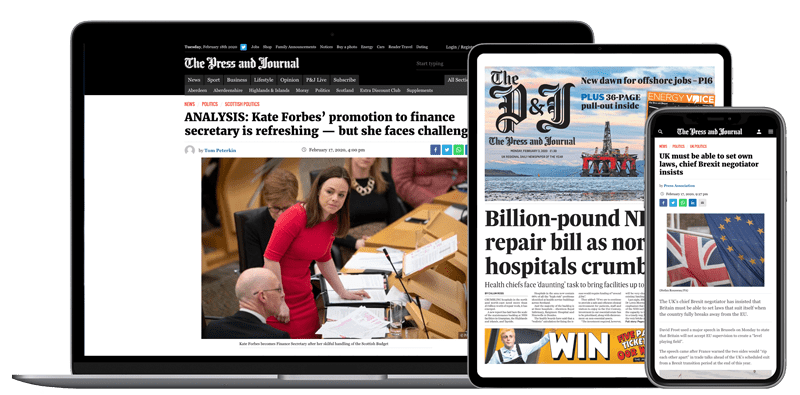 Help support quality local journalism … become a digital subscriber to The Press and Journal
For as little as £5.99 a month you can access all of our content, including Premium articles.
Subscribe