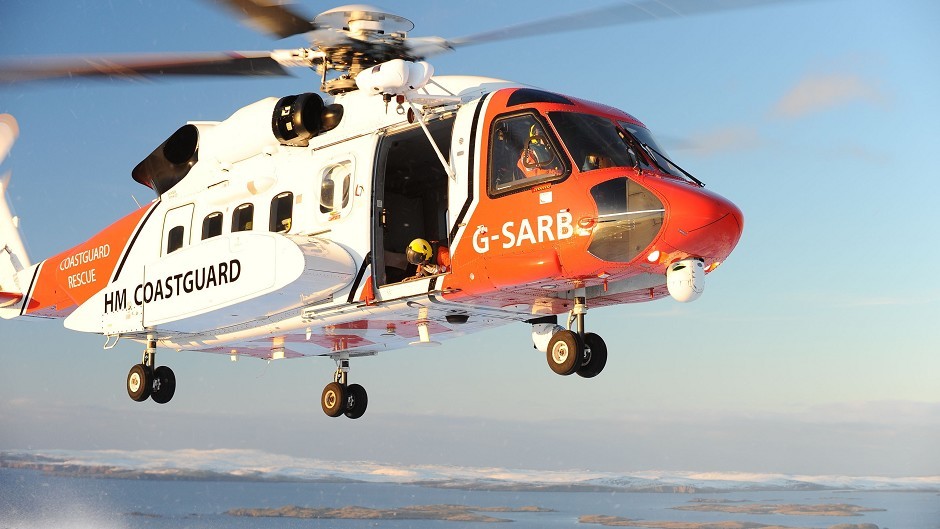 The SNP has called for coastguard services to be devolved following the release of figures which show critical levels of understaffing across Scotland.
The worst affected area in the UK was Aberdeen – which had 97% of shifts in September failing to meet the agreed minimum risk assessed level of workers
The figures were revealed following a freedom of information request by UK-wide pressure group Coastguard SOS.
National co-ordinator for the group, Dennis O'Connor. said powers over the coastguard must be handed to Scotland rather than left with the UK Government.
He said: "We now have a situation which is, without question, endangering the lives of those who use the coast for recreational or commercial purposes."
Figures for Aberdeen show that the worst staffing issues occurred in July (96.8% of shifts) and September (96.7% of shifts).
The average number of shifts failing to meet the minimum risk assessed level of staff between June and September was 90.6% – for the same period in 2013 the figure was just 42.6%.
Kevin Stewart, SNP MSP for Aberdeen Central, said: "These latest figures make worrying reading, and demonstrate the abject failure of Westminster's duty to provide adequate staffing levels to keep the people in our seas safe.
"Scotland's coastguard services are poorly served by Westminster, and it is no wonder that experts from the SOS Coastguard campaign recognise the need for responsibility in this area to be held by the Scottish Government.
"It is vital that the Scottish Parliament is given the powers Scotland needs to make sure we can properly protect our coasts, rather than putting lives at risk for the sake of a saving a few pounds."
But a spokeswoman for the Maritime and Coastguard Agency (MCA) rejected the claims.
She said: "The MCA is anything but complacent about the staffing levels at our rescue co-ordination centres.
"We are working hard to resolve this with a recruitment campaign while implementing the new HM Coastguard structure.
"Where co-ordination centres are experiencing reduced staffing levels senior managers are closely monitoring the situation and taking all appropriate steps to maintain operational activity.
"As those who work for HM Coastguard have dedicated their working lives to saving life at sea it is unthinkable that they would ever compromise the safety of anyone at sea around the UK coastline."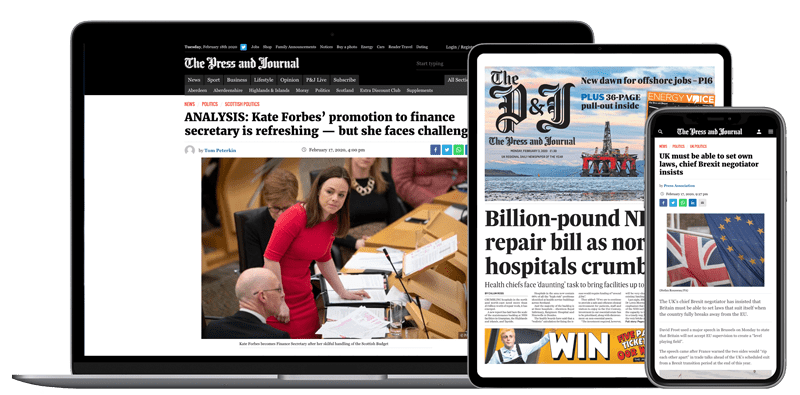 Help support quality local journalism … become a digital subscriber to The Press and Journal
For as little as £5.99 a month you can access all of our content, including Premium articles.
Subscribe