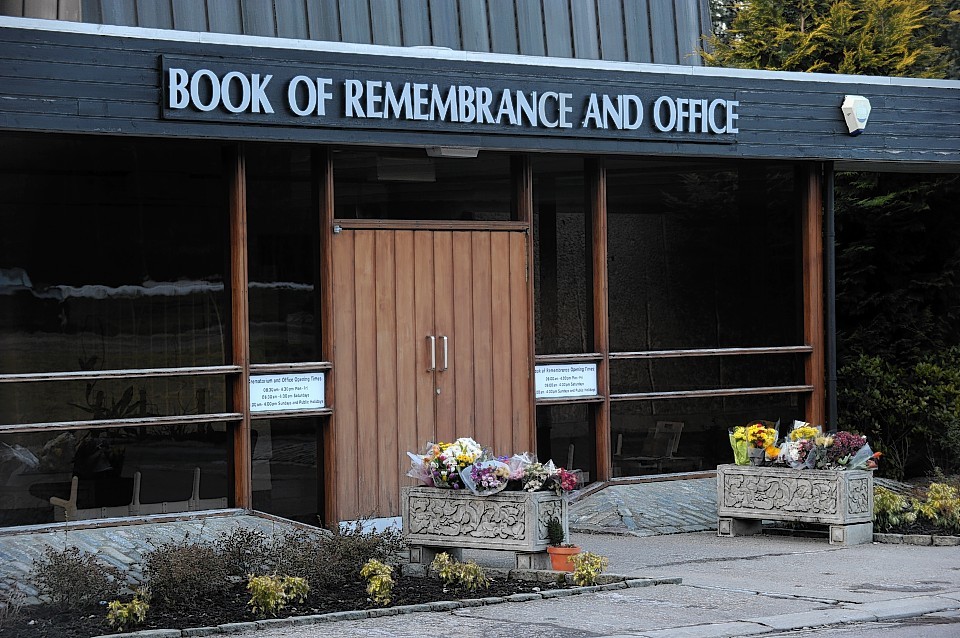 Bereaved north-east parents who may have been affected by the baby ashes scandal are being given the chance to have their cases investigated by a national inquiry.
Former Lord Advocate Dame Elish Angiolini is carrying out a probe into the disposal of remains of foetuses, babies and infants at crematoria across Scotland, including Aberdeen, on behalf of the Scottish Government.
The nationwide inquiry was launched last summer after the Infant Cremation Commission, led by senior judge Lord Bonomy, made 60 recommendations aimed at avoiding "repetition of past failures".
The National Cremation Investigation has taken out newspaper advertisements appealing for anyone who thinks they may have information which may assist it.
"Any bereaved parent who has not yet registered with the investigation but who wishes their circumstances to be investigated may also use the contact details," it said.
The investigation team said it "would be helpful" to have information and enquires before December 31.
The baby ashes scandal resulted in the boss in charge of Aberdeen Crematorium, in Hazlehead, for the period of the national investigation, Derek Snow, being fired.
Aberdeen City Council's chief executive, Angela Scott, announced in June the local authority would carry out a fresh investigation after an allegation surfaced that the remains of infants and adults had been cremated together.
The decision to re-examine working practices was taken less than a year after a separate inquiry found no evidence of wrong-doing.
Thompsons Solicitors, which represent many of the families affected, have welcomed the appeal from the national investigation.
Patrick McGuire, a partner with the firm, said: "What we're dealing with here is a pattern of terrible mismanagement at Hazlehead which goes back many, many years and so any appeal for new information is very important.
"Yet again it shows the very proper and forensic approach taken by Dame Elish to get to the truth.
"Now that the inquiry has turned its spotlight on events at Hazlehead it really is time that Aberdeen City Council stops its delays and evasion and sits down with the families affected and comes to a proper settlement with them."
A spokeswoman for the council said it has been fully supportive of the inquiry since it got underway. She said: "The city council continues to co-operate fully and openly with Dame Elish and the National Cremation Investigation."