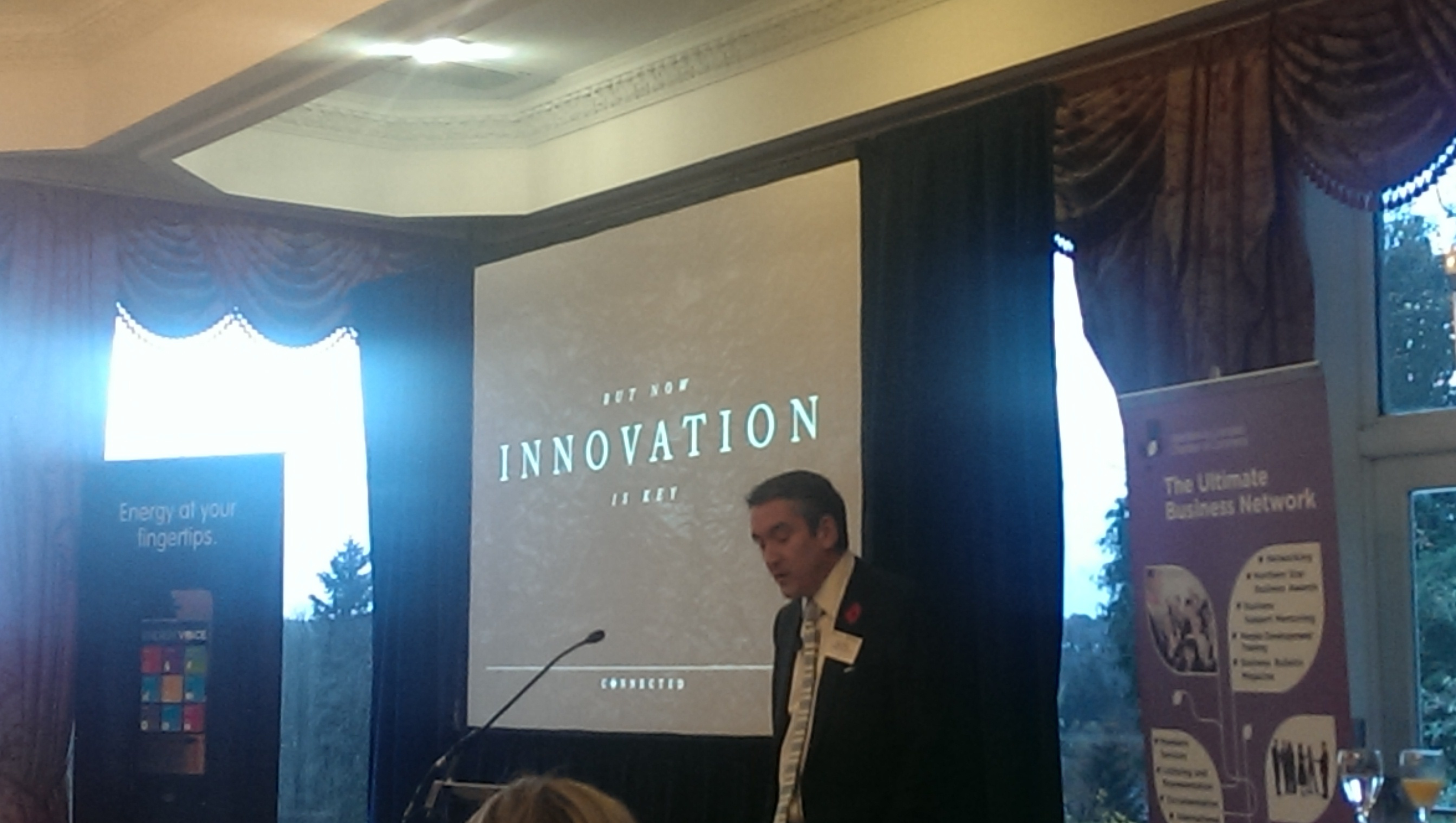 It was an early start for hundreds of members of the business community this morning as another successful Business Breakfast kicked off in Aberdeen.
The Press and Journal Editor-in-Chief, Damian Bates, was one of the key speakers at the Aberdeen and Grampian Chamber of Commerce event at Ardoe House.
He joined chair of the event Peter Lyall, Group Director of Strategy at Fifth Ring, Ed Brooke, Head of Leith at The Leith Agency, and David Amers, Head of the company's Leithal Thinking, to discuss how we use the 'Press to Promote'.
Mr Bates said the paper wanted to "push the boundaries" of marketing "like never before" as we enter the digital age.
He also explained the challenges the newspaper is facing in as technology improves, and how it aims to remain the leading provider of news in the north of Scotland for decades to come.
"I don't think there's a better time to be a journalist," he said.
Mr Lyall gave his viewpoint as a communications expert, explaining how we are exposed to more than 3,000 marketing messages a day, but that most of us struggle to remember just three.
With four percent of messages being remembered in a positive light, he explained how they always strive for their work to be included in that group.
The Leith Agency's Ed Brooke and David Amers also shared some of their company's 'Bold Ideas' and explained how they made their iconic Irn-Bru Christmas Snowman advert.