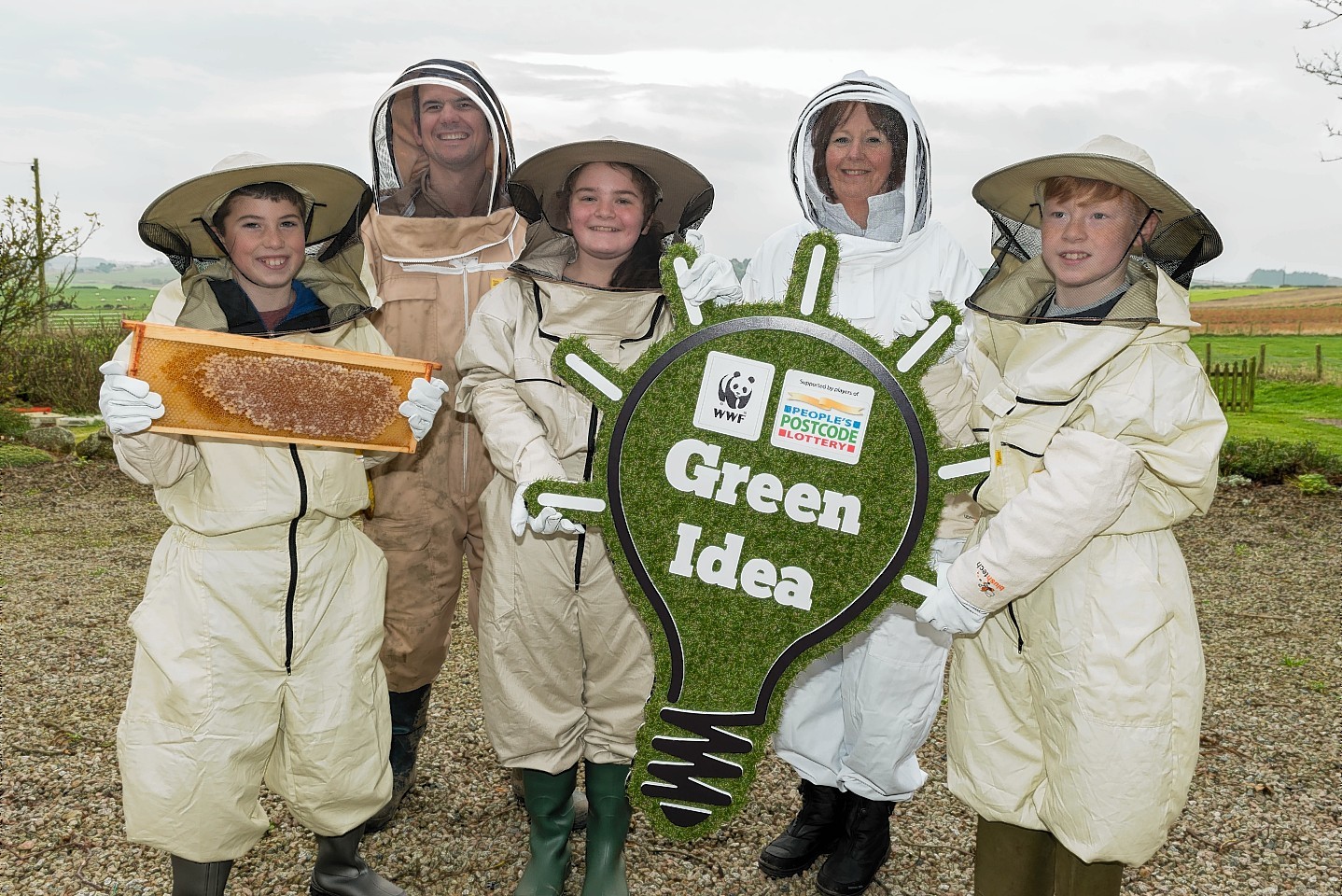 An Aberdeen school has won a nationwide competition for its work on a bee keeping project.
The contest sought to find the best environmentally-friendly community idea in Scotland.
Greenbrae School in Bridge of Don has now been awarded £2,000 to bring the idea to life.
Schools were asked to write an essay detailing what they would do to help the environment with the prize money.
There were two categories in the Grand Green Idea competition – Climate and Energy, and Wildlife and Nature.
The Aberdeen school entered the Wildlife and Nature side with their bee keeping project.
A panel of judges declared the primary winners in the Wildlife and Nature section, which earned them £1,000 and also winners of the whole competition, which doubled their winnings.
The aim of the Greenbrae project is to raise awareness about the importance of protecting the bee population.
A bee hive has been purchased at a farm in Potterton where the whole school will take part in classes stressing the importance of bees to biodiversity and the problems associated with a declining bee population.
A bee-themed calendar will also be produced and the school canteen will be decorated with bee-inspired art.
The competition, in its third year, was set up by BBC Meteorologist Heather Reid, known affectionately by fans as Heather "the Weather".
The contest is sponsored by WWF Scotland and the People's Postcode Lottery.
Head of charities at the People's Postcode Lottery Clara Govier, who was on the panel of judges, said: "Greenbrae School's project was a clear winner for all the judges.
"The key element of a Grand Green Idea is that young people get involved in green and sustainable projects, the primary school's honey bee project has been integrated across all levels in the school.
"With such a decline in bees it is important that we all do our bit to preserve the UK's bee population."
The project will be assisted by Dr Ewan Campbell, from Aberdeen University's Honey Bee Research Group.
He said "Bees offer so many learning opportunities.
"The construction of their hives can teach us about maths and design, and their work to pollinate crops is vital to food production and can educate us about the rural economy".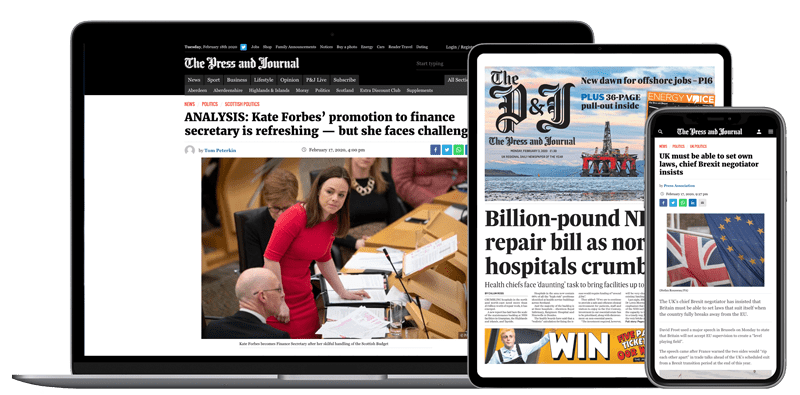 Help support quality local journalism … become a digital subscriber to The Press and Journal
For as little as £5.99 a month you can access all of our content, including Premium articles.
Subscribe