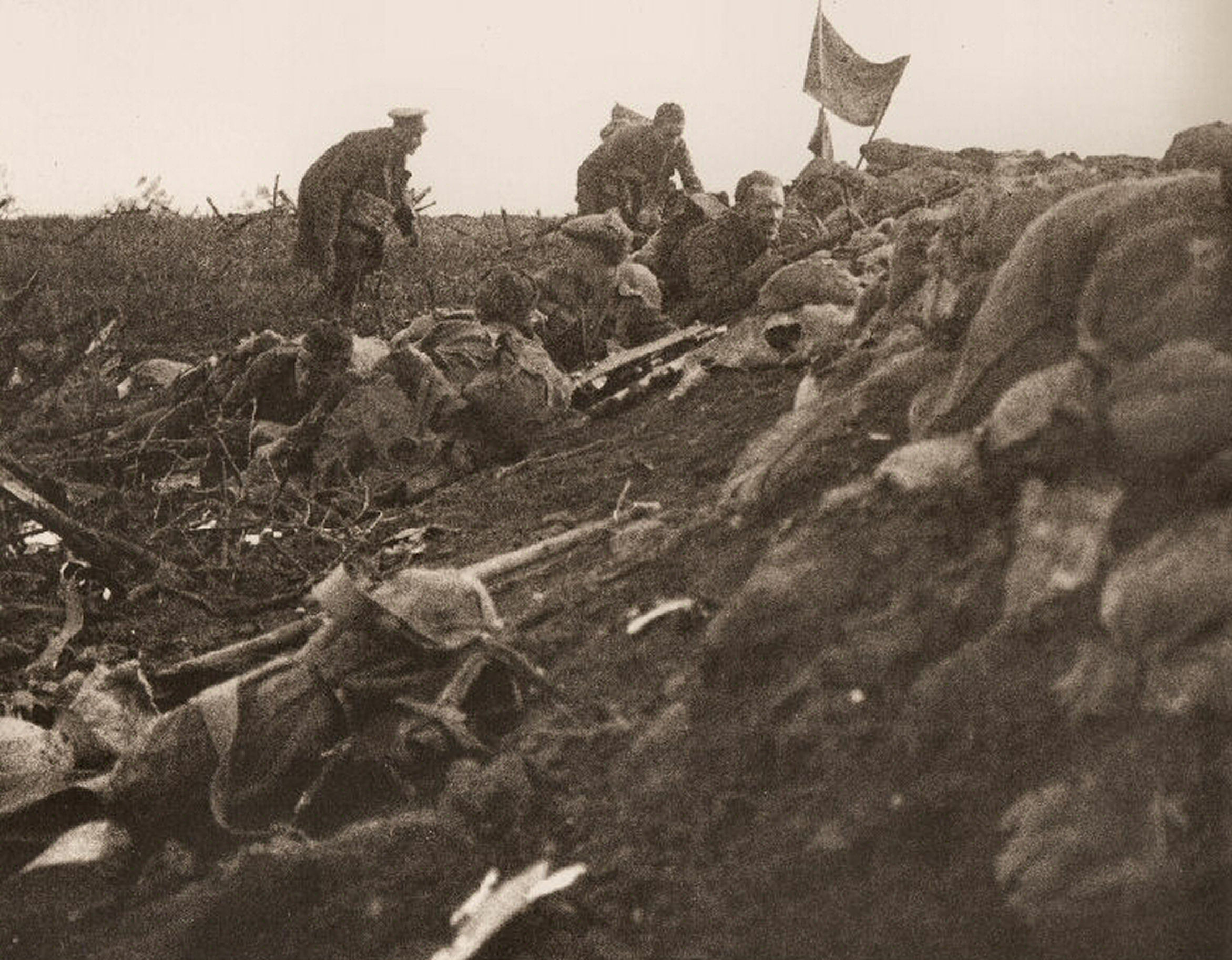 A researcher is appealing for descendants of Gordon Highlanders who fought and died in World War I to inscribe the names on a memorial statue.
Former regional training manager Martin Clift has been researching the Battle of Bellewaarde, a battle that took place in western Belgium and resulted in the deaths of more than 1000 men in a 12 hour period.
His studies into the Bellewaarde have led him to create an online database, cataloguing the names and stories of all the men that fought and d on the battlefield on June 16 1915.
Mr Clift said: "It started off when I was researching my family history, my ancestor was only 19 years old when he died at the Battle of Bellewaarde.
"I'm a reasonably hardened man, when I visited Bellewaarde, knowing that I was in the same area that my ancestor fell and realising that more than 1000 other people died in that half of a square mile, it really hit home and made me want to do something to honour their memory.
"We've been lucky enough to have been donated a space outside of the Hooge Crater museum at the battlefield for a memorial statue.
"There's going to be three soldiers, one in British uniform for the English and Irish regiments, a Scottish soldier for the Liverpool Scottish, Royal Scots Fusiliers and Gordon Highlander regiments, and a German soldier, all back to back with their heads down in remembrance.
"Underneath the statue we have space for 1000 names on a plinth, so we're trying to get as many of the confirmed dead as possible, in this case of Gordon Highlanders, before the unveiling of the statue on June 16 next year, the centenary of the battle.
Jesper Ericsson, curator of the Gordon Highlanders museum said: "The Gordon Highlanders Museum wishes Mr Clift and the Bellewaarde 1915 Memorial Fund the best of luck with their project to commemorate the men lost during the battle.
"Although The Gordon Highlanders were only on the fringes of this offensive, the 1st and 4th Battalions nonetheless sustained dreadful casualties due to enemy shelling.
"These men must never be forgotten and the proposed statue would be a poignant and heartfelt reminder of their sacrifice.'"
To get in touch with the project visit www.bellewaarde1915.co.uk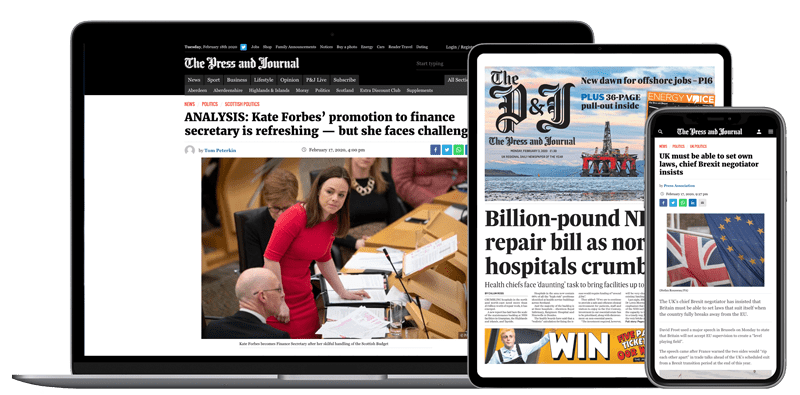 Help support quality local journalism … become a digital subscriber to The Press and Journal
For as little as £5.99 a month you can access all of our content, including Premium articles.
Subscribe