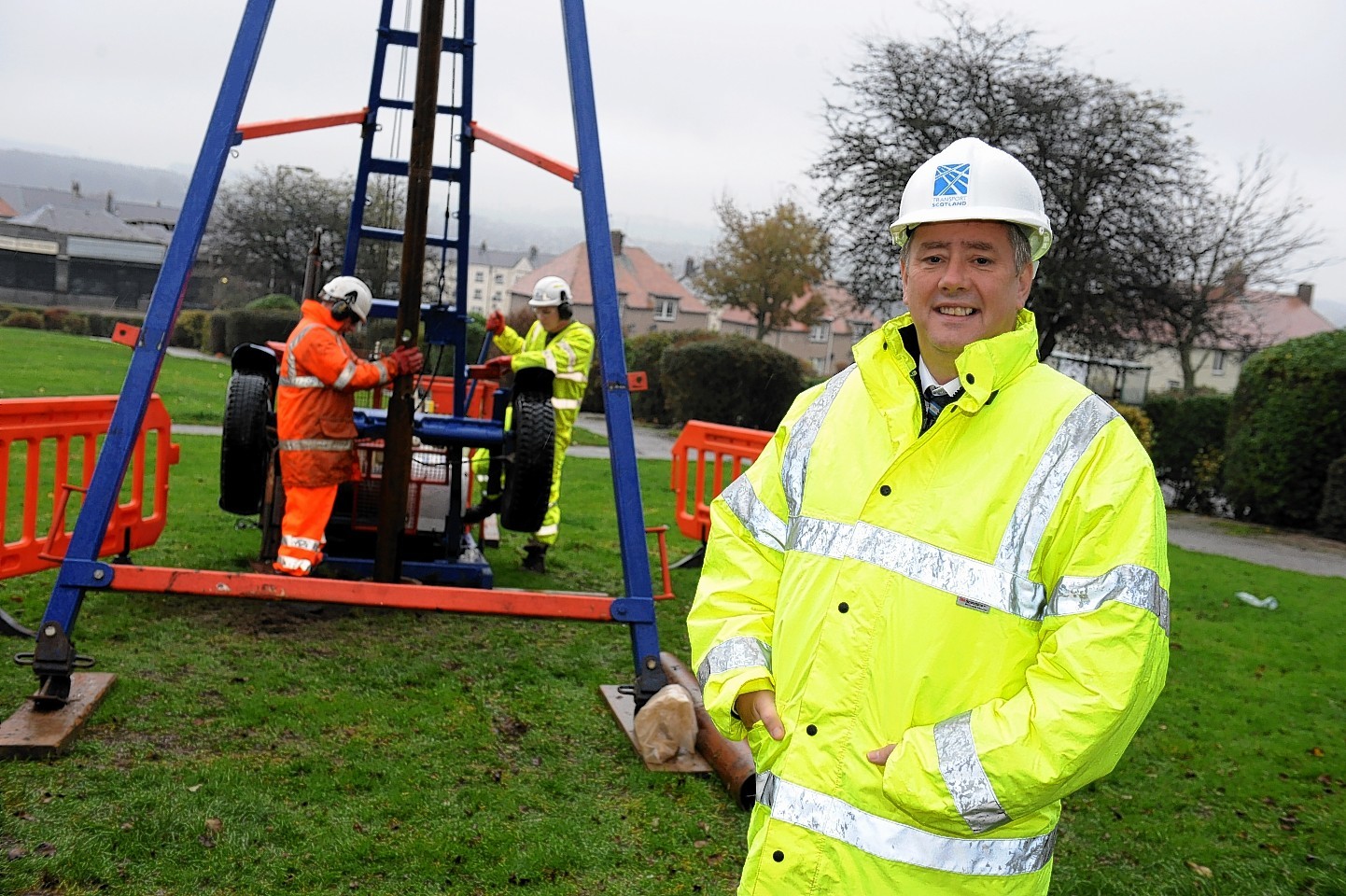 Detailed designs for a link road to alleviate congestion at the Haudagain roundabout could be completed by mid-2015.
Mr Brown said the ground investigation work, which began yesterday, would help with the design process.
He said: "The ground works are necessary for the design work, with the alignment of the road itself, so that means that this ground investigation works involve bore holes and trial pits.
"They'll feed into the design work which will be completed by the middle of next year and of course that allows us to go forward with road orders and, if necessary, any inquiry or legal process we have to go through to get the road done."
The ground works are scheduled to be completed by Christmas.
Mr Brown added: "We've always said it has to happen after the Aberdeen Western Peripheral Route (AWPR) itself is done, there are very good reasons for that, we have to have the AWPR done before we get the full benefits of what's going to be done at the Haudagain.
"What we've said is as soon as that work is done we're ready to go and this shows that we're doing the work."
He added that the Scottish Government is still looking into the possibility of fast-tracking work on the AWPR at Aberdeen International Airport.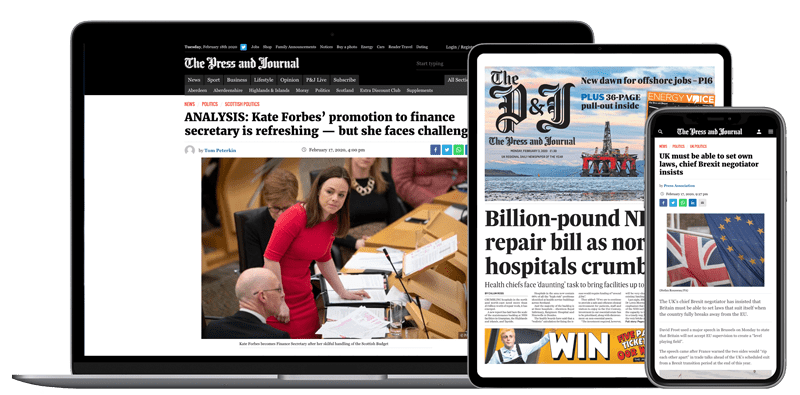 Help support quality local journalism … become a digital subscriber to The Press and Journal
For as little as £5.99 a month you can access all of our content, including Premium articles.
Subscribe