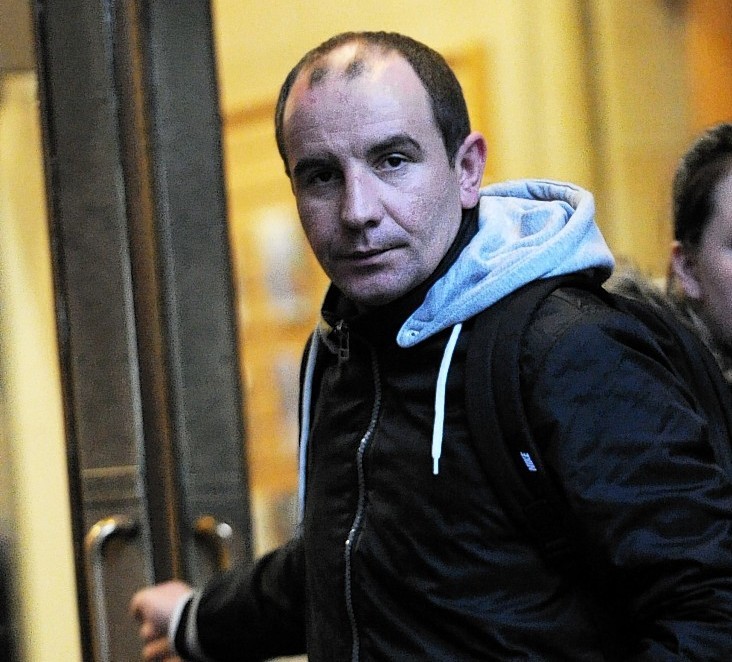 A sheriff declared the "world has gone mad" after being told police released a man from custody following a "disgraceful" attack against three emergency workers.
Officers found Grzegorz Tomaszczyk lying face down on the floor of Aberdeen Royal Infirmary's accident and emergency department after he lashed out at those trying to help him.
The 30-year-old had been visiting the hospital to have a cut above his eye treated after he drunkenly fell during a night-out in the city-centre.
Tomaszczyk would not allow the staff to help him and headbutted one of the senior charge nurses.
He then assaulted two police officers, who had been called as a result of his rowdy behaviour, kicking them on the legs.
Yesterday Tomaszczyk appeared at Aberdeen Sheriff Court and admitted carrying out the three assaults.
However, when fiscal depute Felicity Merson explained that the officers had managed to calm the accused down then taken him home so he could sleep it off, Sheriff Graham Buchanan expressed disbelief.
He said: "So he's assaulted a nurse at A and E and then kicked two police officers and then just given a lift home by the police? I am absolutely astonished.
"When you see the cases brought before the court as custodies, people languish in the cells for several nights, and then one hears about a case like this were somebody commits a really disgraceful assault on a member of the health service.
"I really do have to wonder if the world has gone mad to treat this as a matter of no real importance."
Sentencing Tomaszczyk, of 49 Invergordon Court, Aberdeen, Sheriff Buchanan told him: "It is people like you who cause problems for hospital staff which disrupts the running of these particular departments.
"It has to be made clear that behaviour of this kind will be treated seriously even if on the night in question the police did not seem to treat it seriously enough, in the sense that you were simply just taken home."
He fined the first offender a total of £800.
Last night a spokesman for Police Scotland said the force acknowledged the comments made by the sheriff and would review the circumstances of the incident to establish the "rationale" behind the officers' actions.
He added: "Police Scotland does not condone any form of violence and has a zero tolerance policy when it comes to our main aim of keeping people safe."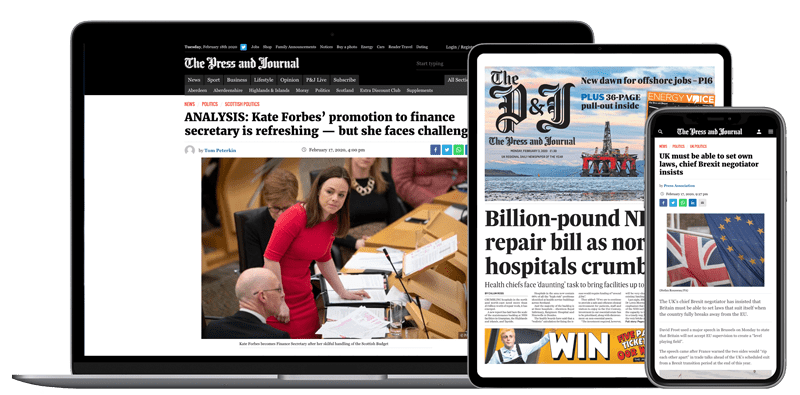 Help support quality local journalism … become a digital subscriber to The Press and Journal
For as little as £5.99 a month you can access all of our content, including Premium articles.
Subscribe