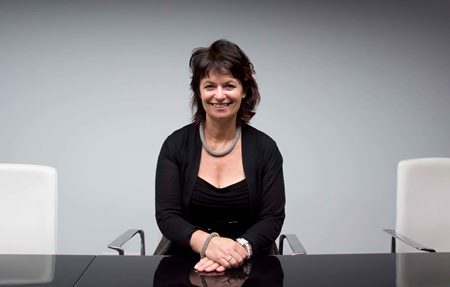 A north-east scientist has left her role as a top advisor to the European Commission.
Professor Anne Glover, who holds the chair in molecular and cell biology at Aberdeen University, has stepped aside as chief scientific advisor following the departure of EC president Jose Manuel Barroso.
The 58-year-old worked within the Bureau of European Policy Advisors which has been abandoned.
Environmental campaigners have claimed Prof Glover's departure was due to the chief scientific advisor role being scrapped by the European Union.
But Graham Blythe, head of the European Commission Office in Scotland, said that was not the case.
"There has been no decision to abolish the post of chief scientific advisor, it has simply expired.
"The mandate was linked to the Barroso commission which ended in October 31."
Mr Blythe said Mr Barroso's successor President Jean-Claude Juncker did not want to abandon provision of independent scientific advice.
Prof Glover, a former chief scientific adviser for Scotland, transferred to Brussels in 2012 to take up the post which was the first of its kind.
The role involved providing advice on any aspect of science, technology and innovation as requested by the EC president.
Prof Glover, who was born in Arbroath and went on to study at Cambridge and Edinburgh universities, delivered a keynote speech at Aberdeen's Explorathon event in September.
She described being a scientist as a "wonderful life" and said we were now living in a time that had been explored by science fiction in the past.
Speaking then she said: "I want people to be excited about the great achievements of scientists, which affect us all.
"Every day is different and what you do makes such a difference."
Prof Glover said the ageing population, obesity, climate change and energy resources were key issues being tackled by scientists today.
Last year she questioned the continued opposition to genetically modified crops after she declared them safe.
Prof Glover said that based on scientific evidence and exhaustive studies there had been no faults found with GM, the opposition to which in parts of Europe and among certain politicians remains as resolute today as it was when headlines first appeared two decades ago branding the technology "Frankenstein foods".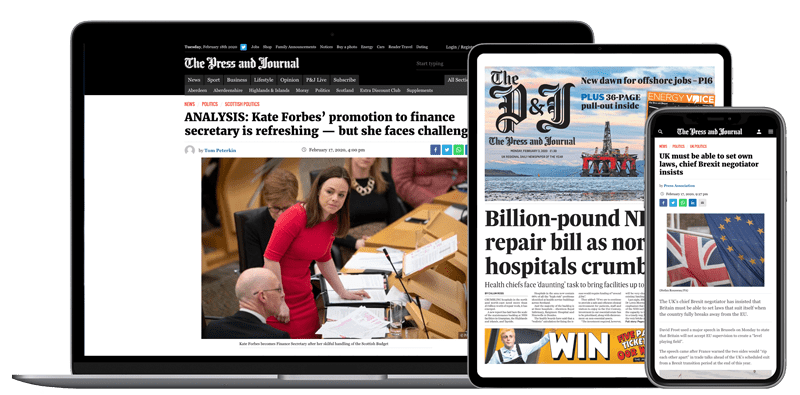 Help support quality local journalism … become a digital subscriber to The Press and Journal
For as little as £5.99 a month you can access all of our content, including Premium articles.
Subscribe