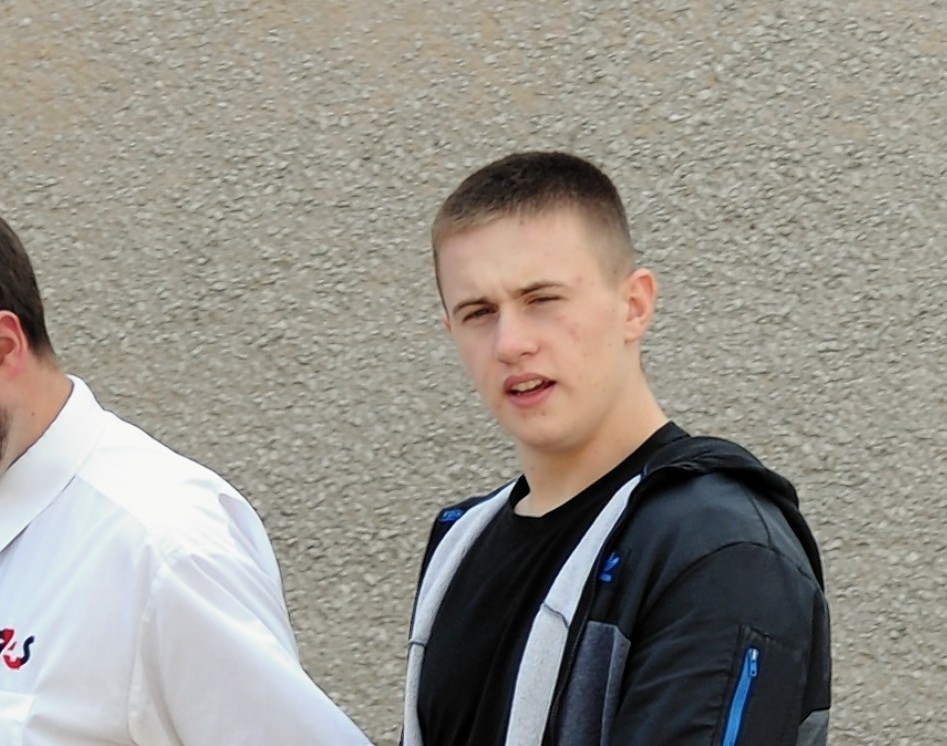 A gang of Aberdeen youths has appeared in court accused of carrying out a roadside fracas while armed with hammers, metal poles and baseball bats.
George Cowie, Liam Smith, Jack Florence and Graeme Hunter were due to go on trial in front of a jury at the city's sheriff court yesterday facing a total of eight charges between them.
It was alleged that all four chased a car along Provost Fraser Drive while shouting swearing and brandishing the weapons on April 2.
They were further accused of throwing bricks and boulders at the same car later on that day.
However, the Crown dropped these charges against them after Cowie and Smith admitted to throwing stones at the vehicle leaving it damaged.
Florence, 21, also admitted throwing a metal object at George Duff, as part of the same incident, and being concerned in the supply of cannabis the following day. All charges against Mr Hunter were dropped.
Fiscal depute Gavin Letford told the court that the incident happened at around 3pm when Lisa Duff was driving past the youths who were congregated at the side of the road.
He said that she noticed Smith, now a prisoner in Polmont, and Cowie, of 30 Provost Fraser Drive, had started to pick up stones. He said she tried to accelerate past them however they started to throw the stones at her car striking it as she drove along.
Mr Letford said once she returned home she called the police however realised that she would have to go out in the car again to take her friend, Dawn Watson, home.
The court heard that as they entered Deveron Road a "disturbance" took place. Mr Letford said that Mr Duff had witnessed the disturbance and ran to assist. At that time Florence threw the metal object at him, hitting him on the chest.
Police were again called and when they arrived the men were nowhere to be seen.
Officers later traced Florence at his home, 100 Cummings Park Drive, to arrest him in relation to the incident and when accompanying him to his room they discovered numerous packages containing cannabis valued at more than £7,000.
They also found £1,200 in cash.
Sheriff William Summers deferred sentence on the men until next month for background reports to be carried out into their characters.
In June, Sheriff Summers sentenced Smith, 17, and Cowie, 18, to periods of detention for stealing luxury cars worth hundreds of thousands of pounds from outside oil tycoon Sean Dreelan's mansion.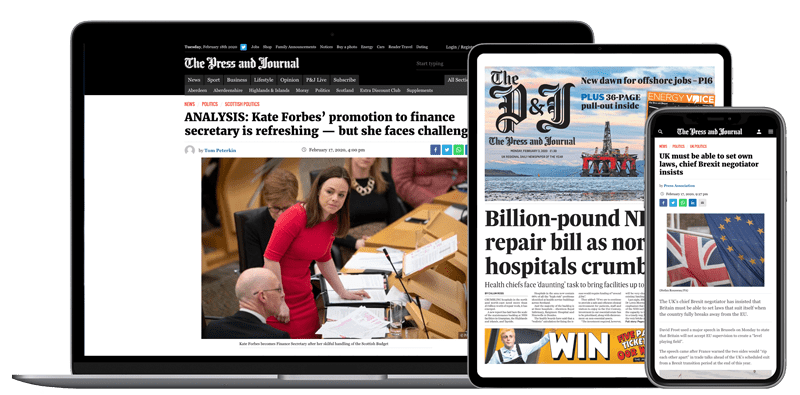 Help support quality local journalism … become a digital subscriber to The Press and Journal
For as little as £5.99 a month you can access all of our content, including Premium articles.
Subscribe