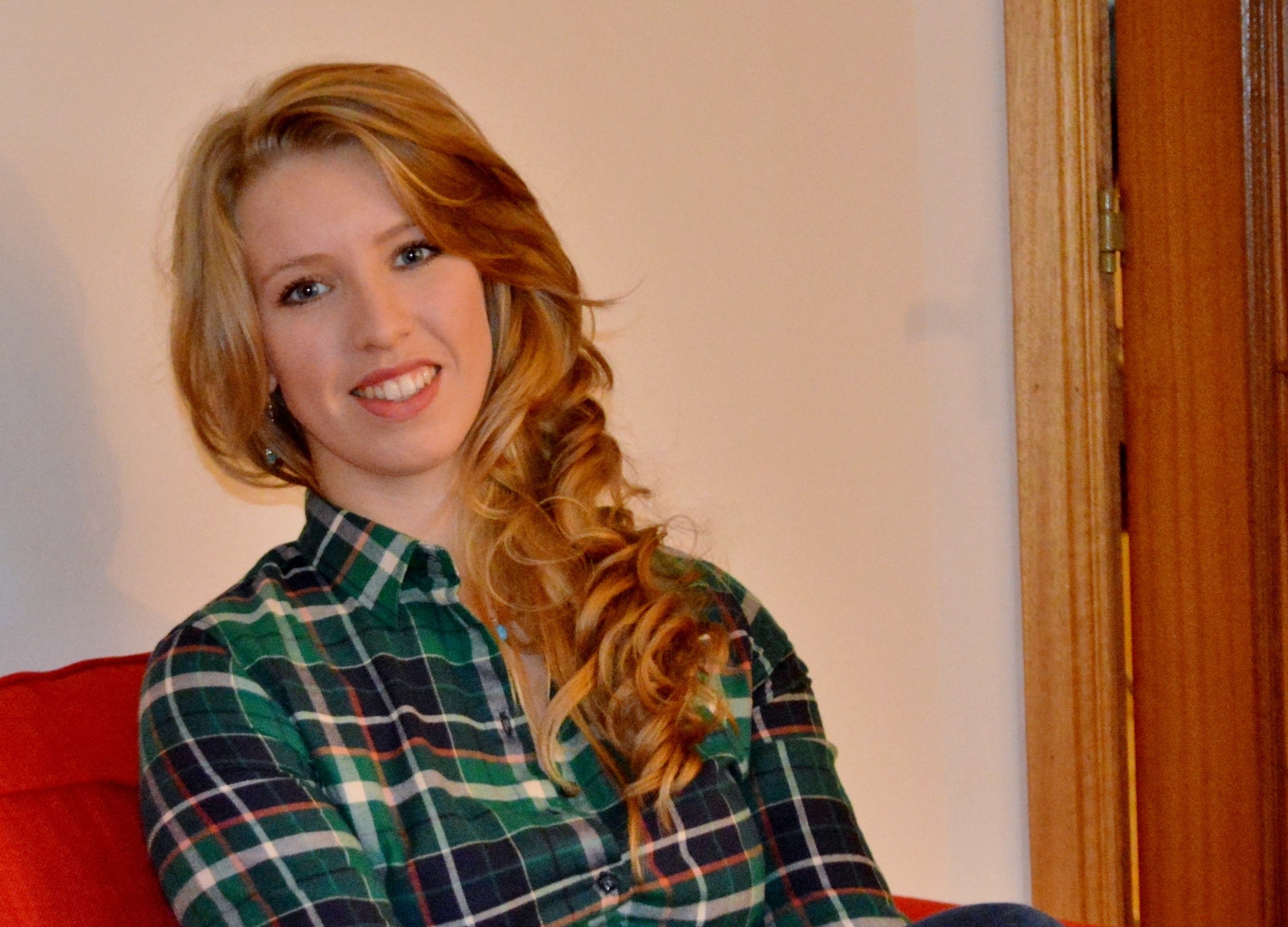 An oil industry geologist has been appointed the new moderator of the Church of Scotland's National Youth Assembly.
Hannah Mary Goodlad, who lives in Aberdeen, said she was "honoured and privileged" to take on the one-year role from next August.
She has promised to be an approachable and accessible leader who will reach out to young people across Scotland who are seeking a connection with the Kirk.
The National Youth Assembly (NYA) is an annual residential event for young adults aged between 17-25 – the equivalent of the Kirk's annual General Assembly.
It is an opportunity for people to worship, learn, discuss and party together.
The moderator role involves chairing the discussions at the NYA, collating a record of the event and producing a report for the General Assembly.
Ms Goodlad, who is originally from Shetland and a graduate of Glasgow University and Imperial College in London, said: "Growing up in a small community right on the edge of Scotland gave me a hunger for the inclusion for those who feel marginalised for whatever reason – geographically or indeed socially.
"I am passionate about the Church of Scotland, passionate about the never ending good works of our Kirk and I am passionate about Christ.
"It is my desire to see the position of young people within the Church of Scotland grow.
"We are an accepting, open group of young Christians with our love of Christ and one another underpinning everything we do."
One of the biggest challenges facing the Kirk is attracting new preachers.
Its ministries council said in May that the "unpalatable reality" was it would be short of 200 ministers by 2024.
The NYA has appointed Catriona Muckart from Clashmore in the Highlands as its next clerk.
The Stirling University sociology and criminology student, a member of Dornoch Cathedral, said she was "very humbled" to have been selected for the role.
Ms Muckart has attended the Kirk's General Assembly for the last two years – first representing Sutherland Presbytery and the NYA as a youth rep.