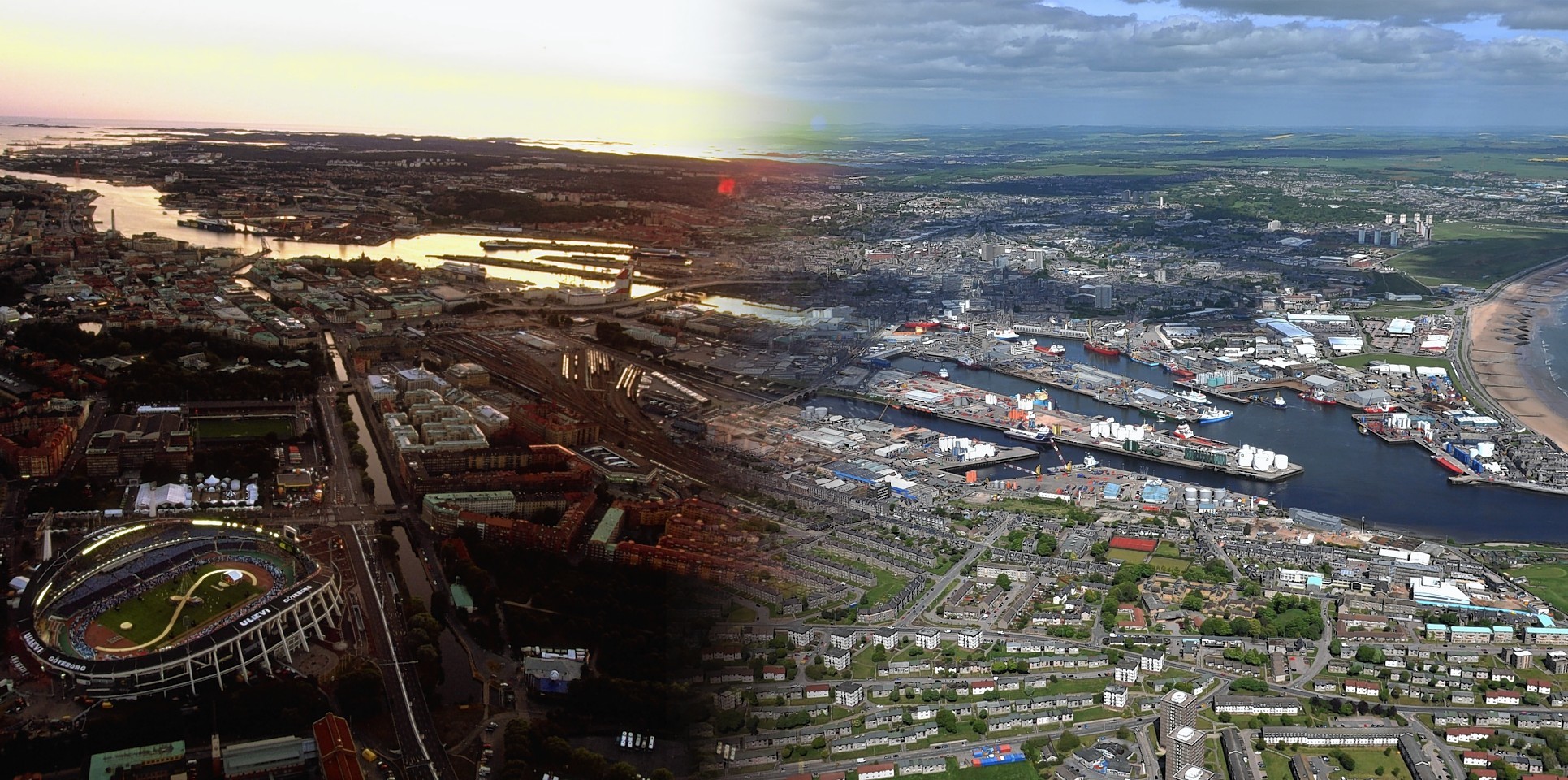 The next phase in the creation of a proposed masterplan to breathe new life into Aberdeen city centre will begin later this week.
An exhibition, marking the second stage of a public consultation on the future of the city-centre, will be open to the public from Friday to Saturday.
And on Thursday, Gothenburg architect, Bjorn Siesjo, will also give an invite-only presentation on how the Swedish city has changed its image throughout the years.
It is thought that Sweden's second city – which successfully regenerated its local economy, aiding the growth of the city itself – could act as a model for Aberdeen.
A previous four-day consultation in September was attended by more than 1,000 people.
Chairman of Aberdeen city centre community council, Dustin Macdonald, said: "It will be interesting to see what they have made of everyone's ideas. They gave us the chance to give us our feedback.
"We'd encourage everyone who can to take the time to feed in their ideas, and if they can't to get in touch with us and let us know."
Councillor Marie Boulton, chairwoman of the council's regeneration working group, said: "We started this process saying we had no preconceived ideas as to what shape the masterplan would take and that we wanted to hear what the people of Aberdeen wanted to see.
"The people who took part were very open and forthright in their views and many put forward creative and very interesting ideas.
"This is about shaping Aberdeen for the future and I hope that people will take this opportunity to come along and find out more about what the ideas our consultants have developed so far, to let us hear what they think of those ideas, and put forward their views about how the city centre could become an area Aberdeen can be really proud of."
The city centre Masterplan exhibition will be held at Aberdeen Art Gallery from 10am until 5pm from Friday to Saturday.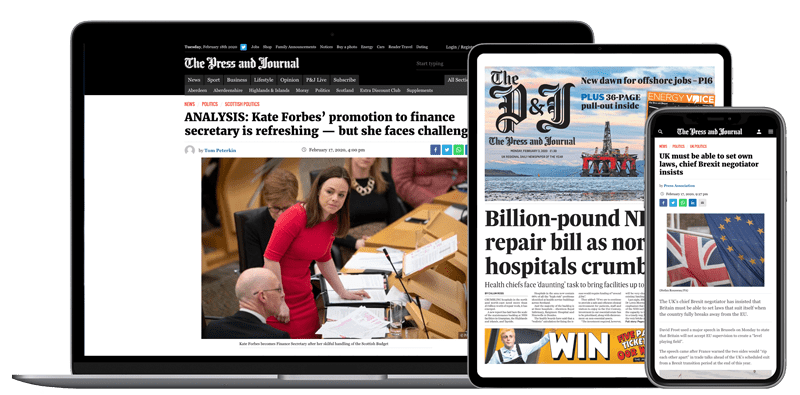 Help support quality local journalism … become a digital subscriber to The Press and Journal
For as little as £5.99 a month you can access all of our content, including Premium articles.
Subscribe