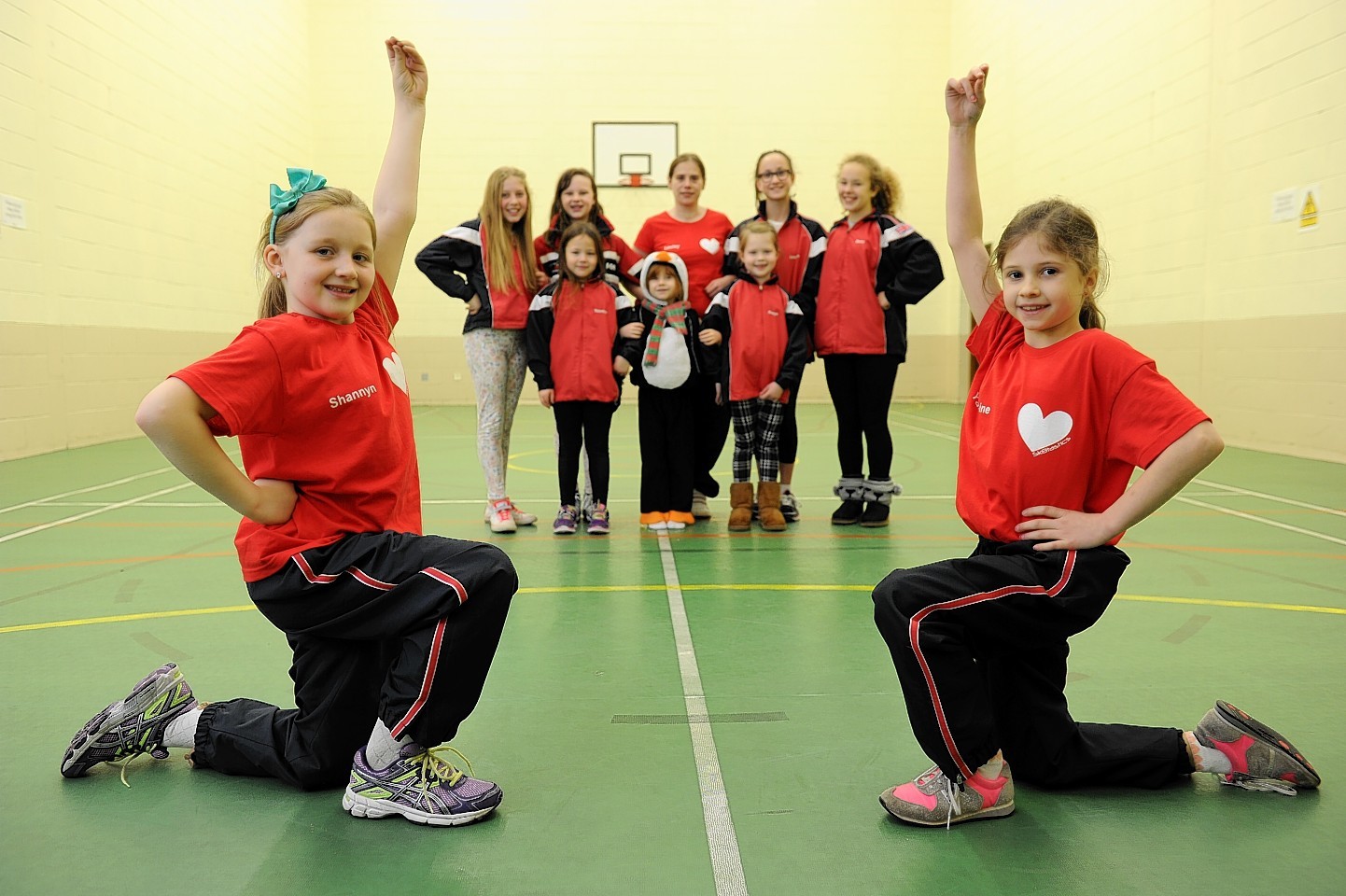 Members of a north east ice skating group are raising funds to send themselves to one of the country's top events next year.
The Sk8tastics group – which trains at Aberdeen's Lynx Ice Rink – is hoping to compete at the Blackpool Ice Skating Festival in April 2015.
The skaters, who finished third at this year's contest, hope to wow audiences in England next year with a "Highland dancing on ice" show.
The group – made up of 11 female skaters aged five and above – is aiming to raise enough for travel, accommodation, equipment and Scots costumes.
Zoe Partington travels all the way from Blackpool to Aberdeen every weekend so her daughter, Dezzy, 12, can train with ice skating coach, Andrea Law.
Ms Partington said the group was aiming to raise as much as possible to help make next year's contest a success.
"There's the cost of travelling and hotel costs for children and parents in Blackpool, because the competition runs for five days. We have £751 so far, that's brilliant, she said.
"They did it this year and came third and they're hoping to try to come first next year."
As part of the fundraising efforts, 12-year-old Dezzy has created a loom band cake which will be auctioned off after the group officially opens Aberdeen's outdoor Christmas ice rink in Union Terrace Gardens on December 6 at 12.30pm.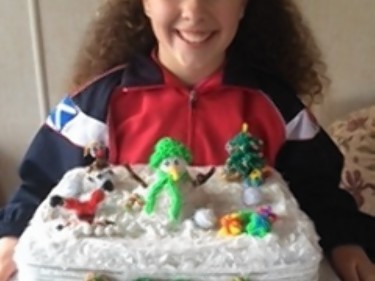 Ms Partington added: "Dezzy came up with making a cake covered in loom bands. She comes up for the coach and the rink and she's got friends here on the team. She just loves Scotland."
The group will also host a ladies day at Aberdeen International Airport's Thistle Hotel's main hall to raise money for the trip on February 8 2015. Tickets can be bought at Oldmeldrum's Platform 1 Hair and Beauty Spa.