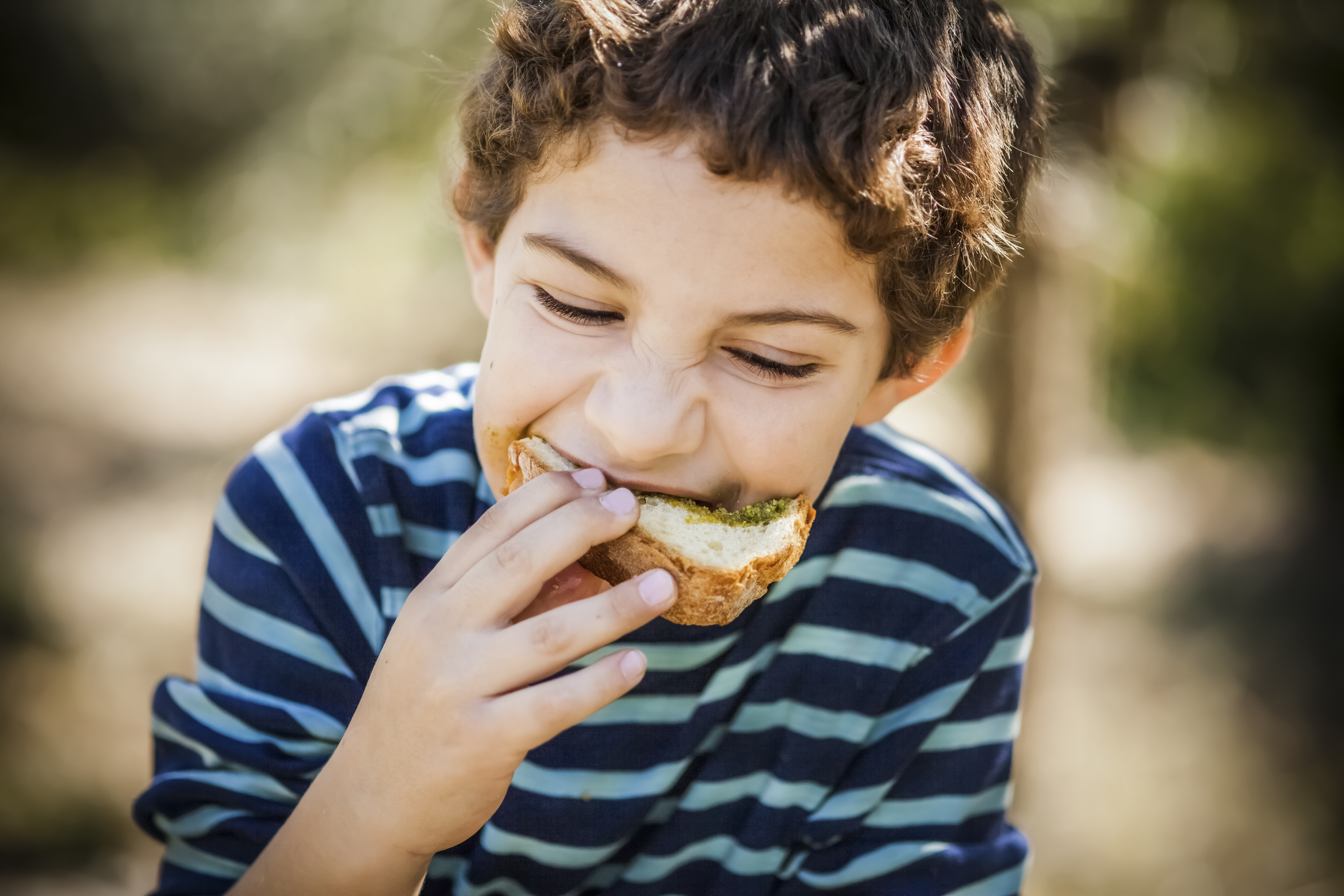 The organisation that represents young people in Aberdeen has called on city council bosses to scrap plans to take sandwiches off the menu in school canteens.
Aberdeen City Youth Council has criticised a lack of consultation with pupils on the move, which prompted a storm of protest among staff, parents and politicians when it was revealed earlier this week.
The decision to remove the snacks was blamed on a looming European Union (EU) directive on labelling packaged food.
The council also said it wanted to move away from a "fast food culture" and meet Scottish Government requirements for balanced school meals.
However, the backlash intensified when it emerged that politicians were still being served sandwiches from the Town House canteen.
Rebecca Lindsay, who chairs the youth council, said members discussed the matter at a meeting on Tuesday night. She has now written to Aberdeen City Council chief executive Angela Scott.
Rebecca said: "It is very disappointing that students weren't consulted about a substantial change to the menus at their schools. We hope the council will now take the opportunity to do so.
"There is no good reason why young people should not be offered the full range of options that are available for council staff at the Town House or Marischal College."
Neil Cooney, the local authority's convener of communities, housing and infrastructure, said the EU directive required food to be labelled to demonstrate that consumers are protected from 14 recognised allergens.
Press and Journal columnist Amanda Hamilton, a food, health and nutrition writer, said the "sandwich saga" could provide an unexpected opportunity for the city council.
She said: "There is a possible silver lining to this – one aspect could be to look at ways of getting something healthy on the menu which is not complicated in terms of food labelling, whether that is a baked potato, a wrap or even stovies.
"It is an opportunity to really think about that, rather than just being a case of swerving some difficult legislation."
A council spokeswoman said yesterday that the policy had not changed, but it is understood that the Labour-led administration has asked senior officials to look into the decision in more detail.