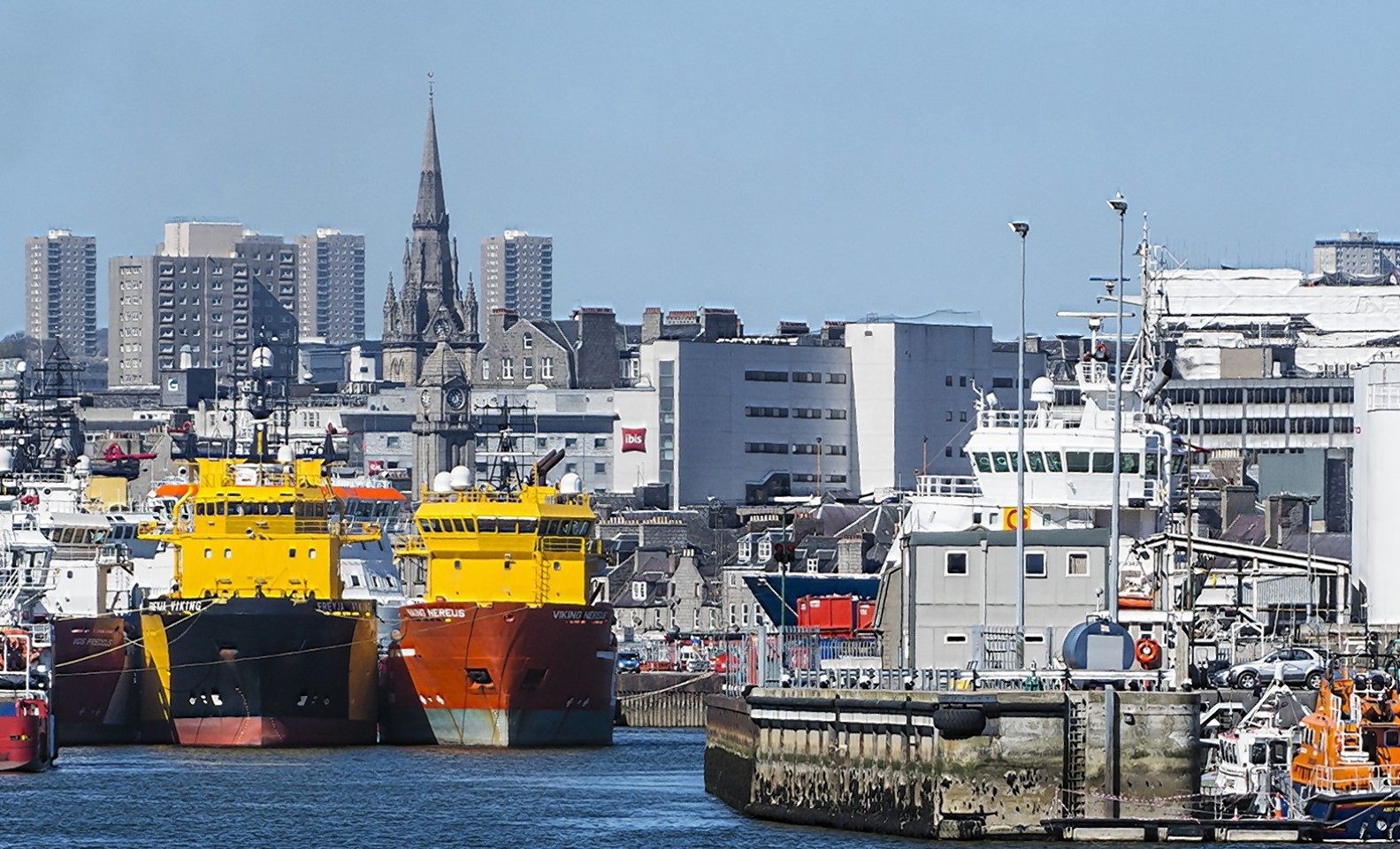 If you live in Aberdeen, then you should consider yourself lucky – it has been voted the best city in which to live in Scotland, and second best in the UK.
The Granite City came second only to Reading and was judged as being a better place to live than Glasgow or Edinburgh.
A report by PricewaterhouseCoopers (PwC) and think-tank Demos found the city scored highly in a number of categories, including jobs, health, income, skills, work-life balance, house prices and travel time.
Their report, Good Growth for Cities, found that Aberdeen was second in a comparison of 39 of the leading UK cities.
Paul Brewer, head of Government and Public Sector at PwC in Scotland, said: "Aberdeen remains in second place behind Reading in the overall index, holding on to its 2013 position, with Edinburgh third.
"Overall, the Scottish cities scored highly in terms of employment, income, work/life balance and the skills base, with Aberdeen demonstrating that high growth can also bring challenges, with housing affordability holding it back."
Politicians and business leaders welcomed the report, but also stressed the city faces challenges.
Lord Provost of Aberdeen, George Adam, said: "Over the last few years, several surveys have shown us in a good light.
"We are normally first or second in a huge range of factors. I am pleased to see this position reinforced."
James Bream, research and policy director at Aberdeen and Grampian Chamber of Commerce, said: "We are not surprised, as we have employment opportunities, surf to the east and mountains to the west, castles, great food and drink and culture all around us." Despite Aberdeen's success, councillor Ross Thomson stressed that the city still faced issues around poor infrastructure and the cost of living.
Councillor Thomson said: "In a way we are the victims of our own success with the cost of living. Compared with the rest of the UK we are more expensive to live in."
"Our poor infrastructure is also a cost to business."
Meanwhile, in contrast Aberdeen is still in the running for the most dismal town in Scotland award. It has been shortlisted in a magazine's annual Carbuncle Awards and heads the nominees for the Plook on a Plinth category.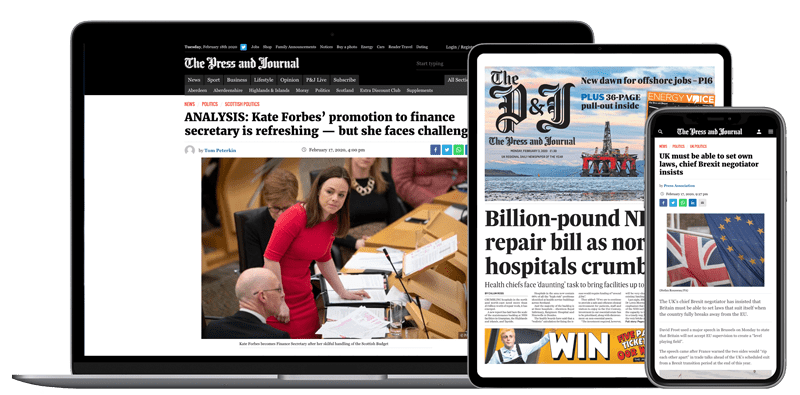 Help support quality local journalism … become a digital subscriber to The Press and Journal
For as little as £5.99 a month you can access all of our content, including Premium articles.
Subscribe