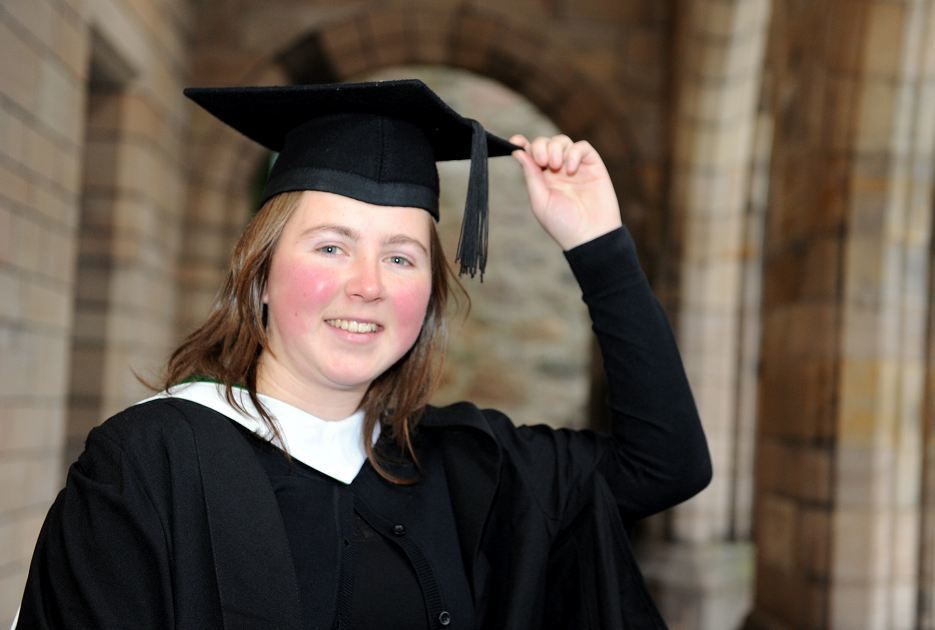 Lindsey Sterling collected a Master of Science degree in Archaeology of the North from Aberdeen University yesterday.
Inverness born Lindsey collected a degree which is the only one of its kind in the world.
The 27-year-old said of the occasion: "It's great, it has been a long five years because I did my undergraduate degree here as well, so this is my second graduation ceremony."
Five years have not quelled her appetite for archaeology, of which she said: "I want to stay in the field. It's great to be able to work outside."
Her university experience has far from been confined to Aberdeen. In 2013 her then lecturer Doctor Rick Knecht suggested that she come with him to Alaska to take part in an archaeology project over there.
She took him up on his offer and spent the penultimate summer of her time at university in Alaska gaining valuable experience.
Her dissertation occurred closer to home and for this she worked on an archaeology project digging at the Sands of Forvie, a nature reserve north of Newburgh in Aberdeenshire and discovered some rare amber beads.
She is back in Inverness after graduation but is prepared to go wherever she can find work in archaeology.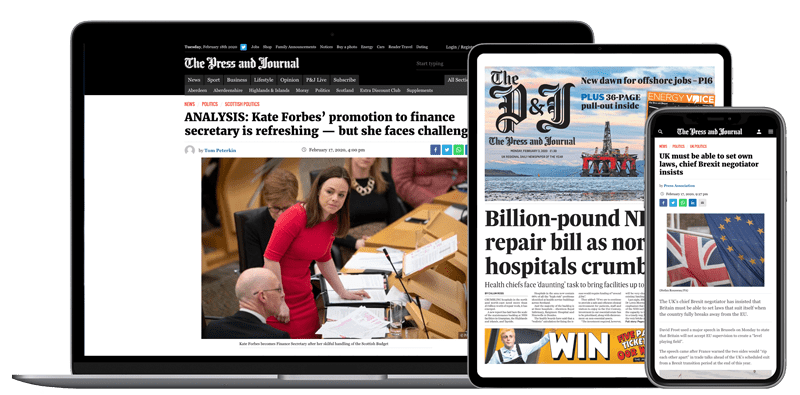 Help support quality local journalism … become a digital subscriber to The Press and Journal
For as little as £5.99 a month you can access all of our content, including Premium articles.
Subscribe