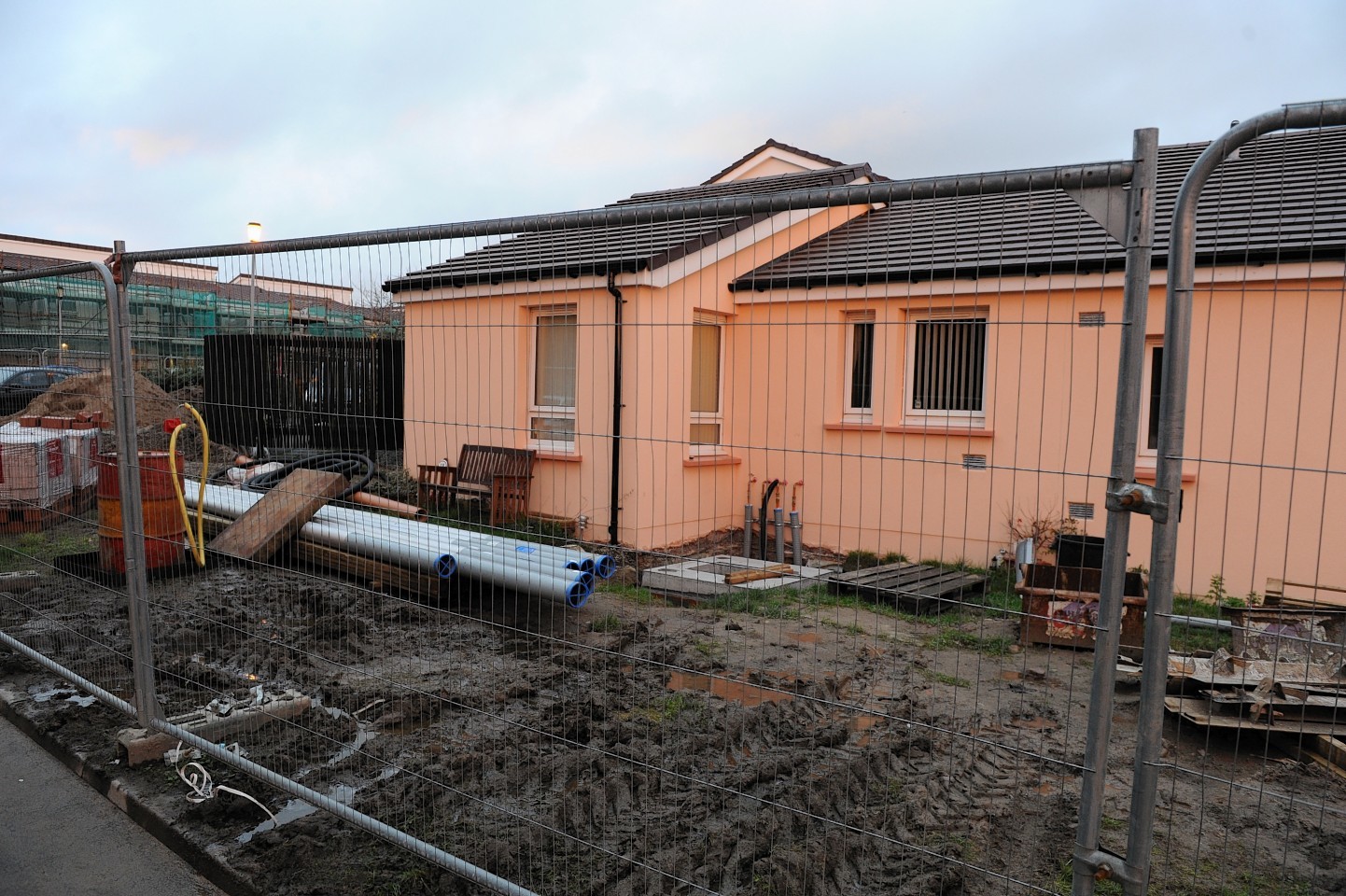 Conditions at an Aberdeen sheltered housing complex have been described as a "bombsite" due to building works which have been ongoing for two years.
Residents at Rosewell Gardens Sheltered Housing have been living amongst debris, noise and scaffolding since a major refurbishment got underway in 2012.
Local Councillor Jennifer Stewart said that the project had "left the accommodation looking like a bombsite and have caused a lot of distress to several residents."
Rosewell Gardens home in Summerhill has 77 rooms and is run by Hanover Housing in Edinburgh.
Mrs Stewart said that living conditions had been unbearable and people had been moved out into hotels with very little notice.
Several residents had written to her anonymously saying they feared recriminations if they spoke out.
Mrs Stewart said: "One 82-year-old woman has been forced to see a doctor as a result of the stress from living conditions here.
"Another disabled woman was told she was leaving on Sunday with two days notice and given no assistance with her move."
Mrs Stewart claimed some residents have never had cold water, and radiators not properly fitted.
Work on the site has also left disabled access limited and blocked off in places. This she said was so severe that on one occasion an ambulance was unable to get through and tend to a resident.
When work began two and a half years ago on the £3.6 million project residents were assured there would be minimal disruption.
Susan Campbell, head of communications at Hanover Housing, said residents had been consulted over the works and asked whether they wanted to move as the work got underway.
She said: "There was a long consultation with residents about whether residents wanted to be decanted and they were given good advance warning."
Speaking of the short notice given to residents being moved out she said: "The resident was informed when she would be decanted by the sheltered housing manager two weeks prior to the move taking place."
She said the ambulance service had raised no concerns over access.
Helen Murdoch, chief executive of Hanover Housing, recently attended a meeting at Rosewell Gardens where she met with residents and councillor Stewart.
Afterwards Ms Murdoch said: "We have taken care to listen to the views and needs of residents."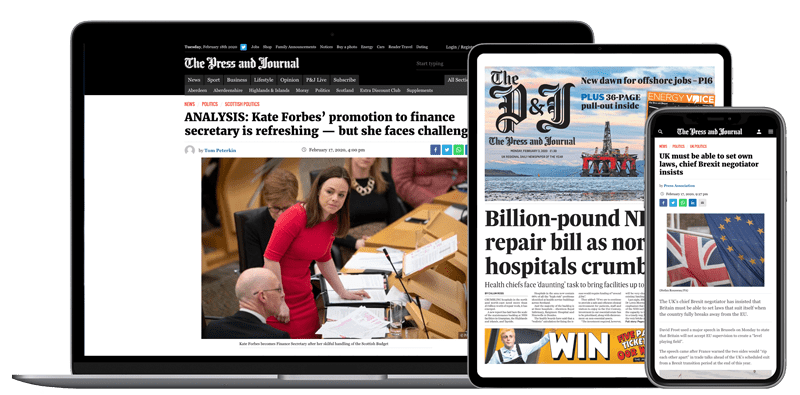 Help support quality local journalism … become a digital subscriber to The Press and Journal
For as little as £5.99 a month you can access all of our content, including Premium articles.
Subscribe