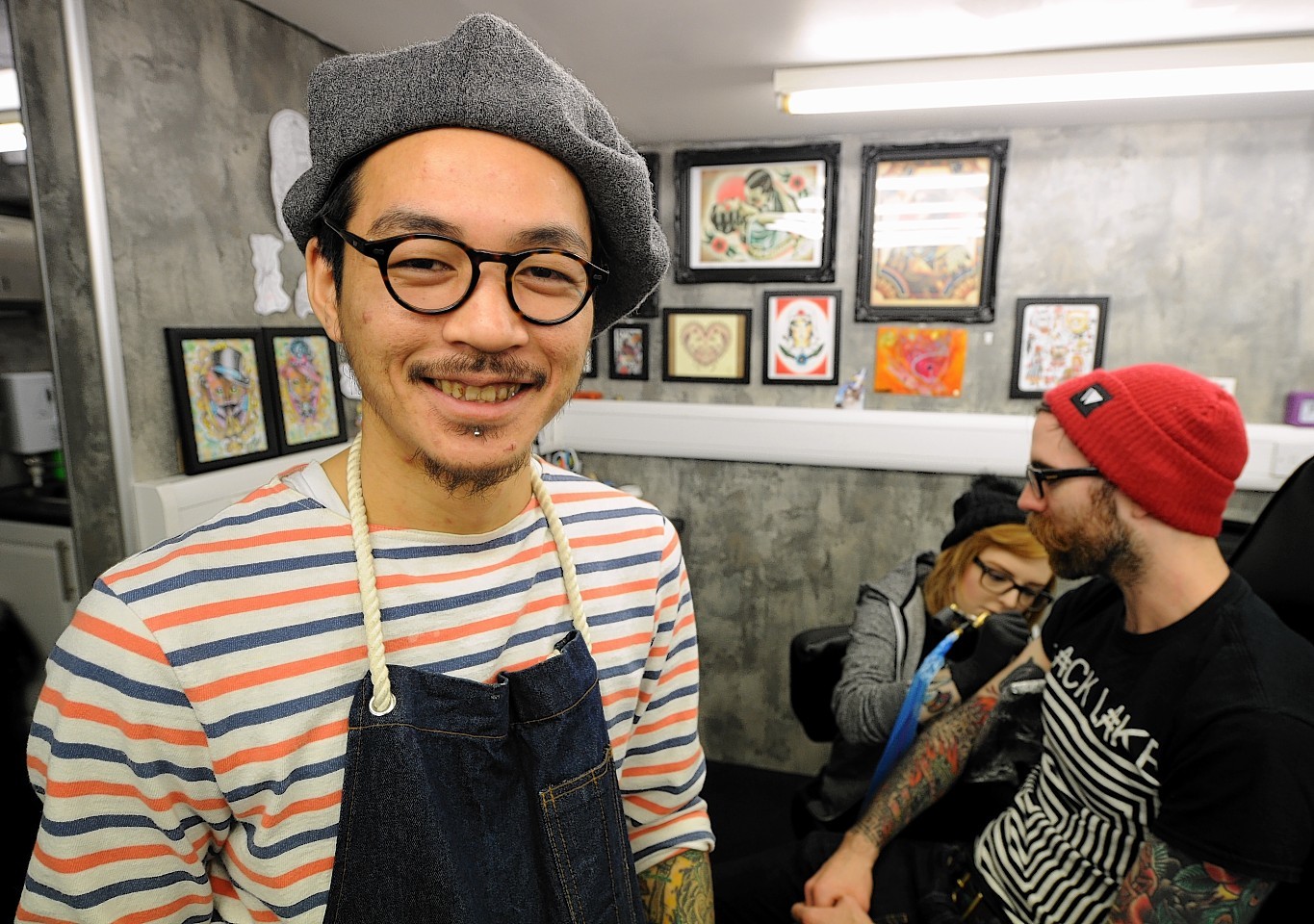 He taught himself how to tattoo in Japan and now he is to inspire ink lovers in Aberdeen.
Nagasaki native Peco Matsuo will join the team at Rebel Ink in George Street this week as part of a year-long world tour.
The 27-year-old's designs take inspiration from classic Japanese art and neo-traditional European craft.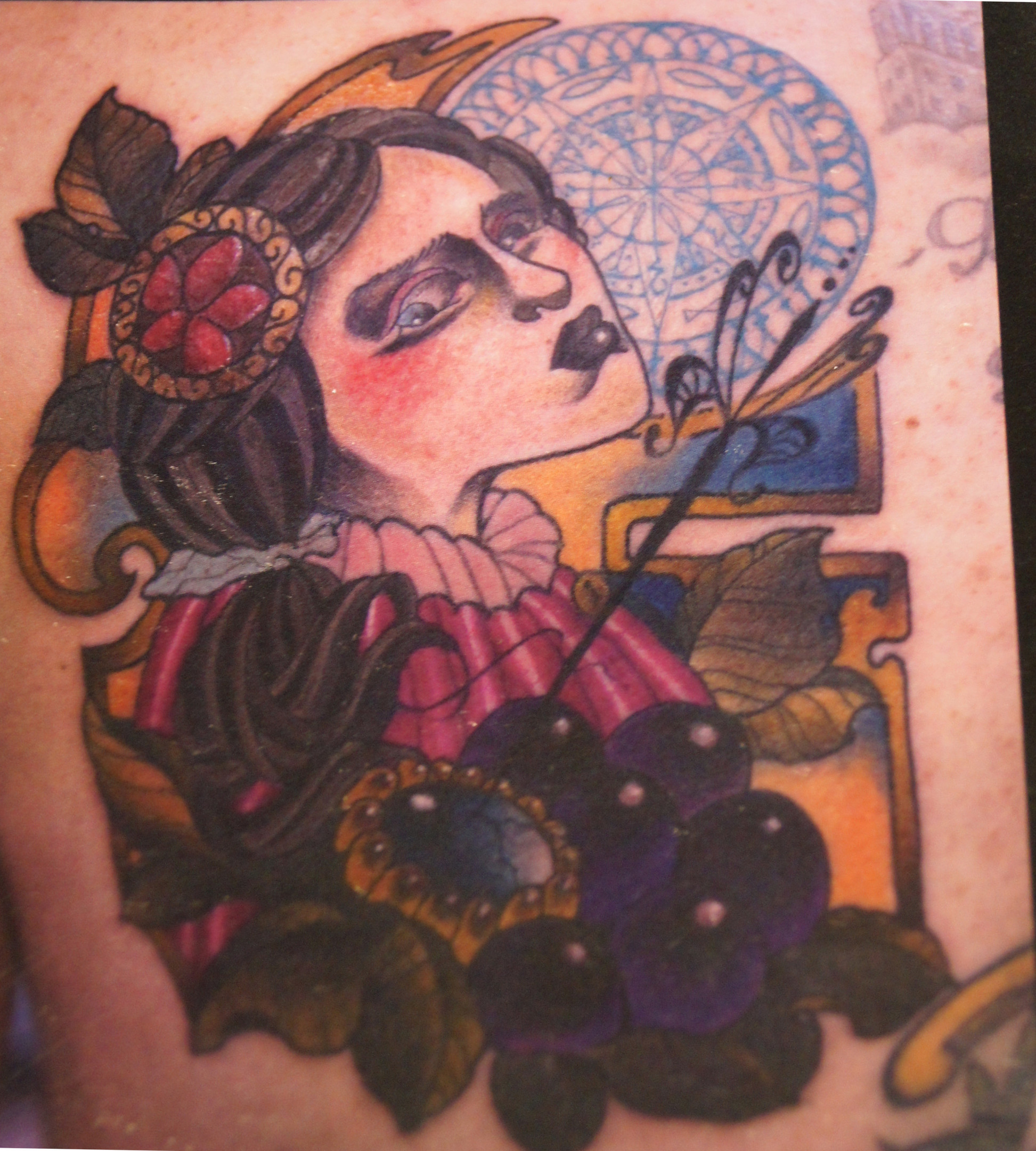 Mr Matsuo said: "My speciality is traditional Japanese style, but I also love traditional European styles with motifs and complicated details.
"I hope that there will be a lot of people in Aberdeen who love this style and want my work on them."
The craftsman began tattooing nine years ago and has owned a private studio in his home city for seven years.
He said: "I started tattooing nine years ago and learned from watching other artists work in their studios.
"I practised on myself by penning a koi fish on my legs but it didn't turn out very good.
"When I got better I opened a private studio in Nagasaki."
The Granite City is the artist's third stop in the UK after visiting London and Manchester last month.
Rebel Ink owner Robin Cannon feels it's important for inkers to keep up to date creatively and that Mr Matsuo's visit will inspire the studio.
Mr Cannon said: "Having guests like Peco keeps the tattoo scene in Aberdeen fresh.
"This is one of those jobs that's always a school day as we're always learning.
"Artists struggle from time to time with style, but at Rebel we help each other out and we can all learn from Peco, like he will hopefully learn from us."
Appointments with Peco Matsuo are available this week by calling Rebel Ink on 01224 622344.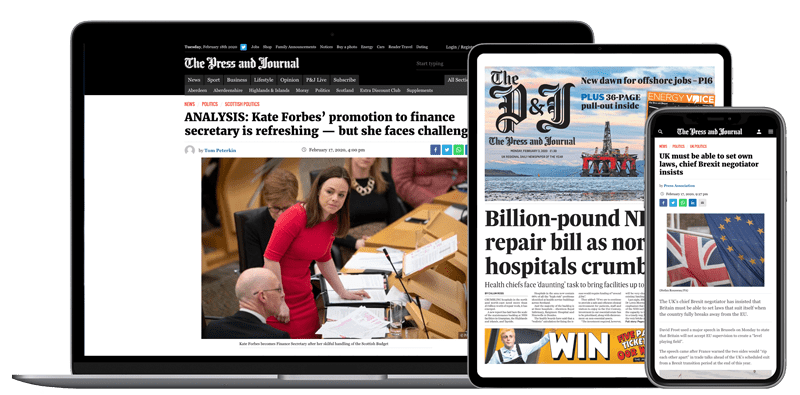 Help support quality local journalism … become a digital subscriber to The Press and Journal
For as little as £5.99 a month you can access all of our content, including Premium articles.
Subscribe