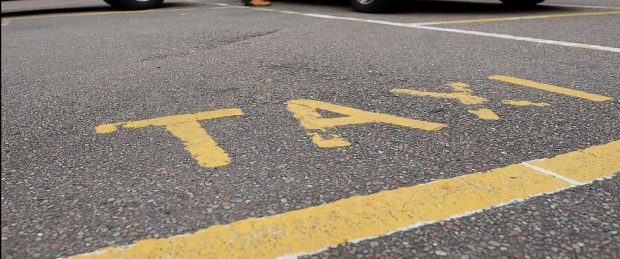 Scotrail has launched an inquiry after a young Aberdeen woman claimed she was verbally abused by taxi drivers.
Gemma Reid was picking up her mother from Aberdeen train station when, she says, two taxi drivers spoke to her in an intimidating manner.
The 21-year-old had been trying to access the station pick-up car park, but says it was gridlocked with taxis waiting for train passengers.
After realising there were no spaces to park her car, she made her way round to the exit and it was at this point the incident began.
Ms Reid said: "There had been an earlier train cancelled, so it was busier than usual.
"It was at a stand-still, and I was trying to get out when a taxi-driver standing outside of her car, started shouting at me.
"She was really angry and abusive, and was asking me what I was doing there.
"Then a taxi-driver behind me got out of his car and came right up to my window.
"He was swearing and shouting at me, saying they were just trying to earn a living.
"By this point I was really angry and I shouted back at him.
"I just feel they decided to pick on me because I'm a younger driver, if I'd been older, I don't think they would have done anything.
"The week before my dad had come to pick me up from the same train and had got in and out no problem."
Ms Reid says she was so shaken by the incident at around 9.15pm on Sunday, November 30, she did not think to check either taxi drivers' registration or taxi plate numbers.
The two taxi firms that service the station are Central Taxis and ComCab Aberdeen.
However, Central Taxis say their drivers do not pick up from the station at that time on a Sunday.
ComCab say all of their drivers have the choice on whether they pick up from the station and, without knowing either the registration or taxi plate numbers, it is impossible to know if the driver was one of theirs.
Scotrail, who manage the station, has confirmed the incident is being looked into.
A spokeswoman said: "We are in contact with Ms Reid and the taxi associations and, as the alleged incident is under investigation, it would be inappropriate to comment further."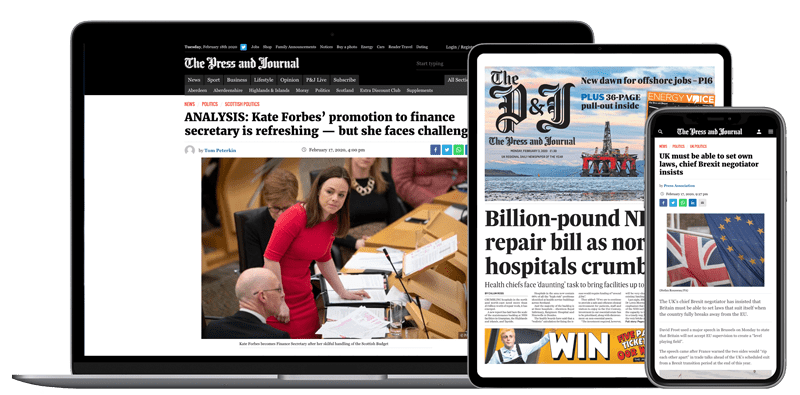 Help support quality local journalism … become a digital subscriber to The Press and Journal
For as little as £5.99 a month you can access all of our content, including Premium articles.
Subscribe