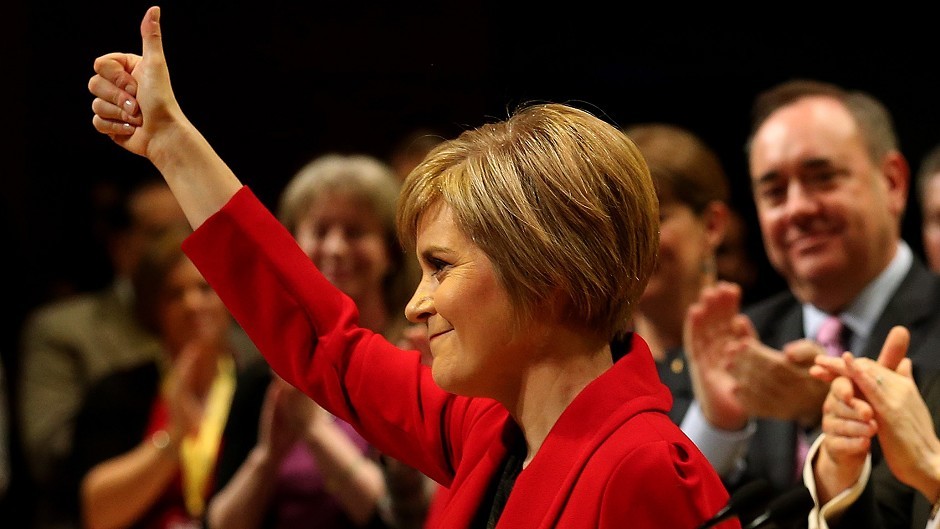 First Minister Nicola Sturgeon has called for supporters in the north-east to build on the "amazing spirit" of the referendum to secure a better deal for Scotland at Westminster.
She said yesterday that the SNP's army of members – both old and new – each had a part to play in strengthening the party's presence at the House of Commons by campaigning and getting involved in the run-up to the general election.
And the Nationalists' leader, who was in Aberdeen on the last leg of her Scottish tour, thanked predecessor Alex Salmond for enabling her to inherit a party with a growing membership of 93,000.
Speaking just hours after Mr Salmond announced he was standing as a candidate to become the next MP for the Gordon constituency in Aberdeenshire, Ms Sturgeon told a sell-out crowd at the Music Hall she was sure Westminster would be "shaking in its shoes".
She said: "How the Westminster establishment must be shaking in its shoes. I think the message has gone out loudly and clearly from the north-east – Alex is on his way back to Westminster to shake them up and hold them to account."
Ms Sturgeon said it was important to get some "strong voices" into Westminster, and urged people to "work together" to make Scotland the winner.
"If we all work together for the general election, the SNP would be unstoppable and when that happens Scotland would be the winner," she said.
"As a party that means building on the amazing support of the independence referendum campaign we have just lived through.
"The referendum changed this country forever."
Ms Sturgeon received a standing ovation at the end of her speech, which marked the end of the tour of the country she embarked on after becoming first minister.
She has spoken to more than 18,000 people at venues in Inverness, Edinburgh and Glasgow since becoming leader two weeks ago.
She refused to rule out another referendum on Scottish independence, but said it would be for the "people to decide" when that would happen.
She told the packed hall a stronger influence in Westminster would pave the way for an independent Scotland, and said: "Be in no doubt whatsoever, in the general election the SNP will be seen and Scotland's voice will be heard."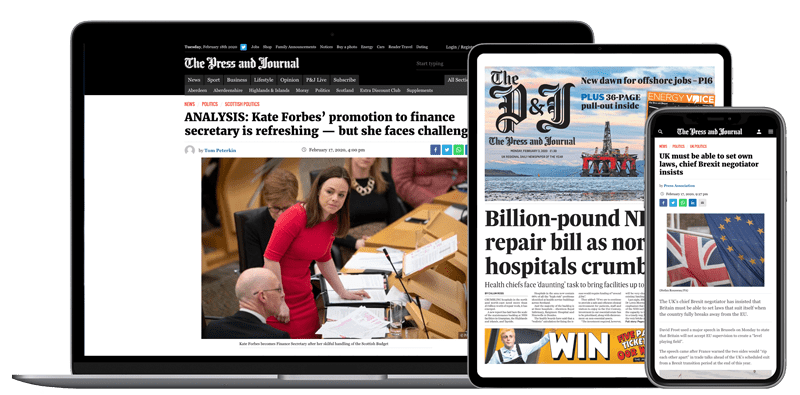 Help support quality local journalism … become a digital subscriber to The Press and Journal
For as little as £5.99 a month you can access all of our content, including Premium articles.
Subscribe