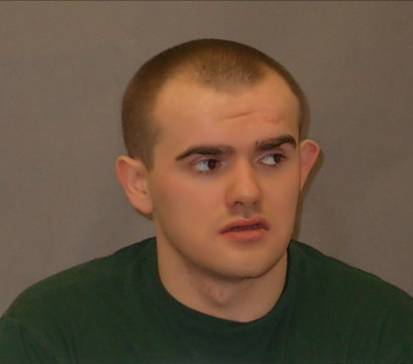 A woman who was repeatedly raped by a high risk serial sex offender who was being monitored by the authorities at the time of her attack has condemned his sentence.
The 25-year-old was raped three times by Daniel Welsh after she was grabbed in Urquhart Road while walking to a friend's house.
He subjected her to a horrifying three-hour ordeal which the woman says has robbed her of "everything."
She was raped three times, first in a cemetery and then again in a bird watcher's hut close to the beach.
Welsh, 22,threatened to shoot her if she did not comply to his demands.
Police later paid tribute to the woman for her bravery in helping to secure conviction against the rapist, who was living with his pregnant partner at the time.
On Monday, Welsh was handed an order for lifelong restriction – which means he could never be free – but could be considered for parole after four-and-a-half years.
The woman, who cannot be named, said: "I am not happy about that because he was monitored before – he obviously did something.
"I'm really not satisfied with the sentence.
"It does not matter that he will probably not get out – I wanted to hear 10 years.
"What happens if in 10-and-a-half years they try to let him free and monitor him?
"If I meet him on the street what should I do?
"I just wanted to hear 10 to 15 years because that means for 15 years I can live like a normal person and have my own life?"
In 2011, Welsh was placed on probation for two years after admitting having sex with two under-age girls.
At that time, he was serving an eight-month sentence for using lewd behaviour against a five-year-old girl, and having sex with a 14-year-old girl.
He committed the offences in Aberdeen in 2006.
Police applied for a Sexual Offences Prevention Order against Welsh in July 2013, seven months before he raped the 25-year-old woman.
This meant he was being monitored in the community by a number of agencies, including police and the NHS.
A police spokeswoman said that an immediate review was carried out following the woman's rape to identify any failings in the process.
It found that Welsh's behaviour could not have been predicted and that the actions of the authorities were "appropriate".
His victim said: "I know it might be difficult to monitor someone 24-hours a day – but it's their job.
She added: "He is dangerous and he should not be able to live like anyone else.
"The sentence, right now, as I think about it, is ridiculous."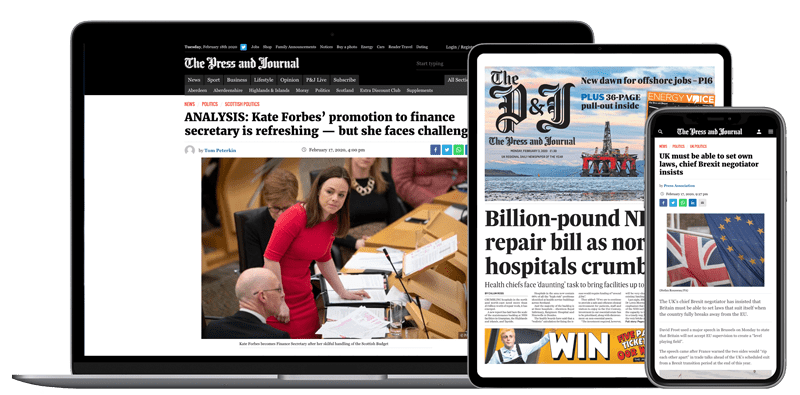 Help support quality local journalism … become a digital subscriber to The Press and Journal
For as little as £5.99 a month you can access all of our content, including Premium articles.
Subscribe