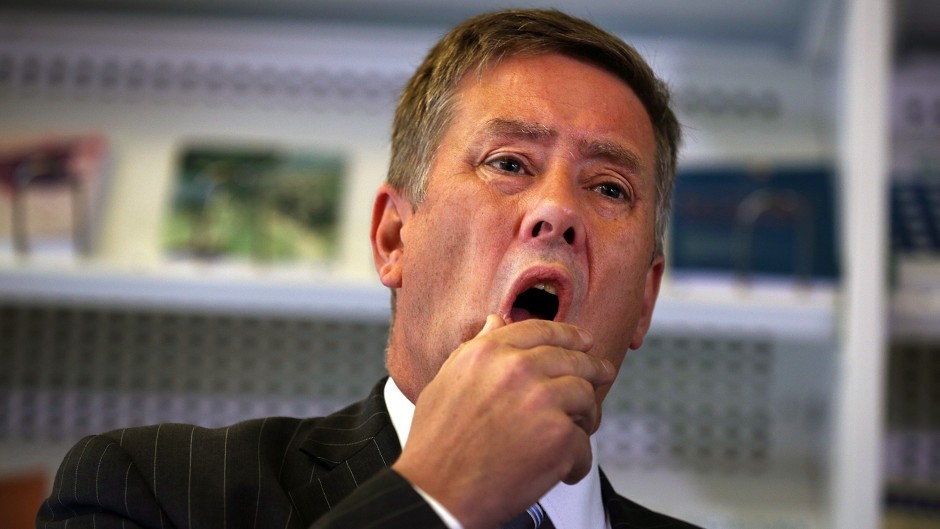 The cost of building the Aberdeen bypass has been slashed by almost £220million.
The savings on the original contract value of £550million were announced by Infrastructure Secretary Keith Brown on a visit to the city yesterday.
The trip marked another milestone towards the long-awaited Aberdeen Western Peripheral Route (AWPR) as the contract to construct, finance and maintain the new roads was officially awarded to Aberdeen Roads Ltd.
Mr Brown also confirmed that the Balmedie to Tipperty section of the bypass and junctions around the airport would be opened ahead of schedule.
He said: "I'm delighted the deal to deliver the Aberdeen bypass construction is now sealed.
"While the overall estimated scheme costs remain at £745million, the contract value, which is around £550million in net present value terms, is almost £220million less than the pre-tender estimate.
"We're also pleased to announce that the Balmedie to Tipperty section will be completed a year earlier than previously anticipated by spring 2017, and the junctions around the airport will be completed nearly 20 months earlier than previously estimated.
"This comes on top of the previous announcement that we will bring forward the entire project by three or four months from spring 2018 to winter 2017, so it's extremely good news."
He acknowledged that many people were anxious to see work on the ground and pledged this would happen in the next few weeks.
"Some people have been campaigning for this for nearly 50 years, so it feels great to announce this because I know how important it is to local people," he added.
Labour MSP Lewis Macdonald was less enthusiastic about the development, branding it "a case of better late than never".
He added: "It has taken over two years for the Scottish Government to find private sector partners to fund this project, in marked contrast to the billions of pounds of public money and the rapid procurement process which they applied to the new Forth Crossing.
"It is easy to forget that, when the SNP came to power, the AWPR was scheduled to be finished in 2008. They should not be boasting now about a completion timetable of winter 2017-18.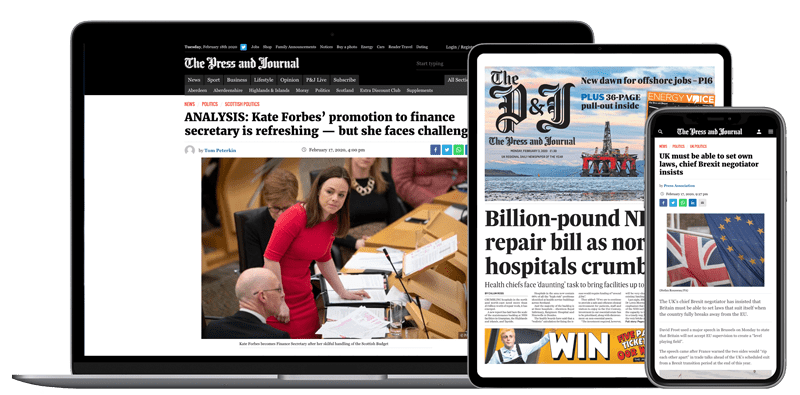 Help support quality local journalism … become a digital subscriber to The Press and Journal
For as little as £5.99 a month you can access all of our content, including Premium articles.
Subscribe