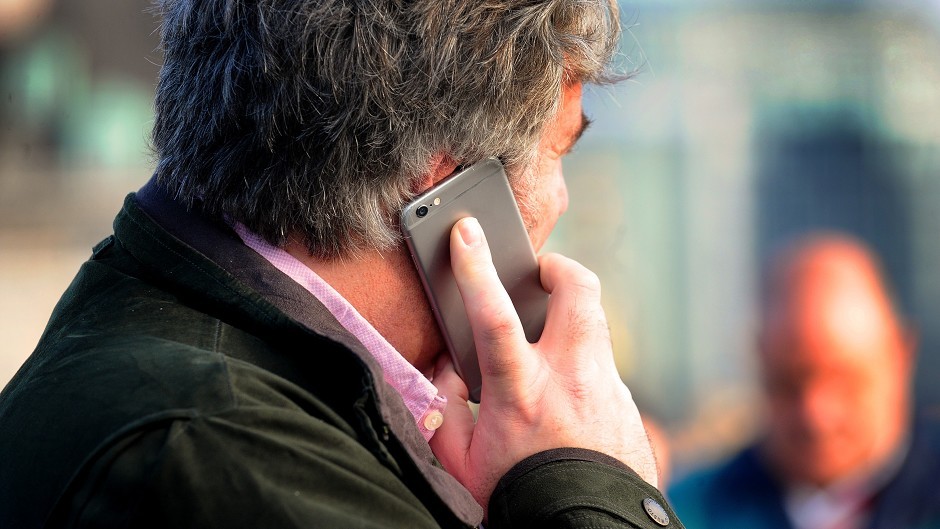 An Aberdeen woman conned out of thousands of pounds by mail and telephone scammers has had £20,000 returned to her.
Aberdeen City Council's Trading Standards team, in partnership with their Social Care and Wellbeing team and Police Scotland, have been working through a list of Aberdeen consumers they believe to have been targeted by fraudsters since last Christmas.
They aim to clamp down on criminals scamming people out of money on their doorsteps and through postal services, emails and telephone calls.
The investigation into 350 Aberdonains showed that people were being sent letters and received phone calls stating that they had won a large sum of money.
They were asked to pay a small administration fee to have a cheque released to them, often leading to the loss of thousands of pounds.
More than £20,000 was recovered in one case in the city after discussions with the woman's family and the Royal Bank of Scotland.
Her son – who did not wish to be named – said: "In November 2013 I discovered that my elderly mother was being systematically targeted by scammers by telephone and through the post.
"By the time I discovered the extent of this, which she was initially reluctant to reveal, I learned she had lost a substantial amount of money.
"Part of the issue here is that my mother, as with most elderly people, is too trusting.
"She had it in mind that she would be able to help out her grandchildren in the years to come."
Graeme Paton, of Aberdeen City Council's trading standards team leader, said: "This has been a time-consuming but a very worthwhile piece of work. We have identified individuals who have been systematically targeted by scams including foreign lottery scams, mystics and clairvoyants."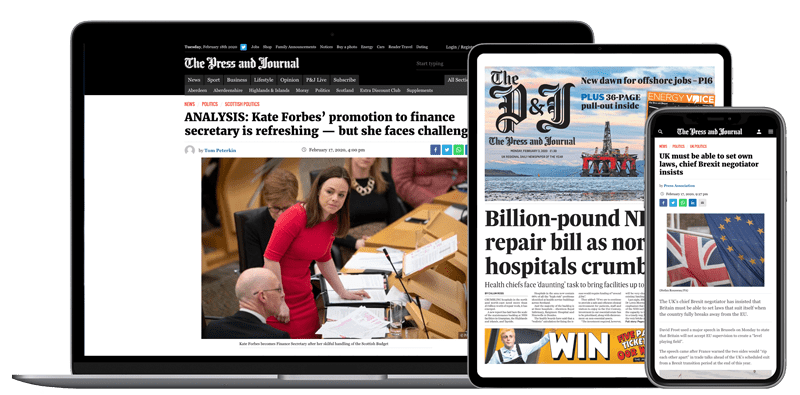 Help support quality local journalism … become a digital subscriber to The Press and Journal
For as little as £5.99 a month you can access all of our content, including Premium articles.
Subscribe