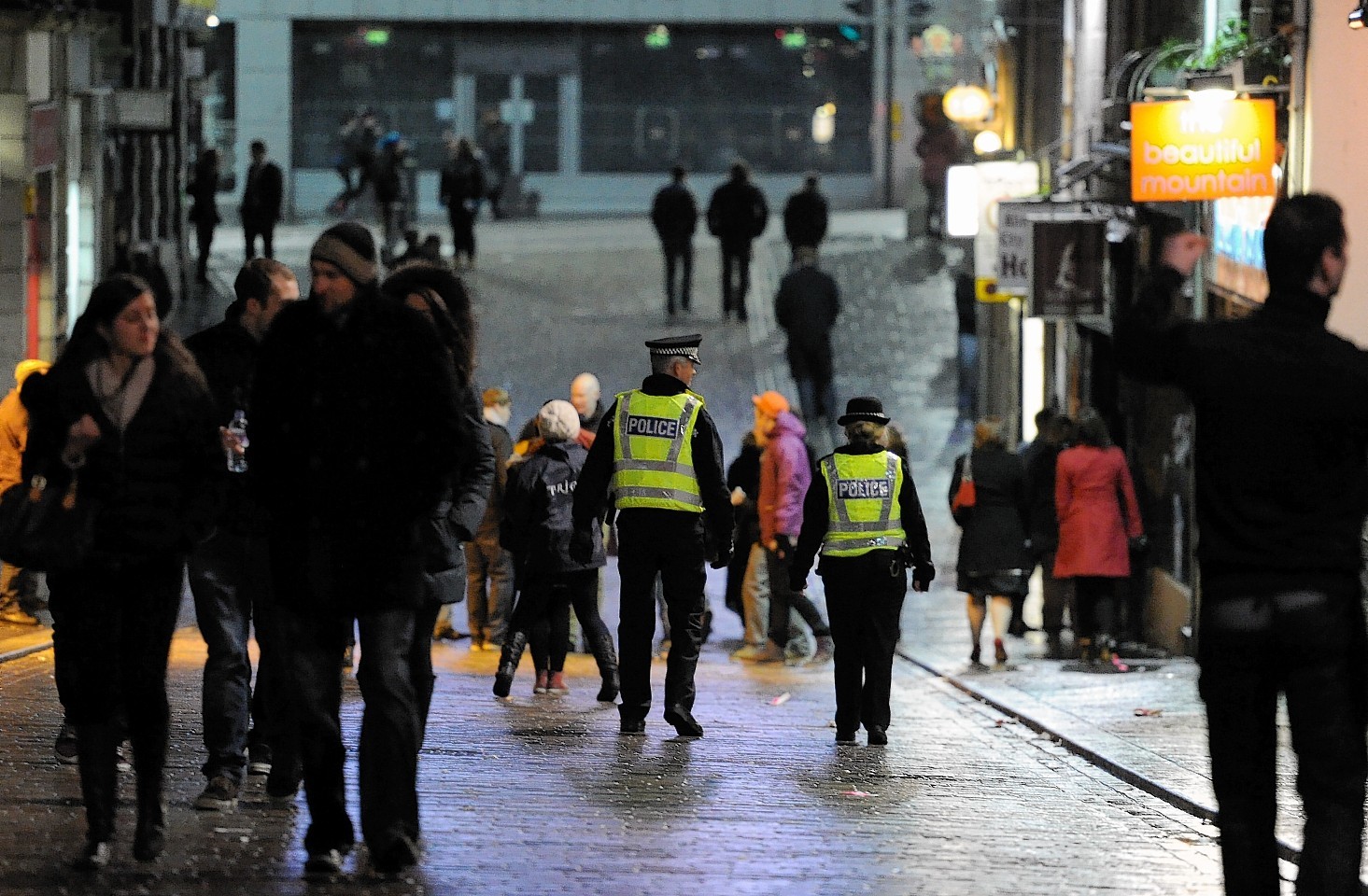 Nearly £50,000 of Class A drugs have been taken off the streets as part of a crackdown on crime in Aberdeen.
Police seized the drugs after they raided several properties in the Torry area of the city last week as part of Operation Maple, and five people are due to appear in court this week.
It comes as officers hailed a drop in city centre crime figures on Mad Friday – one of the busiest weekends of the year for pubs and clubs.
Police stepped up patrols across the north-east during the festive season as part of Operation Oak, and figures from the weekend show a fall in serious incidents caused by "excessive drinking" from the same time last year.
A total of 90 incidents were reported by Aberdeen officers, a drop from last year's 157, with assaults dropping from 24 to 17 and 16 offenders arrested and charged.
Chief Inspector Graeme Mackie, area commander for Aberdeen South, said the figures and change in behaviour showed people in the city had "listened" to their warnings.
He said: "That weekend was our big weekend certainly for the evening anyway with people enjoying the city centre. For the most part the message has gone through.
"As you can see from the amount of incidents in the city centre people have listened. But there is no let up. We're a couple of days in and there's no let up at Christmas.
"During the day in particular it is really busy and again we have got our patrols dealing with retail crime and more people enjoying the city centre.
"What we are hearing is that people also seem to be really paying attention to the new drink-drive limit. If you know you're going to be driving the next day, stop drinking and know your limit."
Two men, aged 29 and 41, and two women, aged 34 and 45, all from Aberdeen, along with a 30-year-old Liverpool man, are expected to appear in court charged with drug offences as a result of the raids carried out in Torry last week.
The three days of raids were carried out as part of Operation Maple, using tip-offs from the public.
Ch Insp Mackie said officers would continue "to build on intelligence" relating to drugs in the city centre and to "take action" where they could.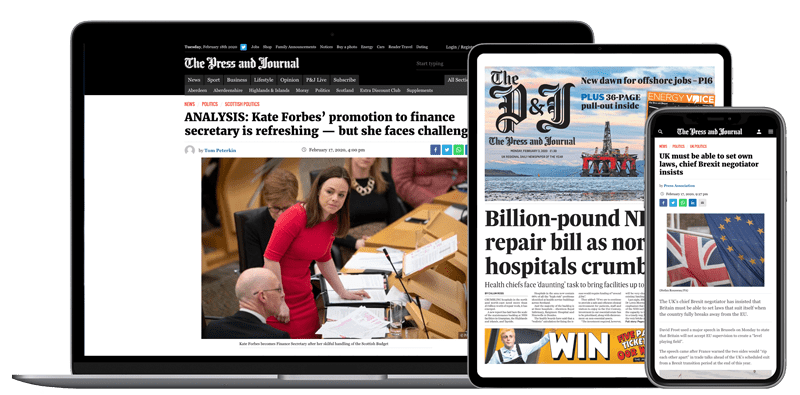 Help support quality local journalism … become a digital subscriber to The Press and Journal
For as little as £5.99 a month you can access all of our content, including Premium articles.
Subscribe