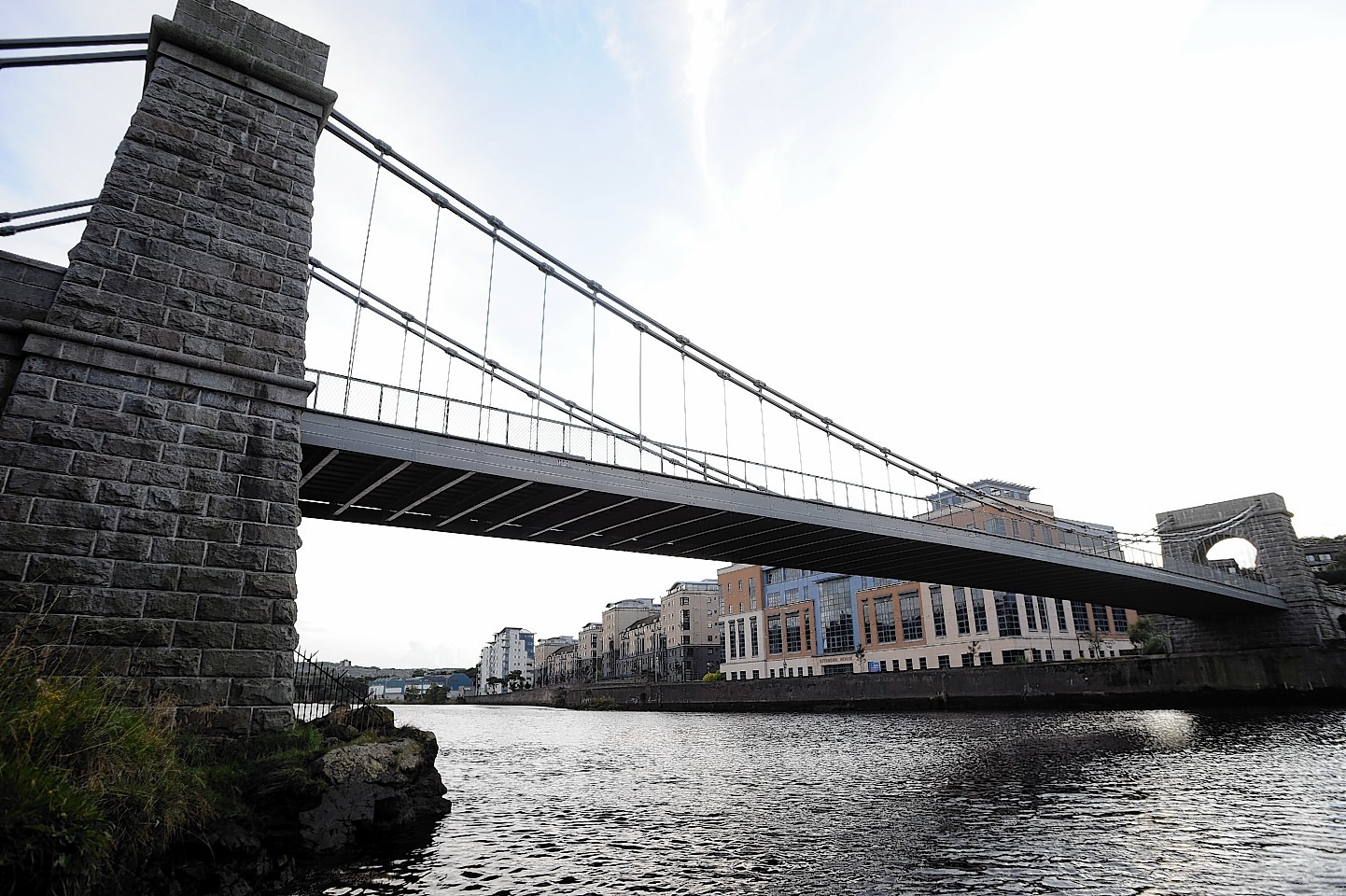 An Aberdeen road was left covered in glass last night after a Megabus collided with a bridge.
Police were called to the scene after the vehicle collided with the archway of the Wellington Suspension Bridge, on Riverside Drive, at 8pm last night.
Nobody was hurt and the road did not have to be closed.
A police spokesman said: "There were no injuries and no significant damage to the bridge. There was an amount of glass in the road, but the bus company cleared it."