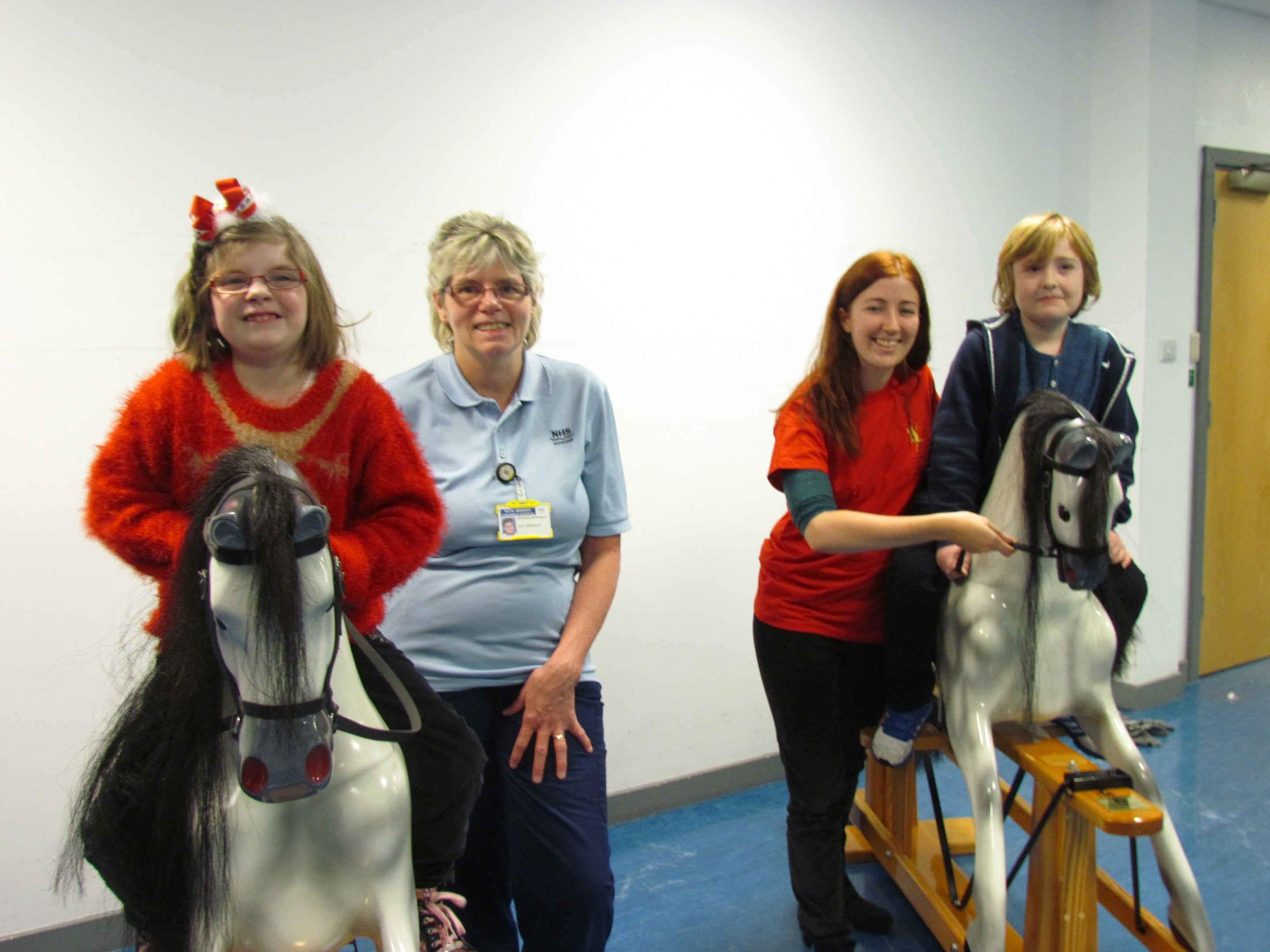 A pair of rocking horses which have been bringing smiles to generations of sick children in the north-east have been restored to their former glory.
Dapple and Treacle have been stabled at the Royal Aberdeen Children's Hospital since the early 1960s, and have been enjoyed by hundreds of youngsters and their families over the years.
However, being popular also has its downside in terms of wear and tear.
Dapper and Treacle had their last repairs in 2004, so for the past month the two wooden horses have been receiving a little love and care themselves.
Play specialist Maureen McDonald, of the ARCHIE Foundation, which provides support for the hospital's young patients, said that although they may seem antiquated, the two horses played an important role for children undergoing treatment.
Mrs McDonald said: "We are so excited to have our two handsome horses, Dapple and Treacle back.
"The children love the rocking horses and they have been greatly missed.
"We would like to say a huge thank you to the ARCHIE Foundation for refurbishing them."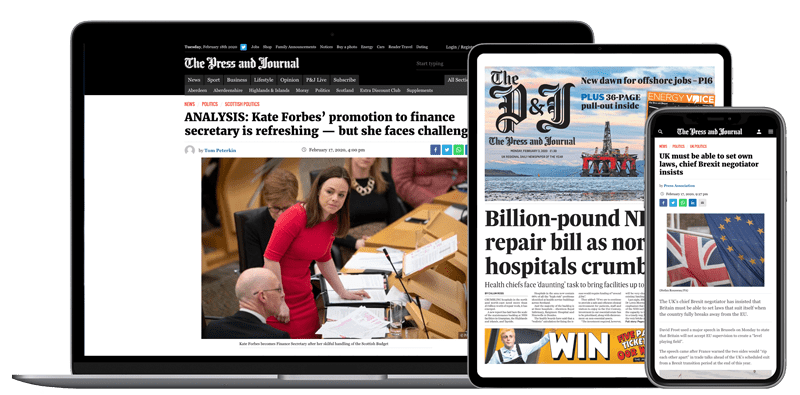 Help support quality local journalism … become a digital subscriber to The Press and Journal
For as little as £5.99 a month you can access all of our content, including Premium articles.
Subscribe